The X30 wheelchair has been designed keeping in mind the strain that the physically challenged have to undergo in situation where there is no help in hand. Designed by Danish designer Ulrik Svenningsen, the design helps in reducing the strain in hands, and shoulder which some times leads to injuries to them and also puts the device for long term use and improves comfort and mobility. Also these wheelchairs are strong, long lasting and easier to maneuver while going up the inclined surfaces and ramps etc. and also address the issue of transferring the user to and from the wheelchair. Definitely a touching thought for a practical thought.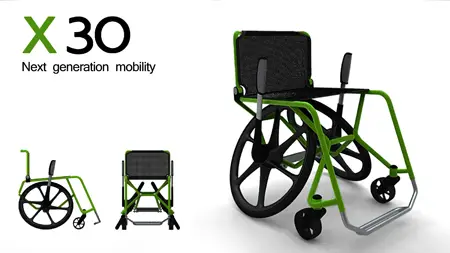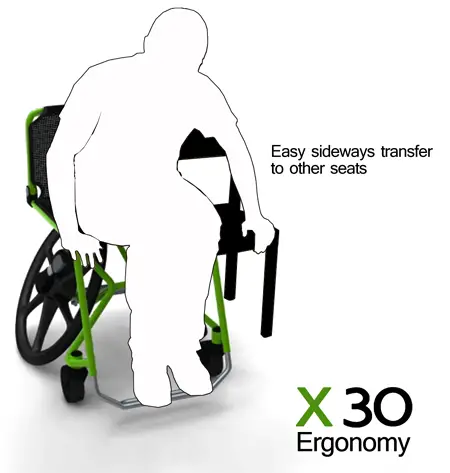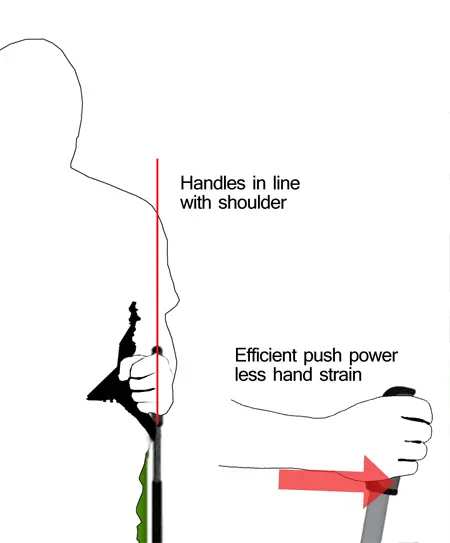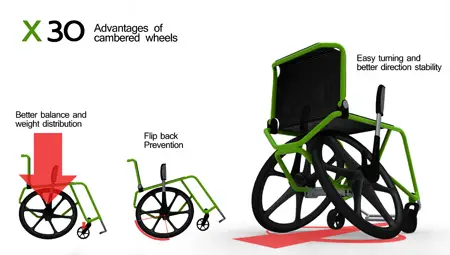 Designer : Ulrik Svenningsen
*Some of our stories include affiliate links. If you buy something through one of these links, we may earn an affiliate commission.