Bose tiny sleepbuds are specially designed to help you sleep. Yes, we've all been there, annoying sounds can prevent us to get a good sleep such as traffic, loud neighbors, or someone's snoring next to you. A good sleep plays an important role to your overall health, therefore, Bose wants to provide you with a little gadget to help mask those unwanted noises. This sleepbuds are equipped with built-in noise-masking technology, they deliver unique engineered sounds that will lull you to sleep.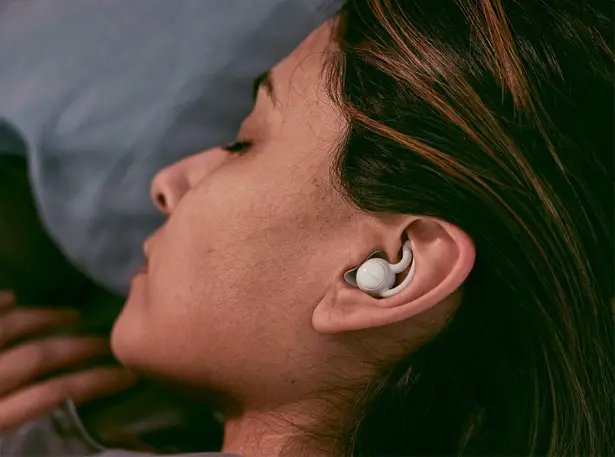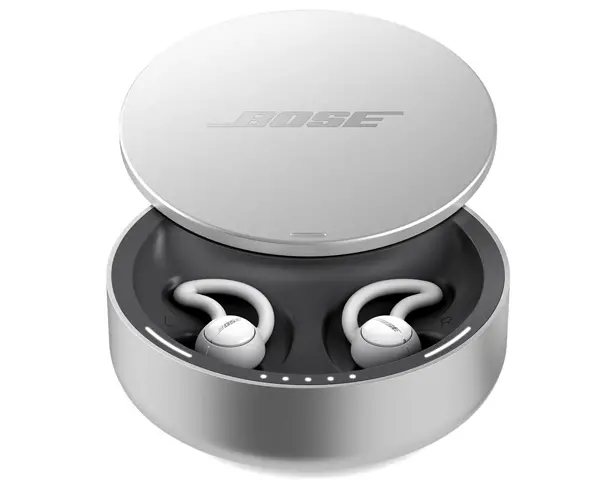 Bose sleepbuds don't stream music, they deliver soothing sounds to help you fall asleep and stay asleep regardless the noise around you. You can choose from 10 pre-loaded soothing sounds, some for relaxation and some are optimized for masking. Enjoy waking up feeling refreshed, this is the result of a good, uninterrupted sleep.
The tiny earbud nodule and soft StayHear+ Sleep tips are carefully designed with side sleepers and toss-and-turners in mind. They come in three sizes: S, M, and L, they fit comfortably and snuggly in your ear. The silver-zinc micro batteries work up to 16 hours of use off one charge. This earbuds set comes with a charging case, making it convenient to store and protect it when not in use. Once you get Bose tiny sleepbuds, you can download the app and select the soothing sound of your choice and set how long you want to use these sleepbuds for a good, restful sleep.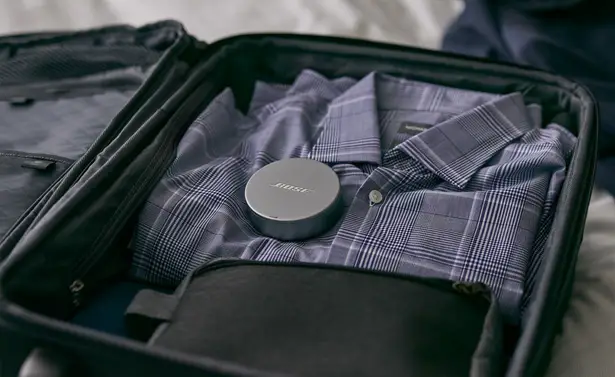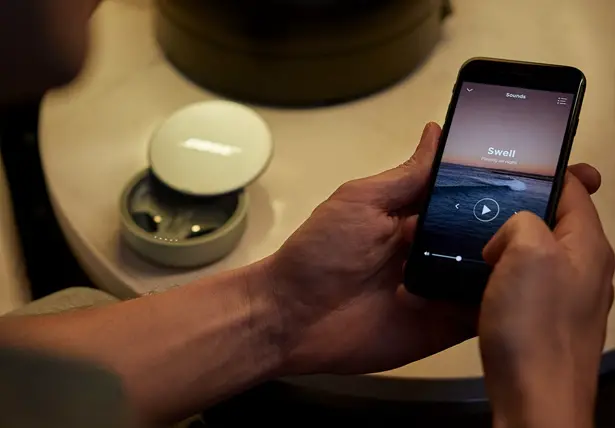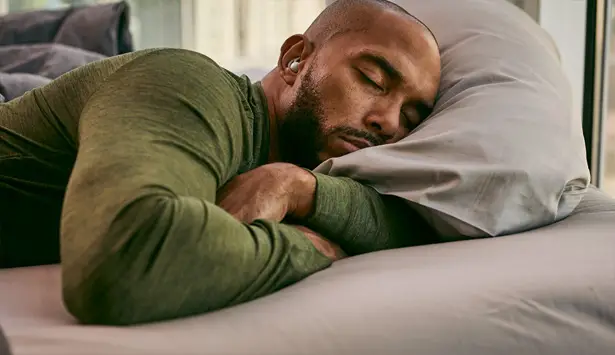 *Some of our stories include affiliate links. If you buy something through one of these links, we may earn an affiliate commission.