Elon Musk wants to power every home with Tesla Powerwall battery. Aside from being an automotive company, Tesla is also an energy innovation company. One third of fossil fuel consumed in U.S. is used in transportation and other third goes into electricity production. Do you know that US electric power sector produces more than 2,000 million metric tons of CO2 that is like burning 225 billion gallons of gas? It would require 1.6 billion acres of US forest just to negate the environmental damage.
Tesla aims to move electricity grid off fossil fuels and move toward renewable energy sources. Powerwall is a rechargeable lithium-ion battery that is able to keep energy at a residential level for load shifting, backup power, and self consumption of solar power generation. Inside this battery, there are Tesla's lithium-ion battery pack, liquid thermal control system, and software that receives dispatch commands from a solar inverter. You can mount this unit on the wall, it is even integrated with local grid to harness any excess power and allow you to draw energy from your own reserve. This home battery charges your home using electricity generated from solar panels, just in case your home experiences power outages, this battery can provide you with a backup electricity supply.
Designer : Tesla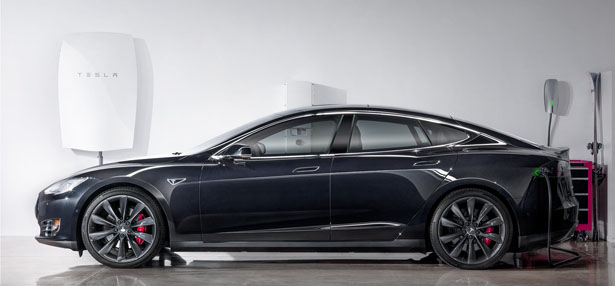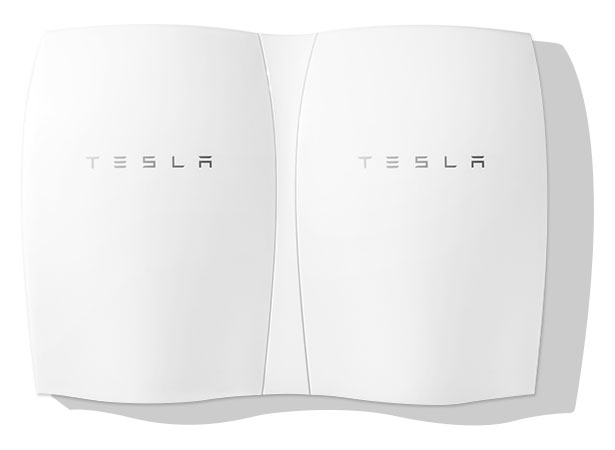 Available in 10kWh, Powerwall has been designed to backup applications, while the other model is 7kWh, optimized for daily use applications. Both of this batteries can be connected with solar or grid as backup power. The 10kWh Powerwall is optimized to provide power for your home when you need it most while paired with solar power, the 7kWh Powerwall can be used in daily cycling to extend cost benefits of solar when sunlight is unavailable.
You can avoid paying higher price for electricity during peak evening hours, with this batteries, you can reduce your power bill because it stores electricity when rates are low and powers your home when rates are high.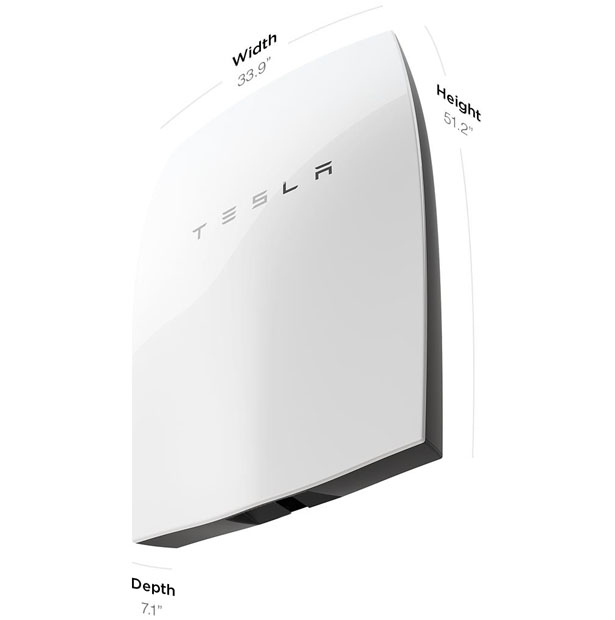 *Some of our stories include affiliate links. If you buy something through one of these links, we may earn an affiliate commission.