Kuickwheel has designed SERPENT series skateboards: SERPENT-C and SERPENT W. Both of these are electric skateboards that make cruising city streets easier. It's a lifestyle changer, the company claims that SERPENT-C is the smallest and lightest skateboard on the market while SERPENT-W is the safest long board there is. Personal urban transportation is simpler and more practical.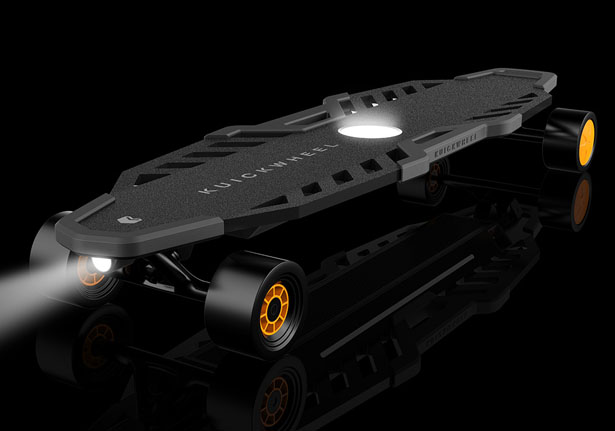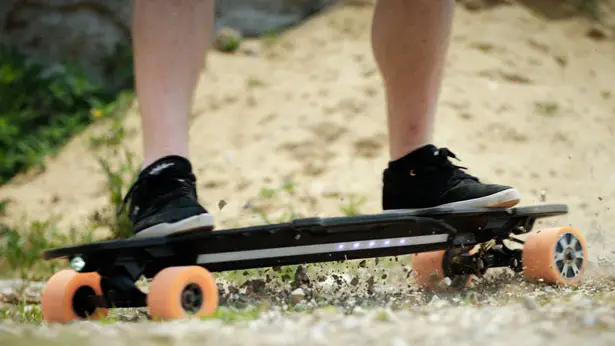 SERPENT-C features compact and light design, it is less than 3kg. Made of Canadian Maple wood, bamboo composite, and heated carbon steel trunk, SERPENT-C is also waterproof. SERPENT-W features deck lights on the front, back, and sides, it makes you visible in the dark and also looks really cool when skateboarding under low light vision. Using only best materials such as quiet bearings, 91A Rebound PU wheels, aluminum alloy hanger and baseplate, and reinforced rubber rise, this electric skateboard offers you least shock when skating. It is equipped with 1800W dual brush-less motor that allows you to speed up to 40km/h. Kuickwheel wants to make your skating experience as best as possible.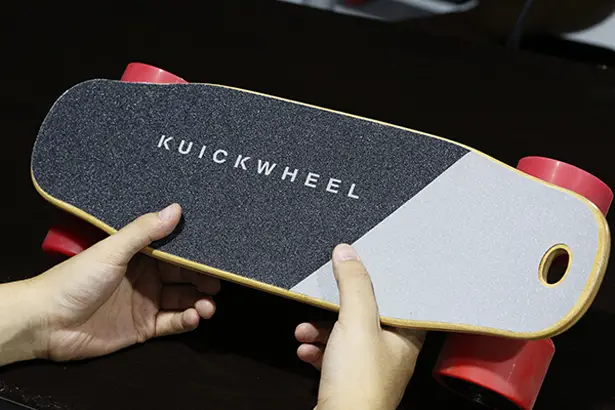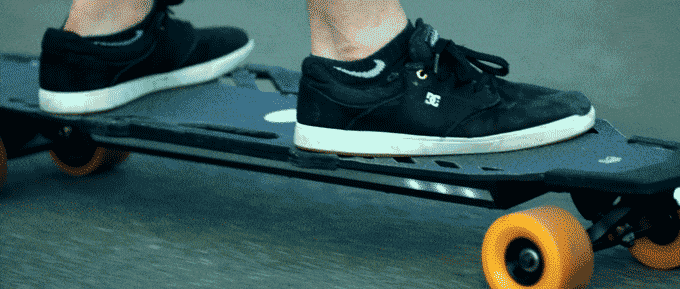 *Some of our stories include affiliate links. If you buy something through one of these links, we may earn an affiliate commission.