What do you think it is? Touch screen Camera? Well, it is "Lupe" that has left behind transparent touch screens and optical quality glass lenses. It basically magnifies pictures near and far for almost micro level quality. The mechanism of this device is quite unique and different because you just have to touch that thing which you want to focus and the camera will automatically handle everything. It will neatly capture what you want to focus. The style of photography can change with this visual based recording tool as its technology has developed from film based to digital image based.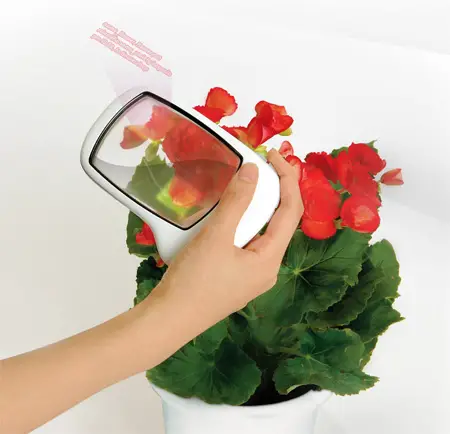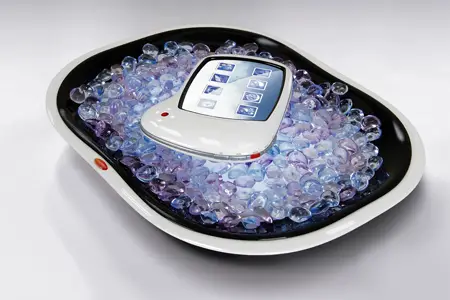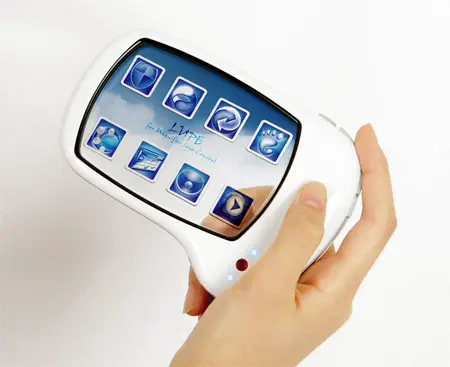 Designer : Seoghwan, Choi
*Some of our stories include affiliate links. If you buy something through one of these links, we may earn an affiliate commission.