Cabin-Anna by Caspar Schols offers a sublime experience where you can enjoy the beauty of nature, home, and people. It's a cozy, wooden cabin, a perfect place to stay when you need to getaway from busy city life. This cabin has ability to adapt and change thanks to its moving structure, it also reflects beautiful changes of outdoor environment. You can enjoy sun emerging after a rainstorm, bathing in the living room under the light, or witnessing a flock of swallows swarming above your opened roof, a romantic evening with sudden gust of wind blowing through the dining space. It can be said that the cabin is another organism within the larger eco-system.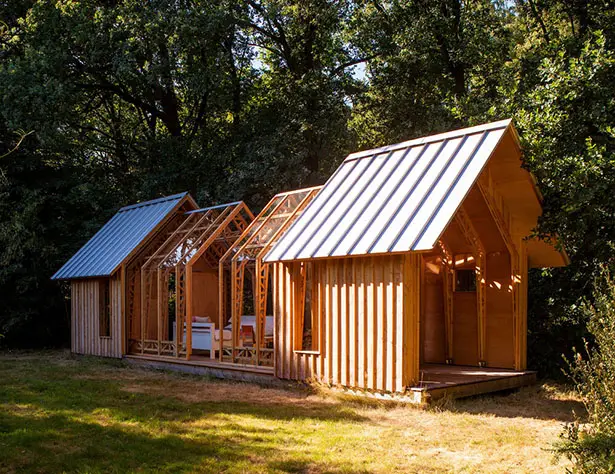 Surprisingly light, Cabin-Anna is a perfect place to spend family with family and friends, whether it's for short or long term living. Anna blends very well in nature, at a park, in the city, or any other places. Each cabin is equipped with all necessities to make sure it provides everything you need for basic level of comfort while delivering a true outdoor experience. Assembly process is easy and quick, therefore, this cabin is also ideal for secluded areas. In most case, this cabin doesn't need a foundation.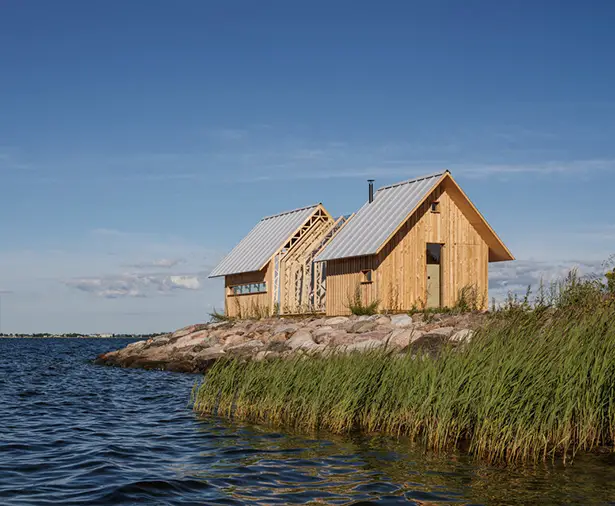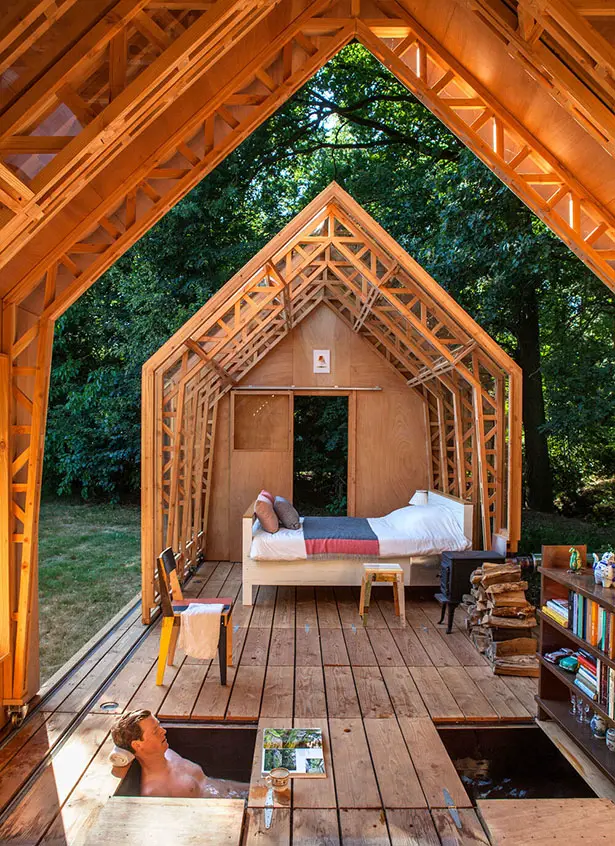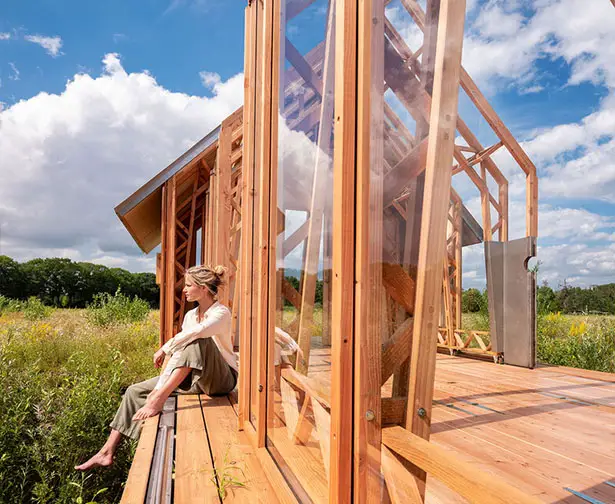 *Some of our stories include affiliate links. If you buy something through one of these links, we may earn an affiliate commission.