During isolation due to Corona (Covid19) pandemic, we are forced to work from home or stay at home, far away from hectic pace of a big city. It's also an opportunity to get closer to nature. Through the observation of our surrounding and studies on how trees generate resistant and solid structures in order to remain stand tall over many years, Branca Chair was born.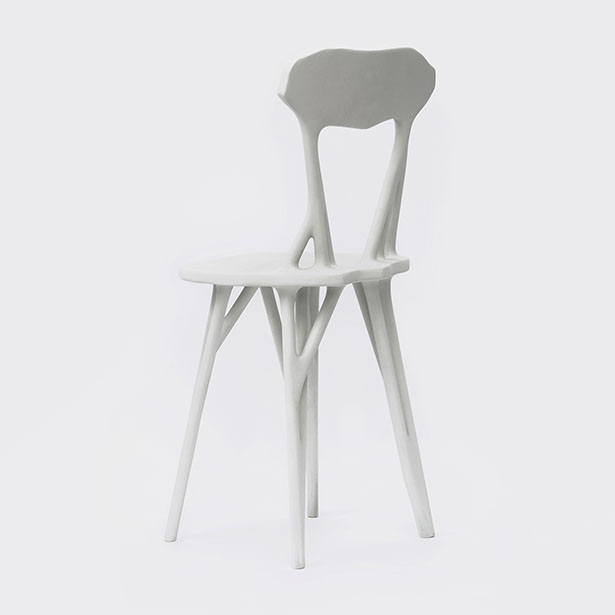 Puigmigliore explains that Branca Chair features organic and asymmetrical shapes, each piece is created from recovered dead but worked branches, then they are joined together by means of environmentally-friendly putties. The goal of Branca project was to synthesize an object in our house to come alive again and bring us in contact with nature as one of crucial elements of our well-being and health.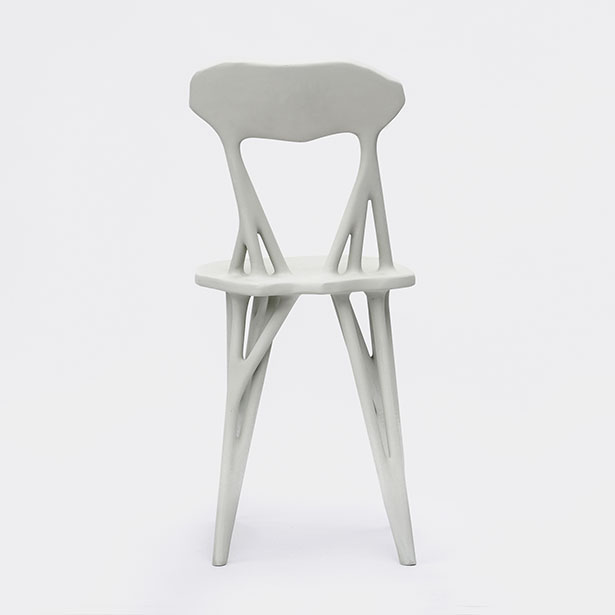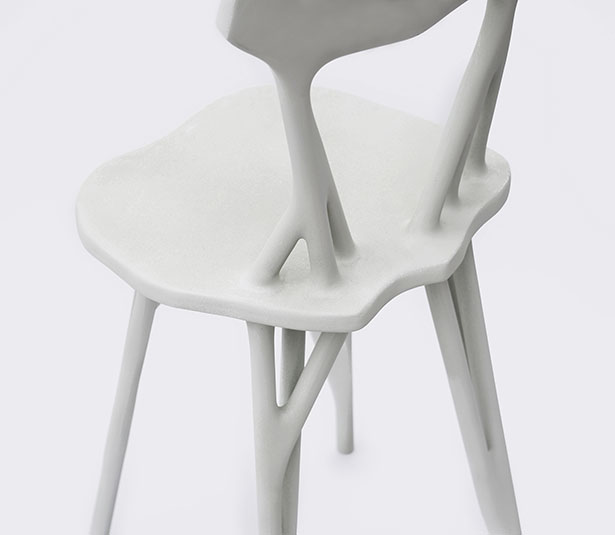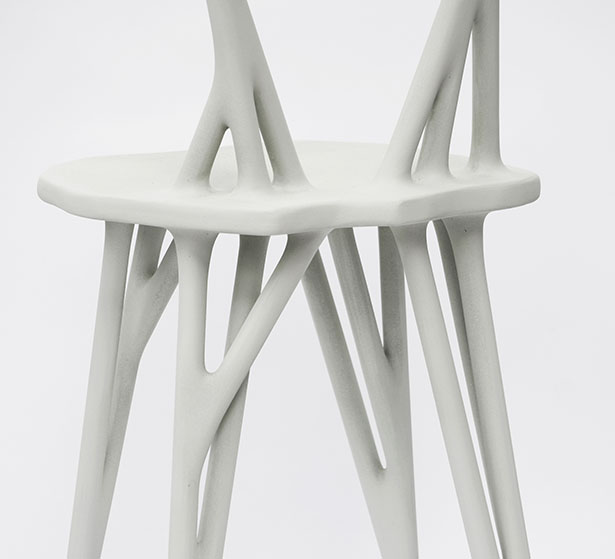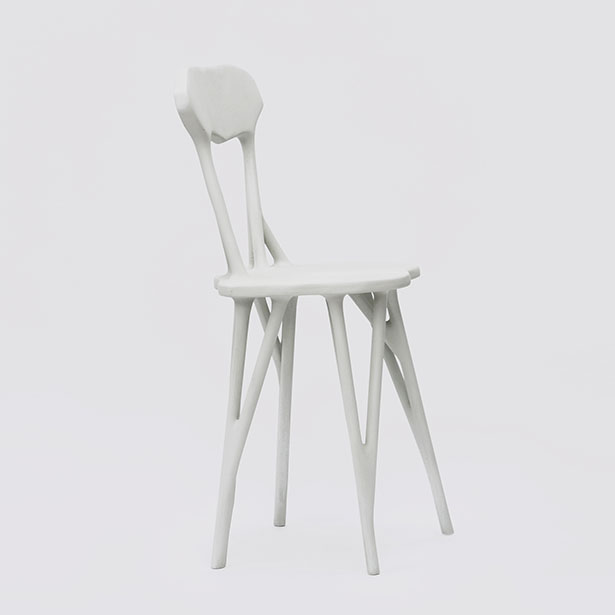 *Some of our stories include affiliate links. If you buy something through one of these links, we may earn an affiliate commission.