Amiro x Forbidden City Mirror is an 8-inch mirror with bio-inspired LED panel. It is capable to illuminate all portions of your face very well with blue light filter that protects your eyes. Inspired by Chinese classical aesthetics, this LED mirror removes redundancies to deliver a simple and minimalist effective design based on the principles of Zen philosophy.
By combining Chinese technology products and its aesthetic culture, Forbidden City Mirror is hoped to attract young people's attention. This mirror wants to stimulate their interest in their own culture, industry, brand, and technology.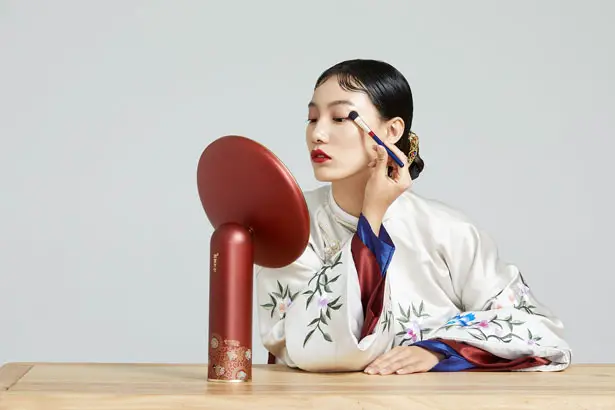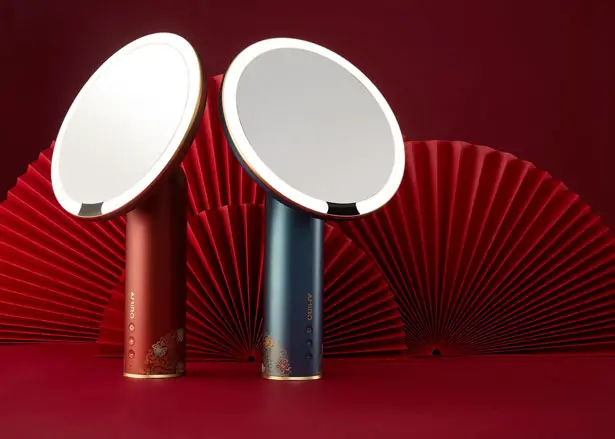 Amiro x Forbidden City Mirror is designed with particular patterns that represent Chinese classical aesthetics. The company explains that precision of this pattern determines the status of its owner, just like the collection from royal family is often contains delicate pattern container and difficult to produce. Using high-precision technology, now ordinary users can also replicate artifacts of royal family, including the noble aesthetics. This mirror design uses "Ba Bao" pattern that means stability, brightness, and beauty.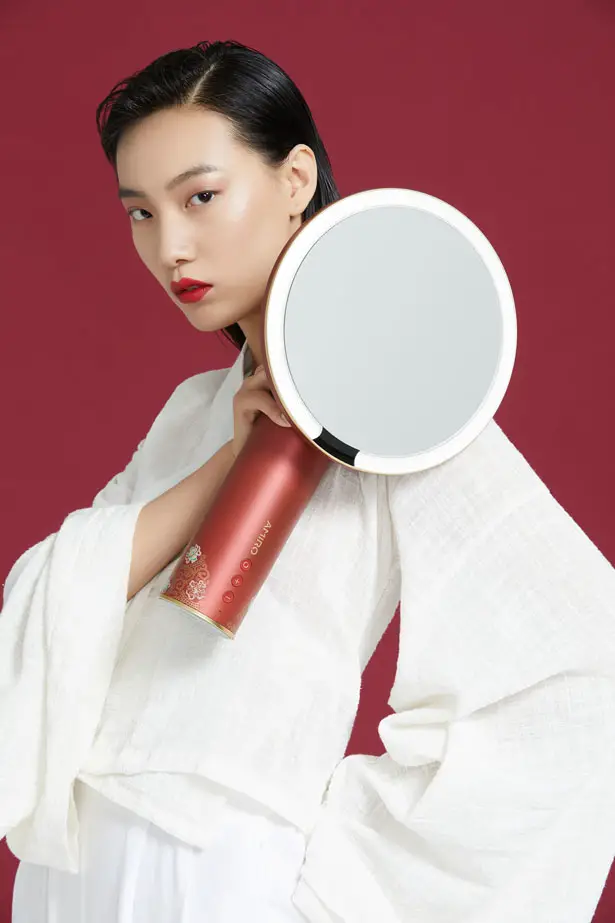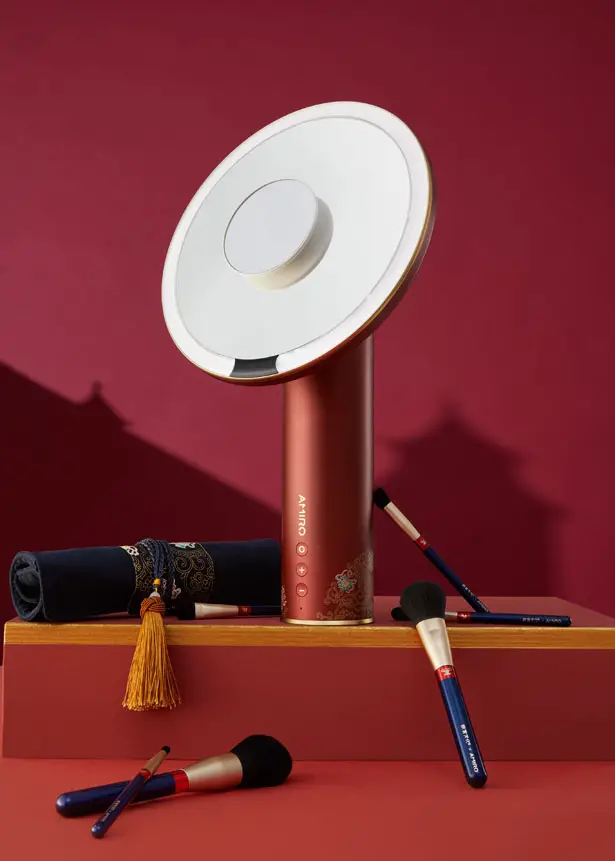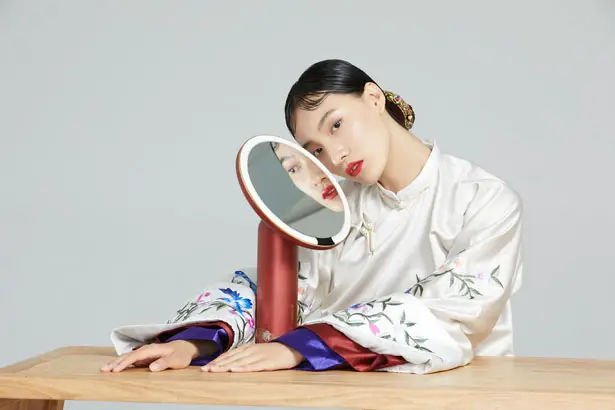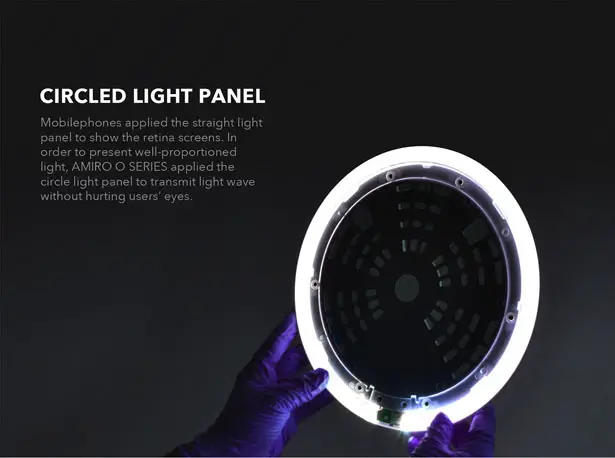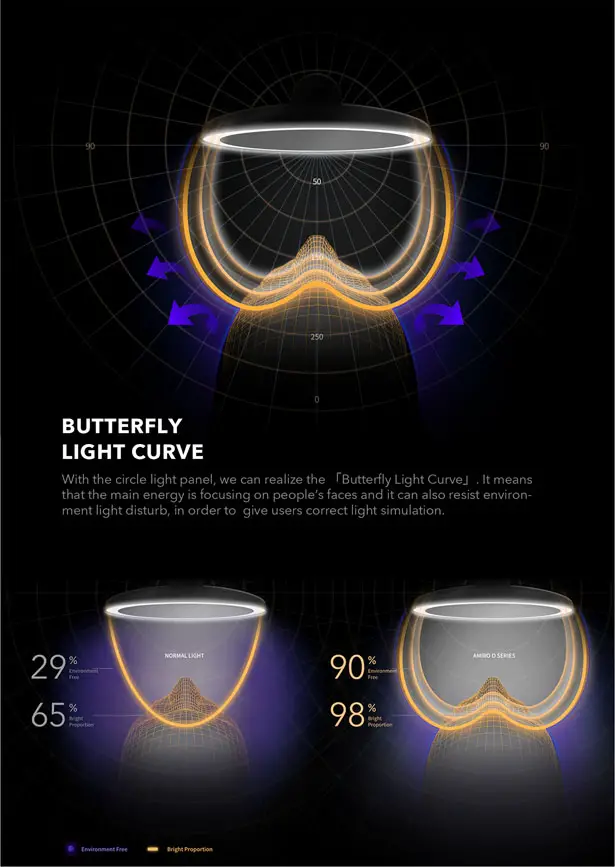 *Some of our stories include affiliate links. If you buy something through one of these links, we may earn an affiliate commission.