Nubia, one of top Chinese smartphone companies, has released its future vision of smartphone, Nubia Alpha. It's a futuristic wearable smartphone on your wrist, basically Nubia places all smartphone features into a flexible, watch-like device. It's like a smart band with metal strap that holds flexible display in place. Nubia Alpha or Nubia α brings all important features of a smartphone on our wrist, yes, it might be a bit bulkier that regular smart watch but we believe it's acceptable give all the information you can get at a glance.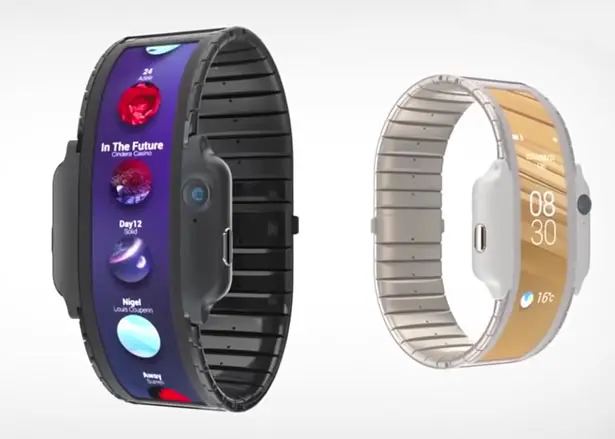 Nubia Alpha wearable smartphone is designed with two buttons on board, one on each side, placed symmetrically. There's a camera on top, a microphone opening just next to the camera, it means that you can enjoy a video call from this device without the need of extra accessories. Unfortunately, it's only a concept at the moment, in the mean time, we'll keep our fingers crossed.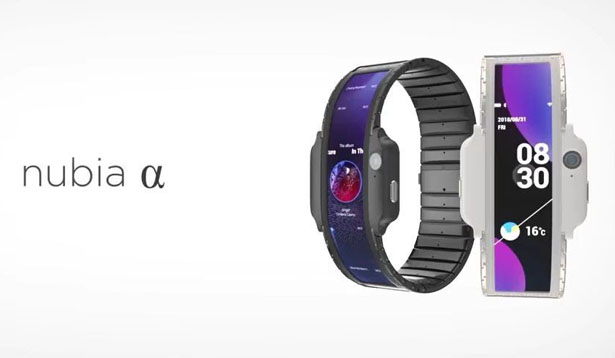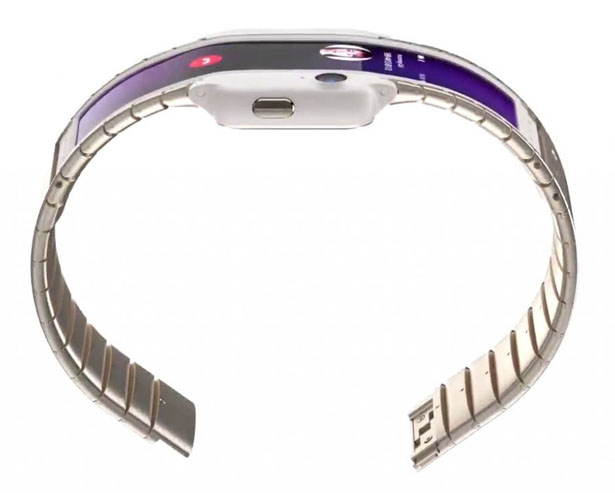 *Some of our stories include affiliate links. If you buy something through one of these links, we may earn an affiliate commission.