We get a lot of questions regarding vain watch, unfortunately, it's only a concept. However, there's a good news, we have found similar project that might become available soon in the market: Ritot Watch. It's a futuristic, unique projection watch with bracelet design.
This is the next generation of a smart wrist watch, aside displaying time, it can be connected to your smartphone to alert you about incoming messages or calls. This bracelet vibrates when you receive text messages, calls, emails, facebook notifications, etc., simply shake your wrist to dismiss that notifications.
Designer : Michael Medved [Pre-Order]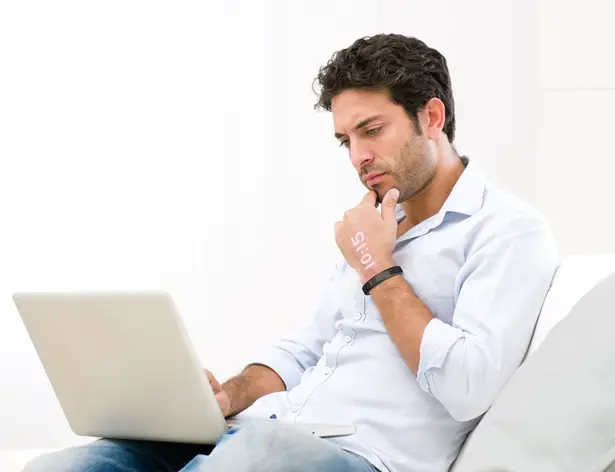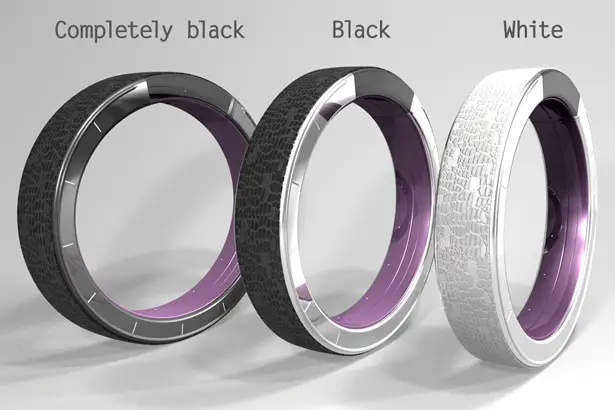 The projection technology emits the time or information on your arms, but don't worry, it's absolutely safe for your skin and health. You can change the projection color in one click to suit your taste, there are more than 20 colors available.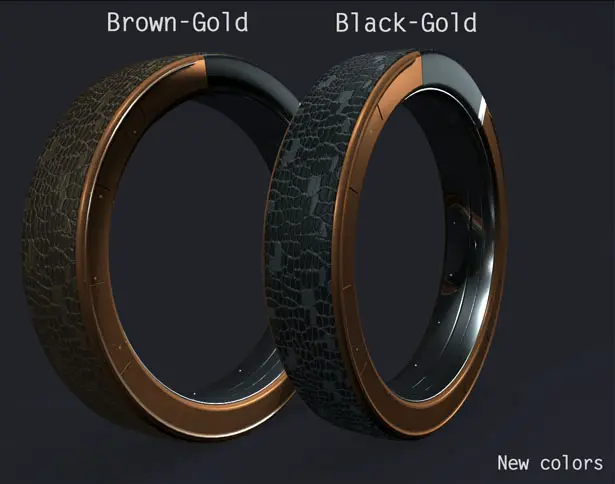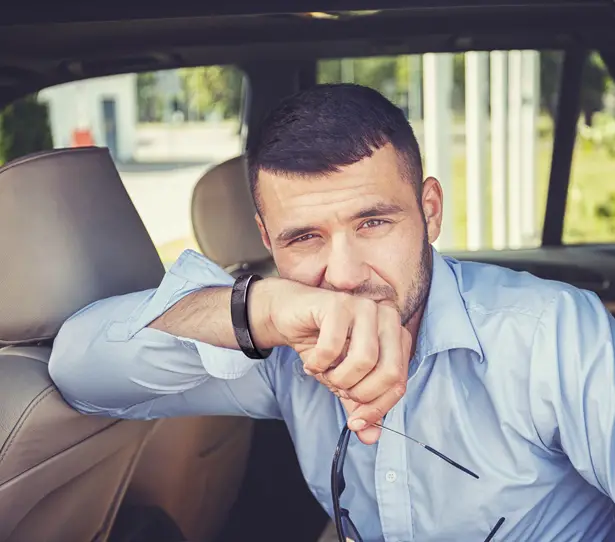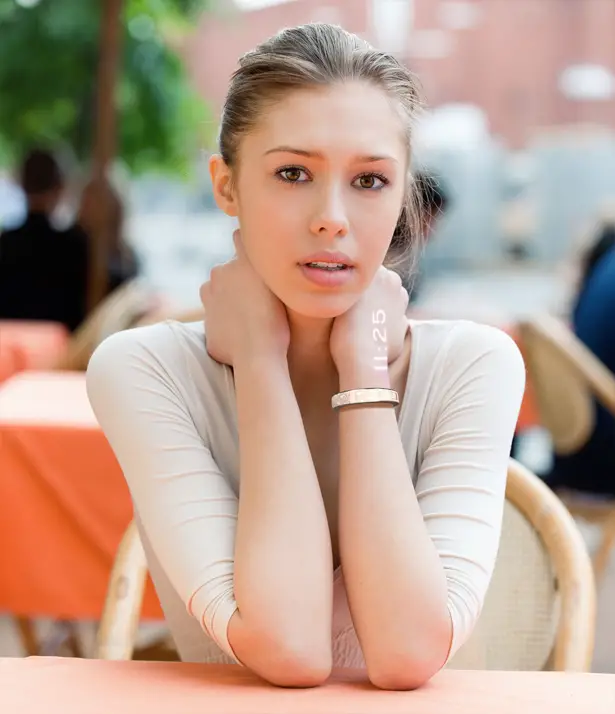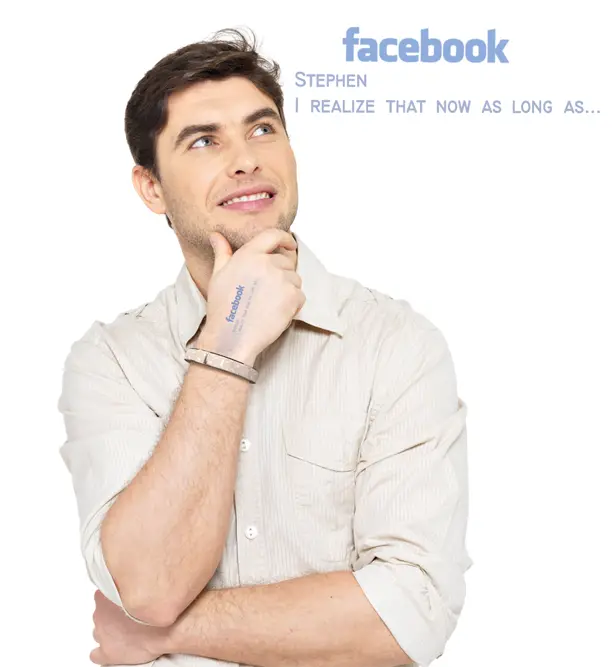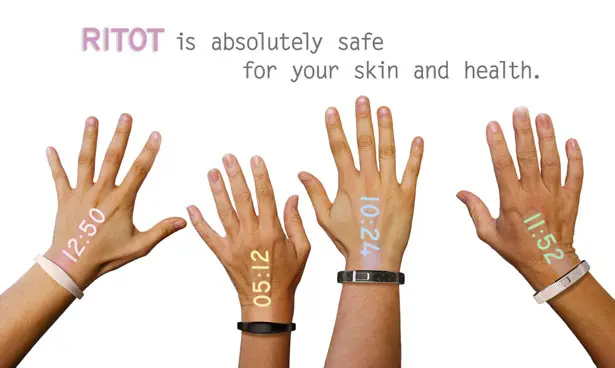 *Some of our stories include affiliate links. If you buy something through one of these links, we may earn an affiliate commission.