Polestar introduces Polestar 4 Electric SUV coupé, it is also the second SUV in the brand's line-up. Basically Polestar 4 can be positioned between Polestar 2 and Polestar 3 in terms of price and size. Through this model, Polestar has taken a fundamental new approach to SUV coupé design. Instead of modifying an existing SUV, Polestar decided to give it a faster roofline, resulting compromising elements such as rear headroom and comfort. Designed from the ground up, this new breed of SUV coupé celebrates rear occupant comfort and experience.
At first glance, you can see the continuation of key elements from Polestar Precept concept car such as eliminating the rear window, separation of the dual blade front lights, and Polestar emblem with millimeter-precision lighting from below. This vehicle can go from to 100km/h in just 3.8 seconds with maximum power output of 400kW (544hp).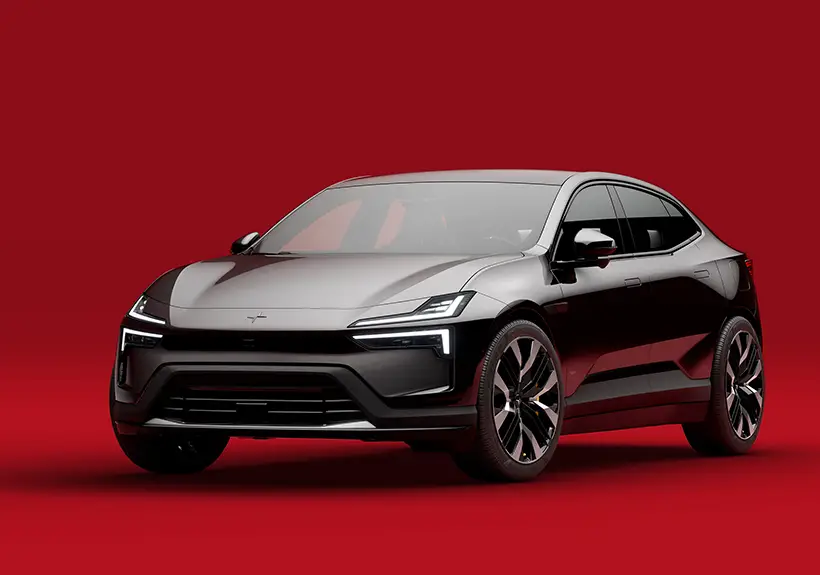 The aerodynamic efficiency of Polestar 4 is enhanced by the low nose, retractable door handles, flush glazing with frameless windows, rear aero blades, and optimized air flow around the rear light bar. The overall length is 4,839mm, width is 2,139mm, and height is 1,544mm. Polestar 4 features generous interior proportions, especially in the rear where passengers are cocooned in an intimate environment with reclining seats. The light is adjustable to create nice ambient, the driver would be able to customize their driving environment.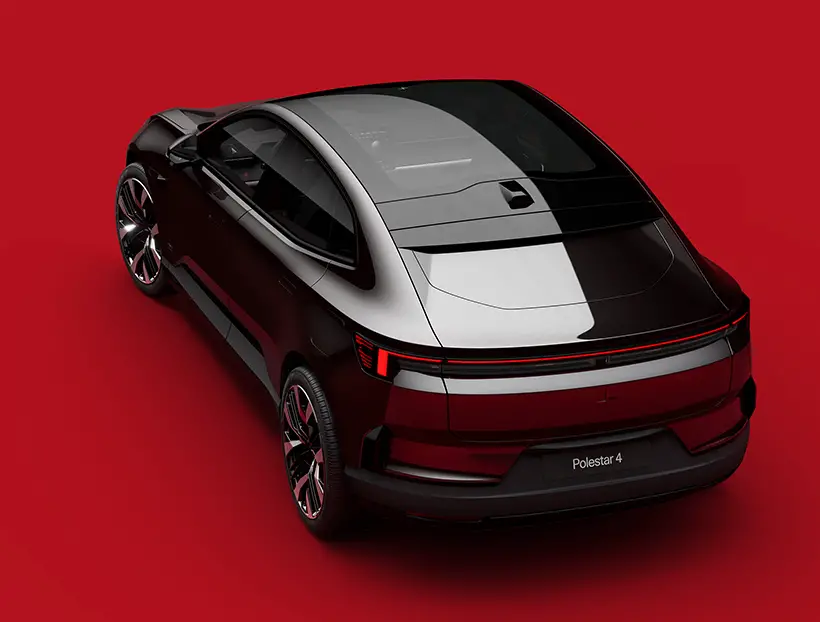 The glass roof of Polestar 4 Electric SUV coupé is available with optional electrochromic functionality, it's a special feature that allows for opaque or transparent execution depending on the mood. Since there is no rear window, the glass roof stretches beyond the rear passengers' heads, creating a unique interior ambience. There's a climate control screen mounted between front seats that allow rear occupant to control it. Polestar replaces the review-mirror with a high-definition screen, it displays a real-time feed from a roof-mounted rear camera, allowing driver to have a far wider field of view than most modern cars.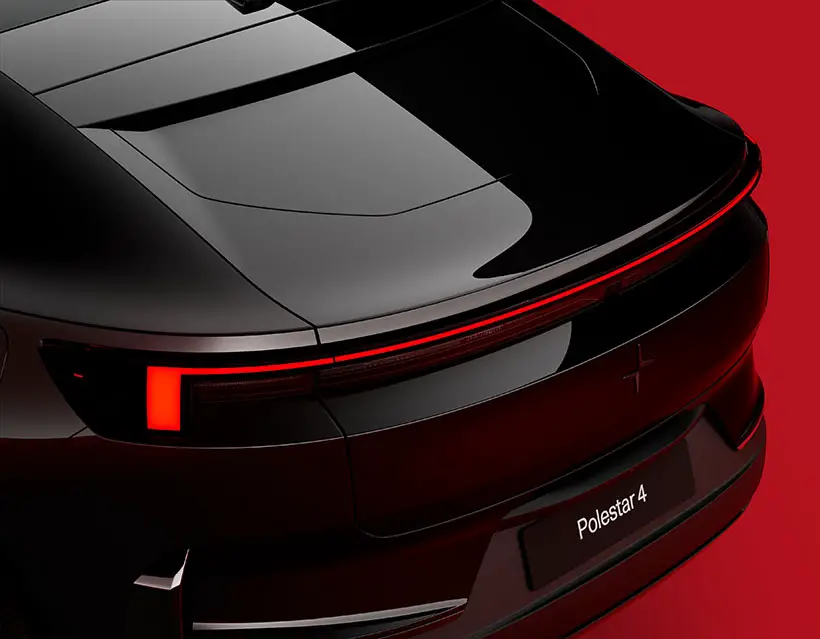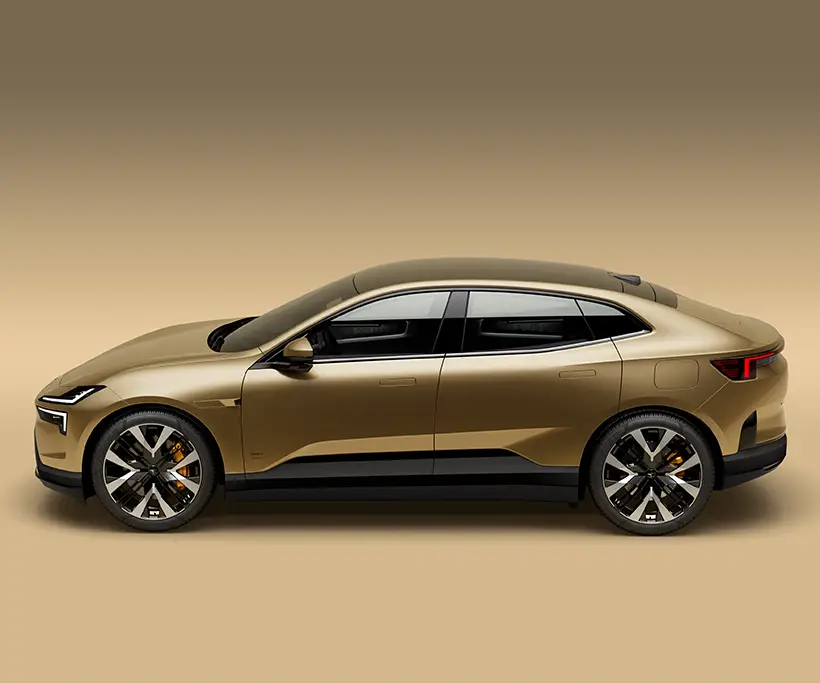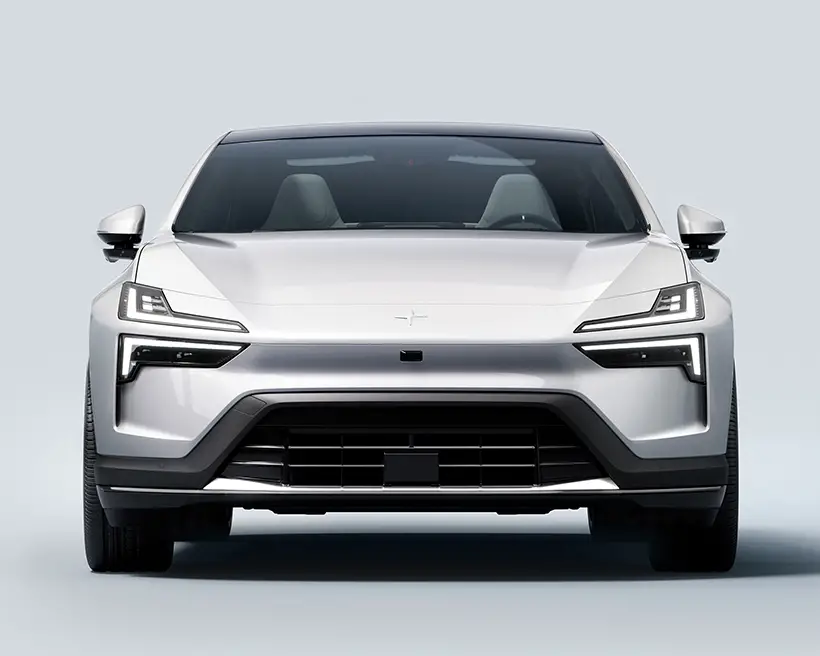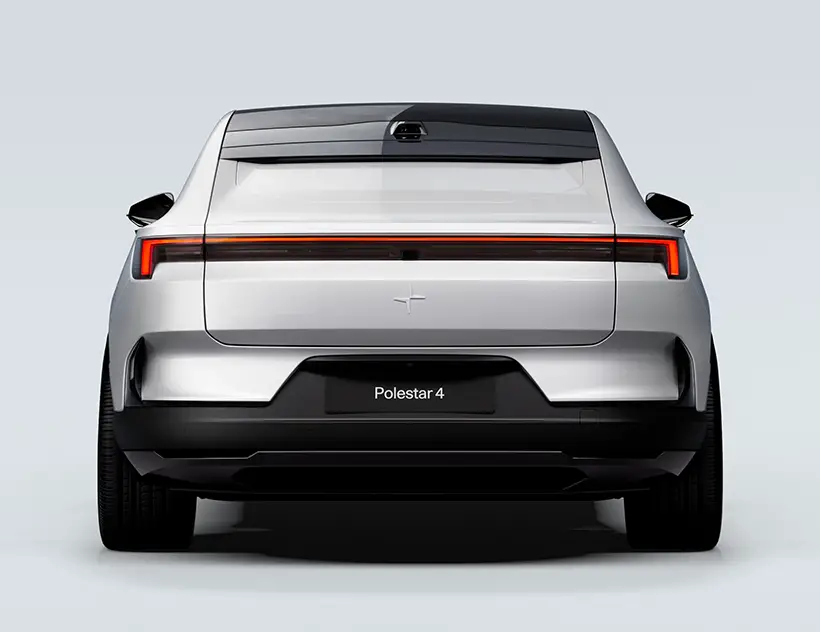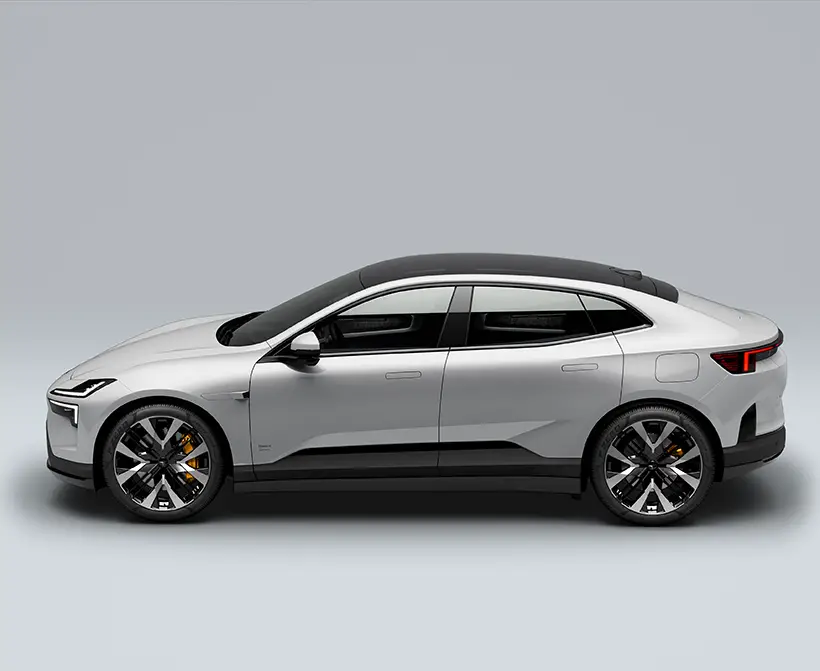 The interior has been designed around the theme of "soft tech", it was inspired by fashion and sportswear industries. The color and material choices for Polestar 4 are definitely new executions for the company, including the exterior color of Storm and Electron combined with Mist as its interior color.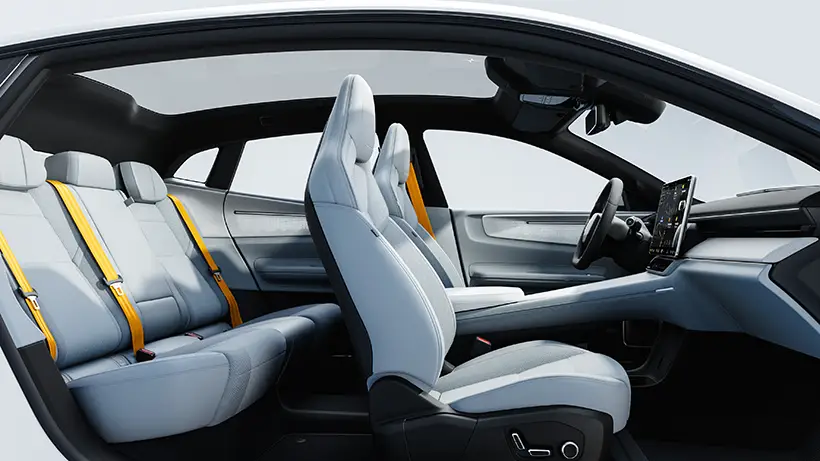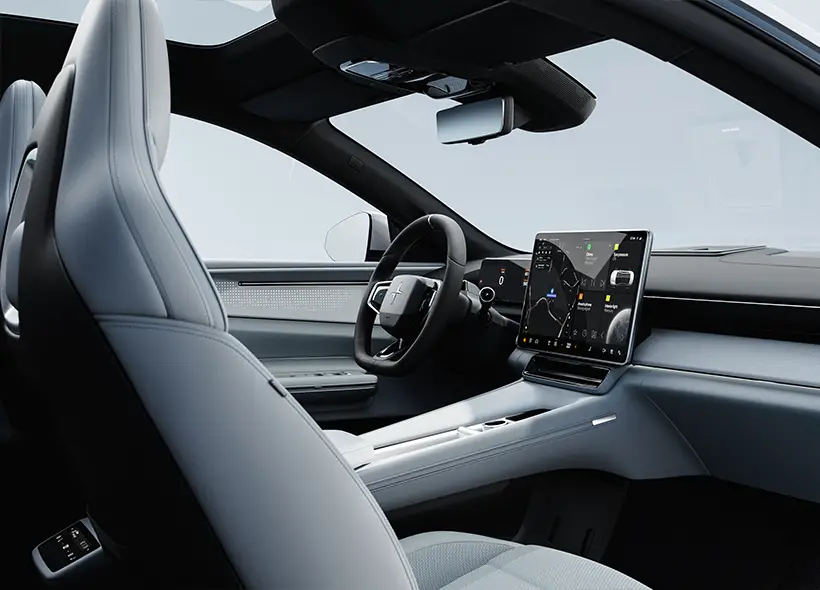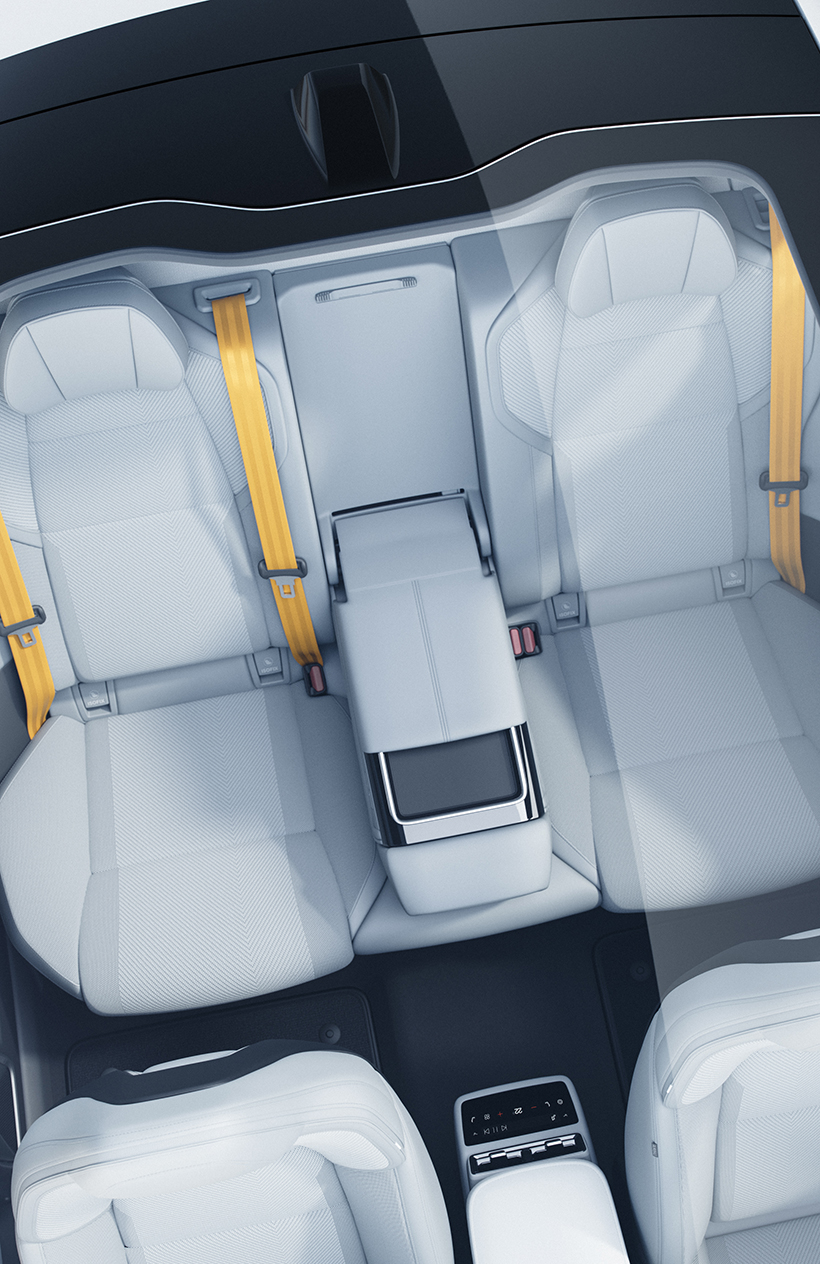 *Some of our stories include affiliate links. If you buy something through one of these links, we may earn an affiliate commission.