Inspired by an hourglass, Time Lamp is designed to replicate the shape of traditional hour glass. As a timing tool, an hourglass has become a symbolic ornament to measure the passage of time. Time Lamp takes the form of an hourglass with rotating lampshade that functions as a switch. It's an interactive desk light that helps you to appreciate time, it's not just a lamp, it's also a timer. Rotate the light to turn it on and set off the timer (30 minutes), when the time's up, the light turns off. Just re-rotate Time Lamp to start again. This product integrates two elements in one object, a timer and a light, form follows function.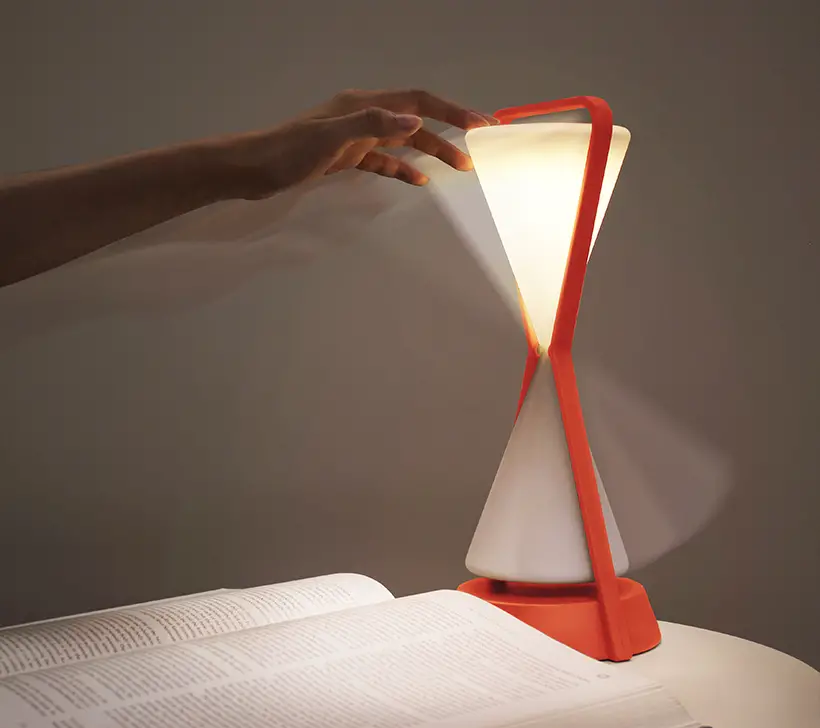 Peng Ren, the designer, wants to remind people that time is precious, don't waste it. Procrastination has become a serious issue, a laziness that gets in the way of fixing our problems or getting our work done. Time Lamp communicates the importance of time while providing a way to solve this issue. You can also choose different lighting mode, as a timer or always "on" through the button at the bottom. As a rechargeable light, Time Lamp is also highly portable.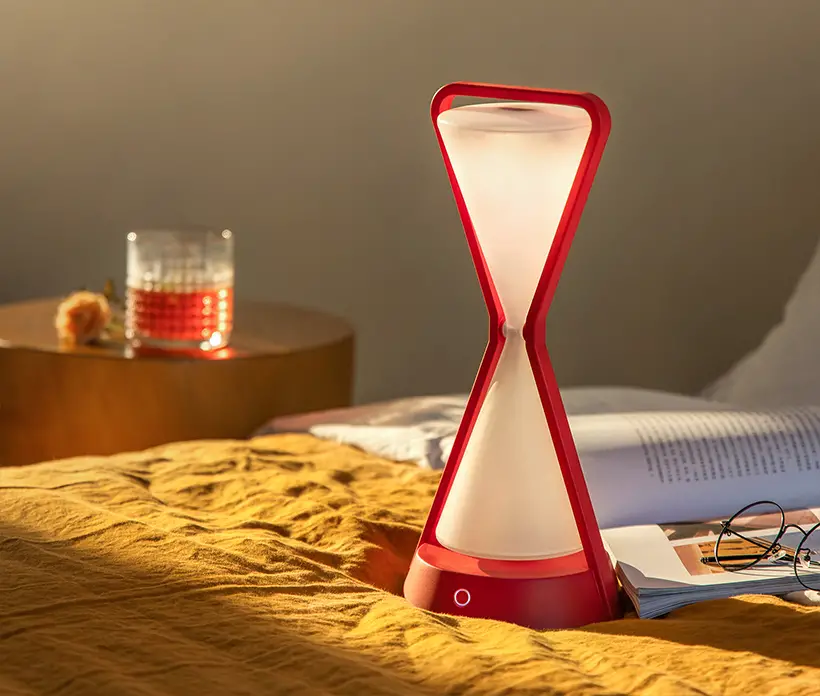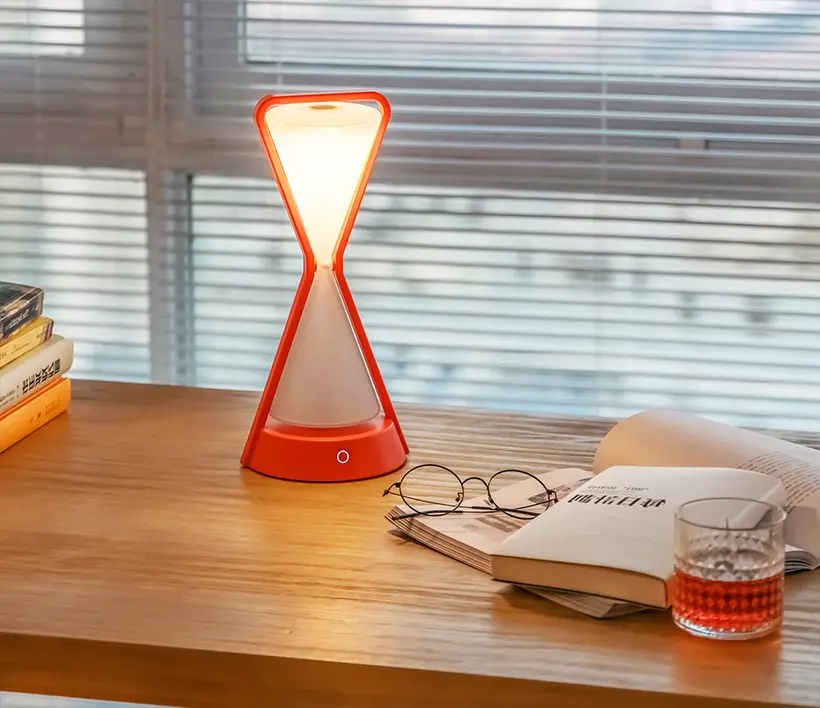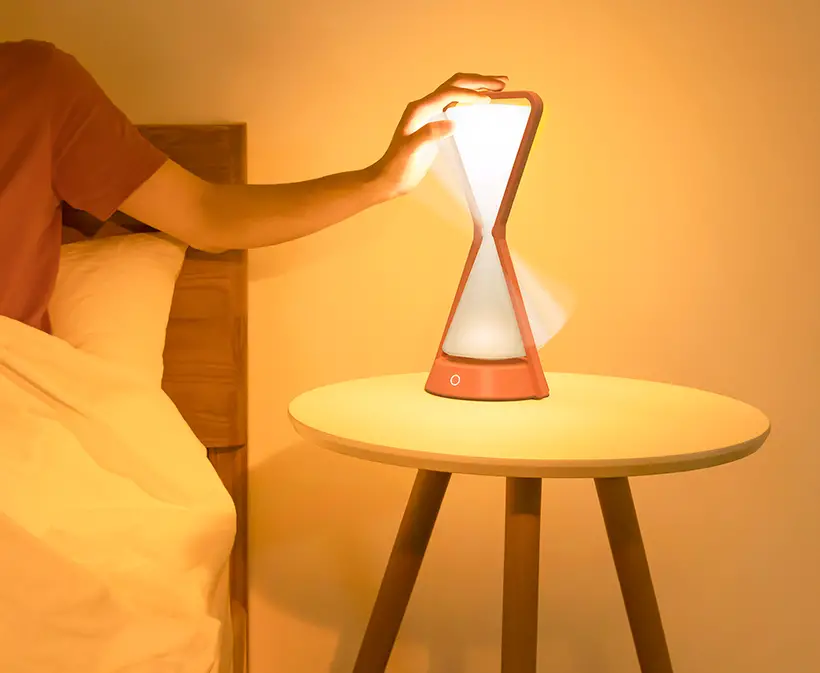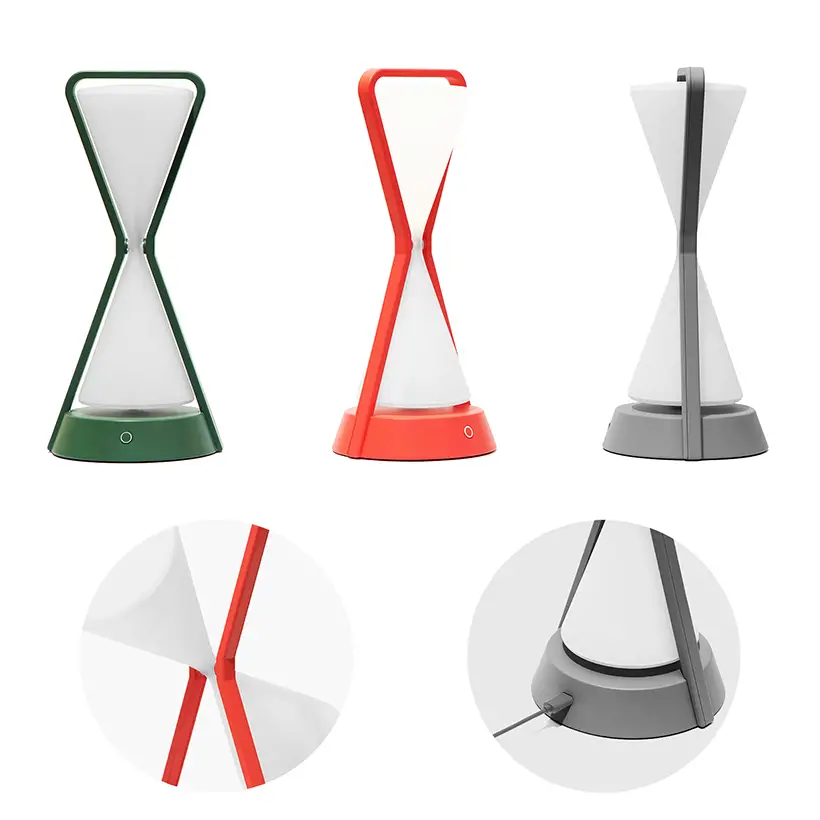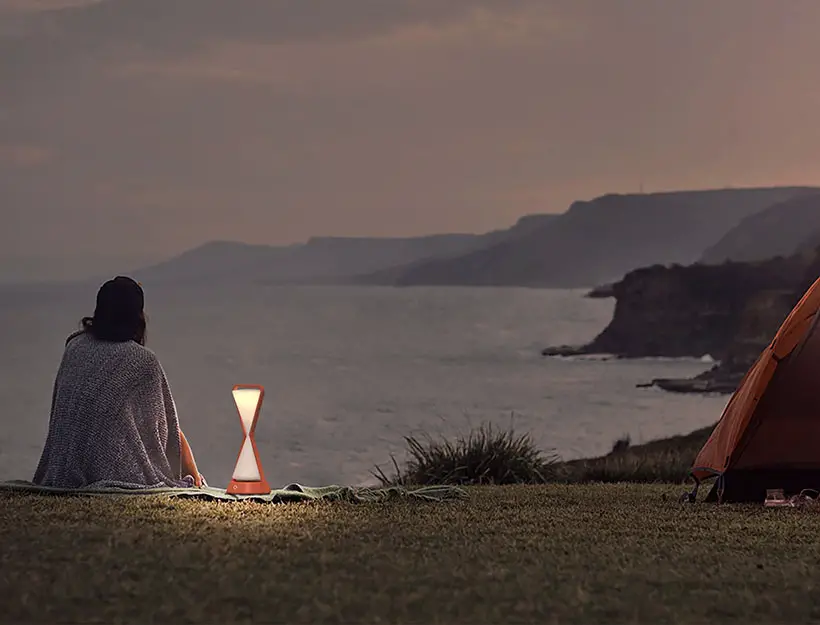 *Some of our stories include affiliate links. If you buy something through one of these links, we may earn an affiliate commission.