As small as a bullet, WYN Bullet offers powerful spring-loaded emergency car window breaker. There are more than 20,000 accidents related to fire or water submersion, it results in more than 1,500 deaths in US alone. If this accident happened to your car, it could lose all electrical power and the doors are jammed. You only have a few seconds to escape when your car falls into the water. In these crucial seconds, an emergency vehicle escape tool can be a lifesaver.
WYN Bullet is a must have for all drivers, its patent-pending direct-impact technology is able to deliver a powerful strike onto a tungsten carbide tip. This powerful mechanism allows user to easily break car windows for emergency escape. [Buy It Here]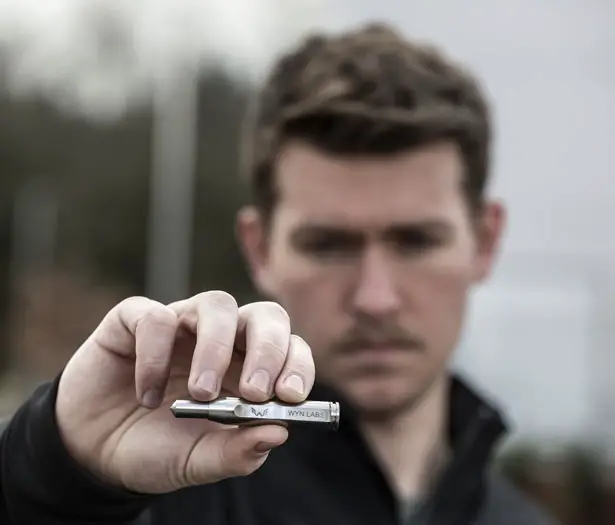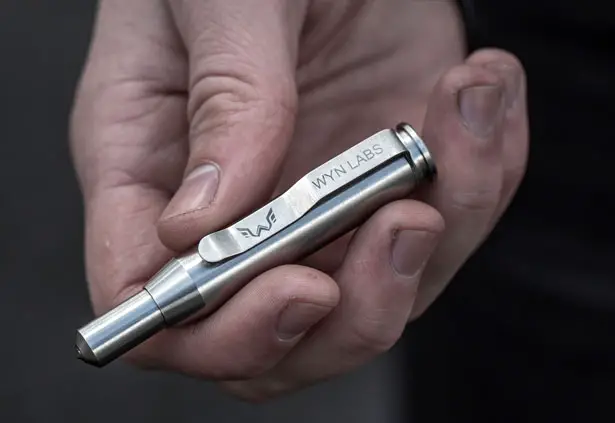 Tiny but power, WYN Bullet is crafted of precision machine parts with high quality materials. In case of emergency, simply press the bullet tip against the car side window, that spring-loaded internal striker will release and hammer the tip with a powerful source to shatter tempered glass. It's a must have car survival tool, you can keep one in the car or always with you in your keychain, all safety conscious drivers would agree. [Buy It Here]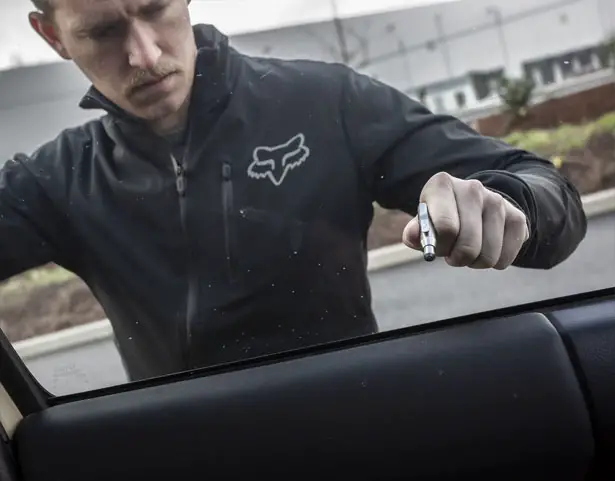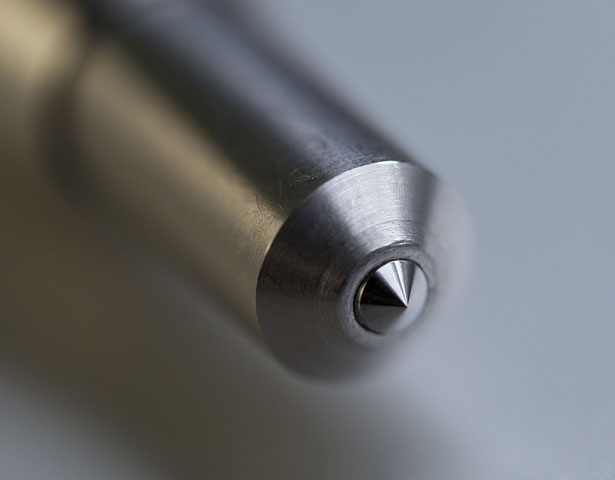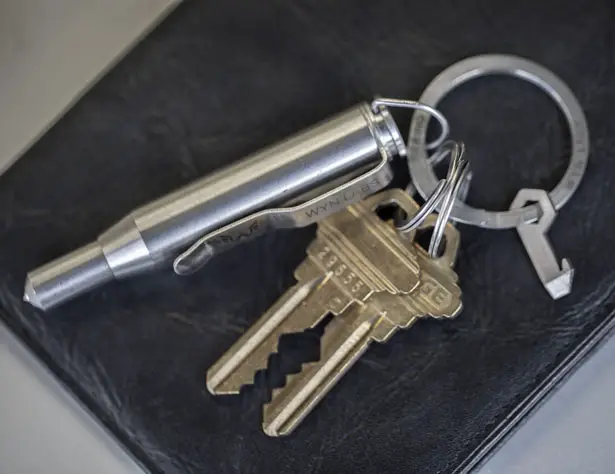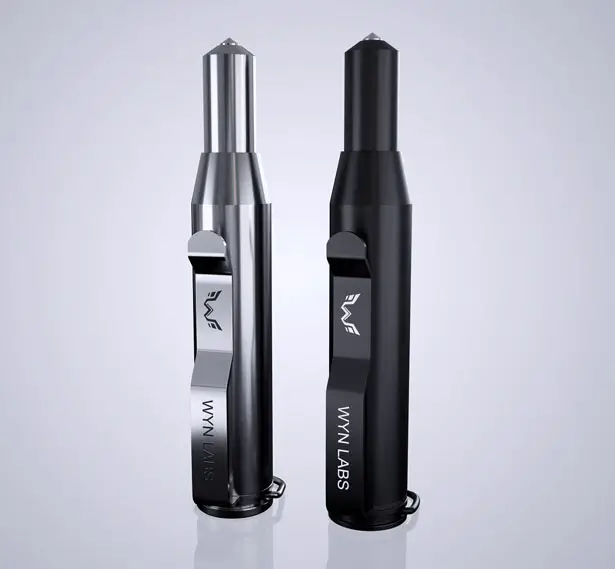 *Some of our stories include affiliate links. If you buy something through one of these links, we may earn an affiliate commission.