Premium packable hat, it's simple and reliable hat that can be crushed flat and won't develop creases. It's specially designed for travel and adventure, basically it's ready to be your companion on-the-go. Unlike conventional hats where you will experience creased panels, sweat stains, especially those with cheap materials, this premium hat makes sure you won't have to deal with those issues.
This semi-structured collection provides you with versatile, structured hats that can be crushed flat and won't develop creases. It's available in three models: Universal (6 panel modern baseball hat), Bronco (5 panel classic trucker hat), California (7 panel modern trucker hat). [Buy It Here]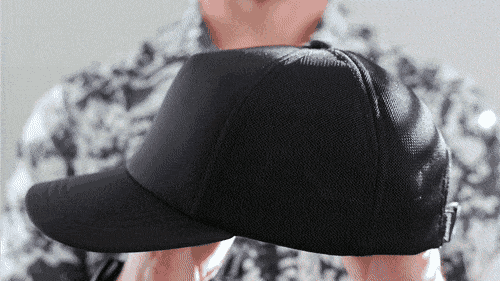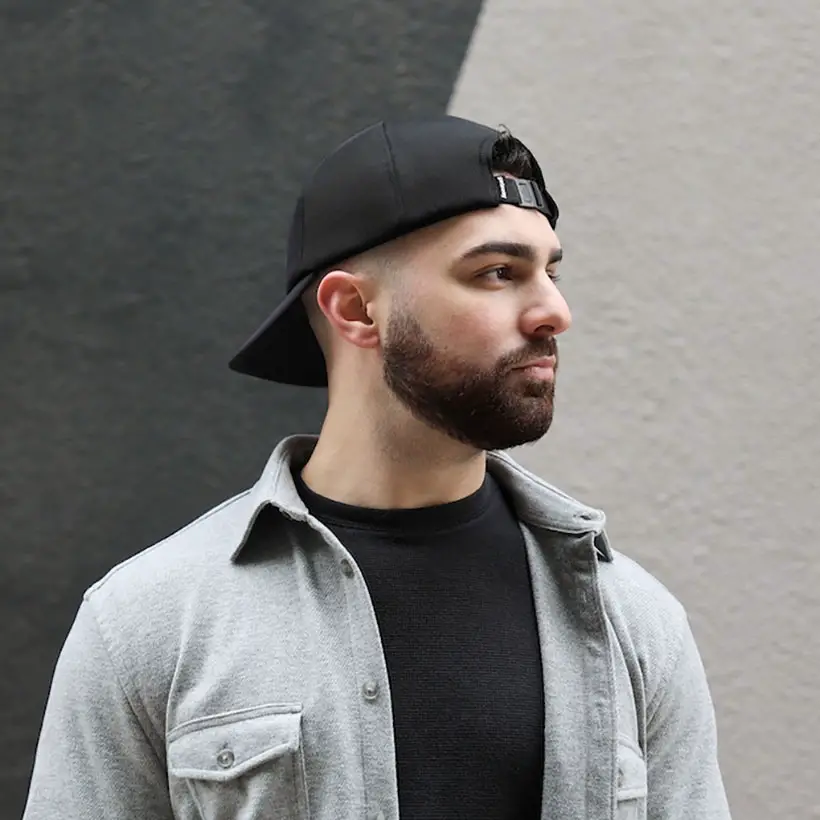 The unique structure is made possible by proprietary mesh construction and reinforced side seams. Premium hat from Semi-Structured Collection is capable to keep its shape and can take a beating, thanks to a combination of sandwich mesh with some structural support sewn into the seams. It's a practical hat designed for easy packing.
The headband part is made with a functional microfiber by Toray Ultrasuede, it feels smooth with plush feel, it's comfortable to wear in any climate. The material also makes it resistant to odors and stains. This premium hat is equipped with an adjustable clip closure with the addition of elastic for some give, simply hook it to your belt loop or backpack when not in use. [Buy It Here]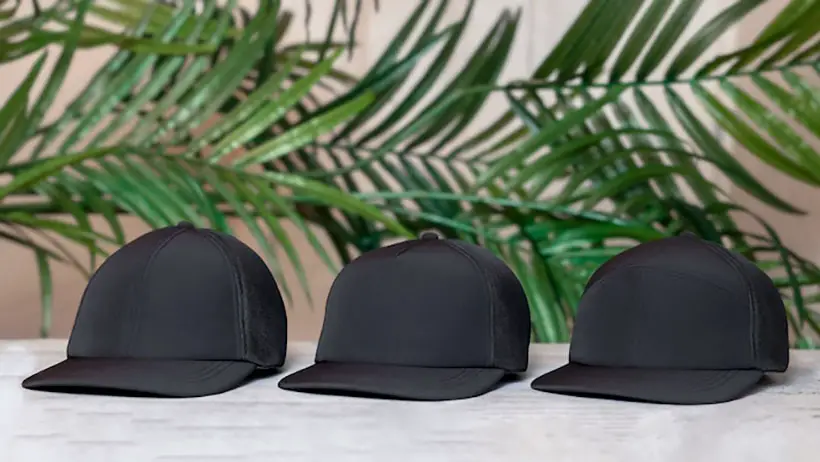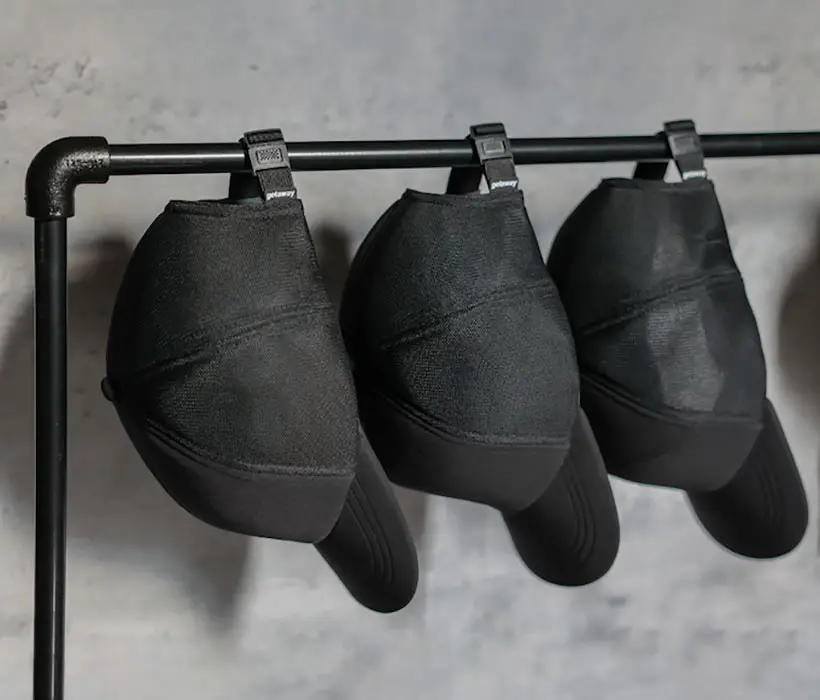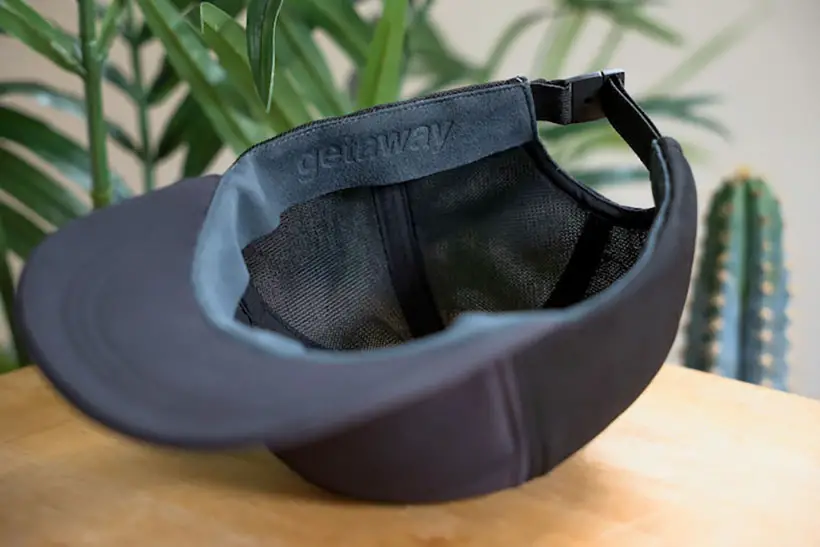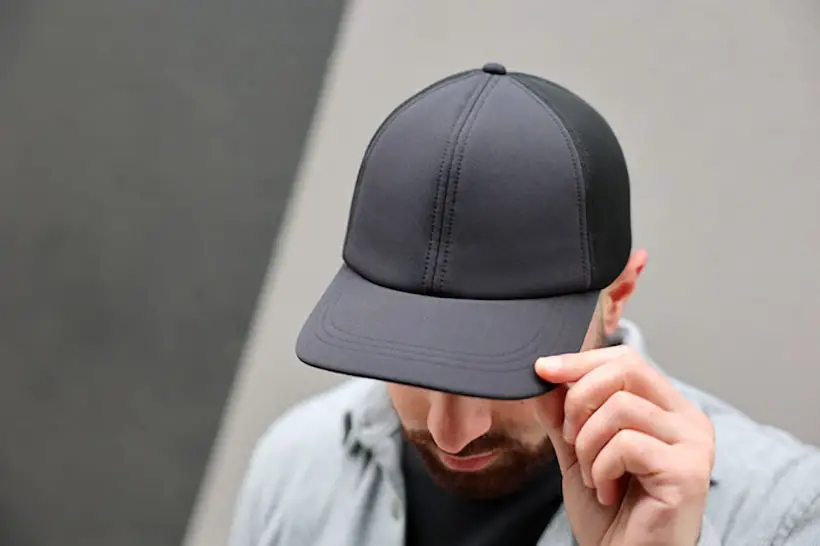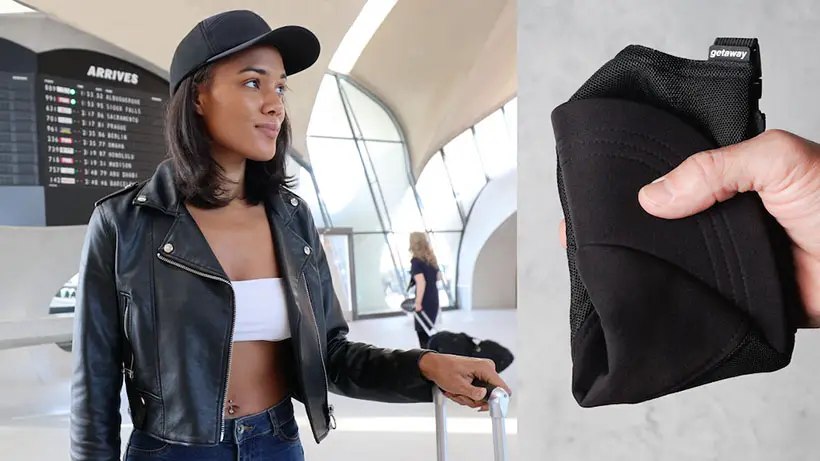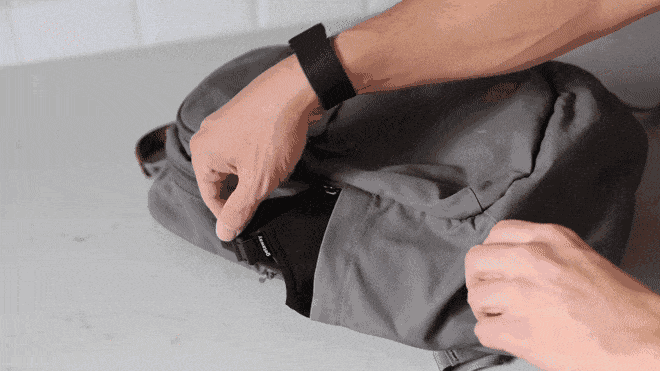 *Some of our stories include affiliate links. If you buy something through one of these links, we may earn an affiliate commission.