Our classic game of chess is upgraded by GoChess, it's a magical board that combines technology and AI to revolutionize the way to play this board game. As a fully-robotic smart board, GoChess features self-moving pieces with color-coded coaching lights. It is claimed to be most advanced and powerful chessboard ever invented.
As a chess player, you'll know that this board game demands analytical thinking and strategic planning. Therefore, many players have to face variety range of challenges when they try to improve their skill. Many players struggle to find themselves partners to play with as playing Chess can be such a time-consuming activity. Playing offline requires real-life opponents with comparable skill levels to play with, but online play doesn't provide that tactile excitement of a physical board. [Buy It Here]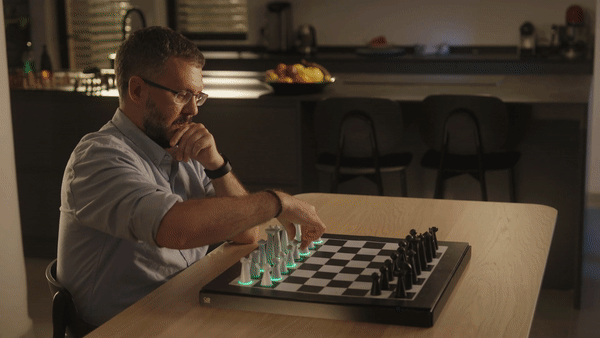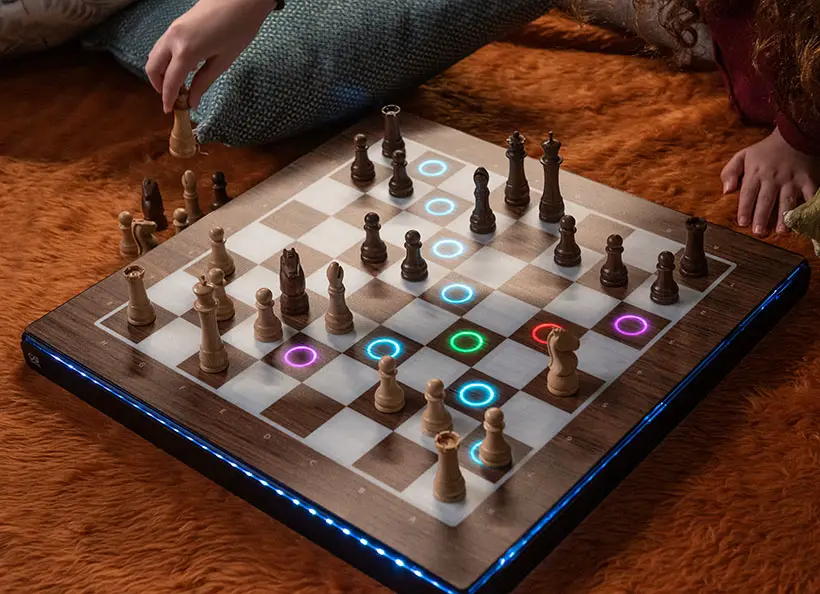 GoChess is an interactive chess board that tackles all those problems by providing all-in-one solution. It combines a robotic board, light, and AI technology that allow you to connect with other players online at anytime, anywhere. This smart chess board connects you to all level of players all around the world, helping you improve your skills when you play with better and smarter players. You can play, learn, and socialize like never before.
Self-moving pieces technology looks like magic, well, GoChess board conceals a hidden patent pending robotic mechanism that moves chess pieces to their respective places as response to the opponent's moves. The board also comes with intelligent magnetic sensors that track every move, that's why those pieces move magically as if you play with an invisible opponent.
GoChess board gives you freedom to play directly through other popular chess platforms such as Chess.com or Lichess. Therefore, even when a player doesn't have GoChess, they can still join with other GoChess players through smartphone or PC. [Buy It Here]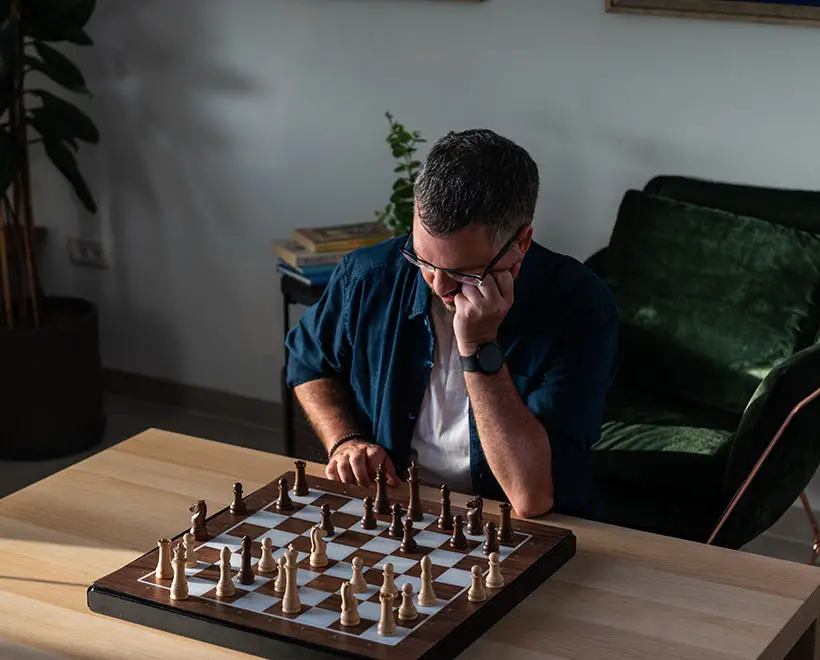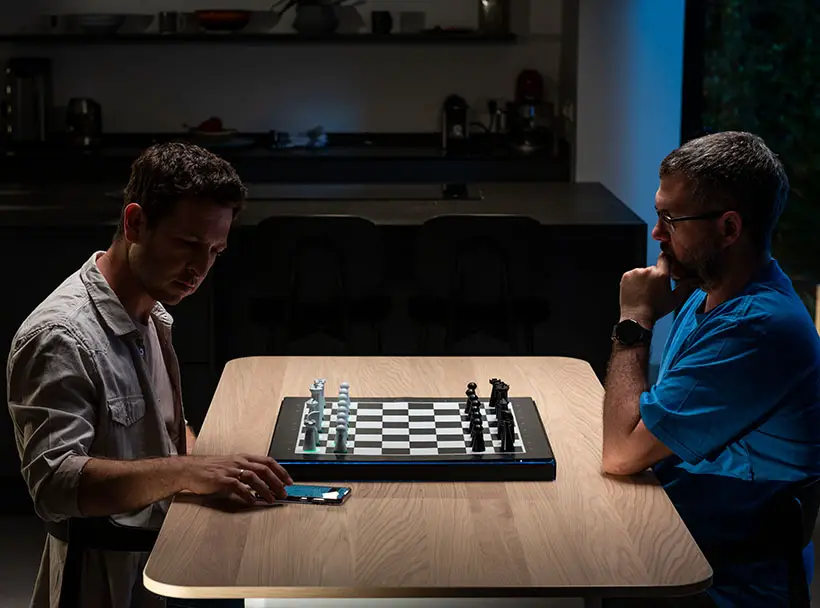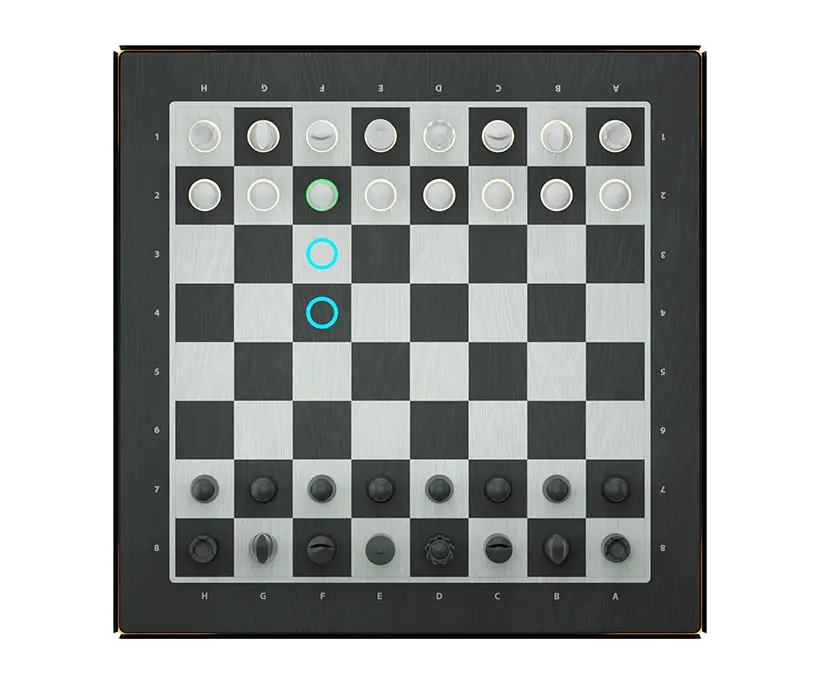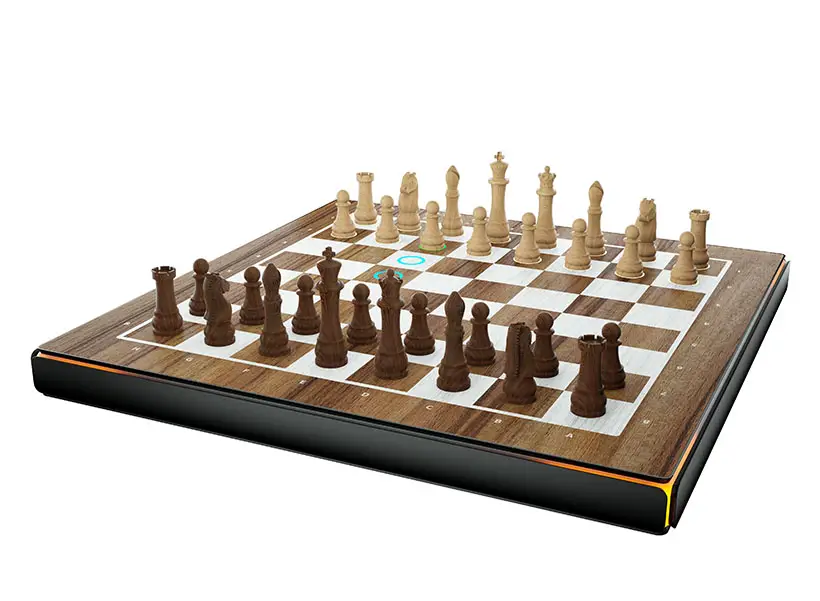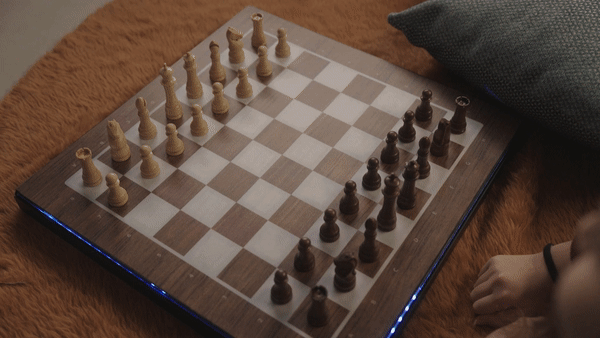 *Some of our stories include affiliate links. If you buy something through one of these links, we may earn an affiliate commission.