Piqnique concept has won the first place of the Parsons the New School for Design competition. The brief was to transform leather off-cuts into cool retail worthy products for both home and office, and Jenny Hsu's work nailed it. This competition marks the 3rd year in a row where Poltrona Frau, Italian manufacturer, has sponsored coursework at Parsons. Students had been given 7 weeks to design and develop prototype of their products.
Piqnique is an extension of your domestic dining experience for on-the-go situations, you don't have to leave your eating rituals even though you are away from home. It keeps your silverware and napkin neatly in a leather holder, perfect for a picnic at the park. When unrolled, Piqnique also functions as a placemat, cool heh?
Designer : Jenny Hsu via [Core77]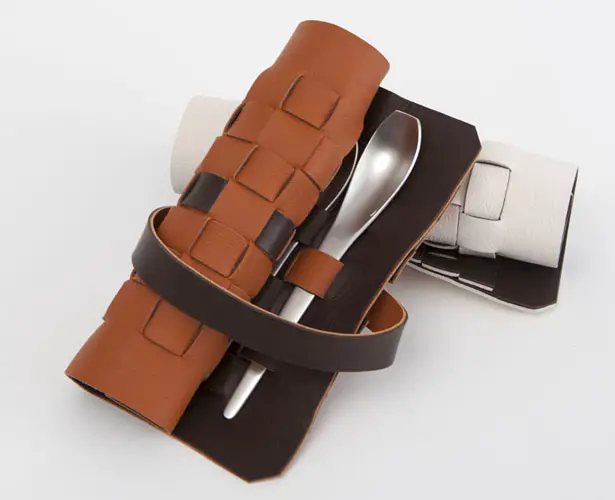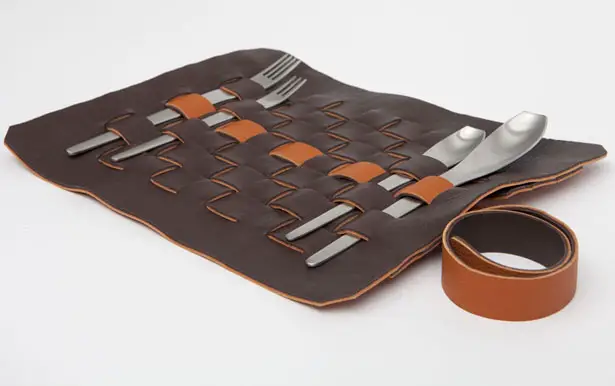 *Some of our stories include affiliate links. If you buy something through one of these links, we may earn an affiliate commission.