Halo Belt 2.0 is the upgraded version of the first model, it's a rechargeable safety belt to keep cyclists, runners, or anyone visible in the dark. The main goal of this project is to save lives by providing user an illuminated reflective belt, thus, making the user highly visible under low light vision. This wearable technology takes safety to a new level, the second version has been redesigned to be brighter and rechargeable, thanks to its custom designed LED fiber optic system and 3M reflective elastic. It's adjustable to desired size and length in order for most users can wear it.
Just when you need high visibility, you can count on this belt, whether you are jogging, hiking, cycling, law enforcement, highway patrol, or as roadside safety. It uses micro USB rechargeable that only requires 2 hours to fully recharge, it'll give you up to 36 hours of consecutive illumination in flash mode.
Designer : Vincent Pilot Ng [Pre-Order]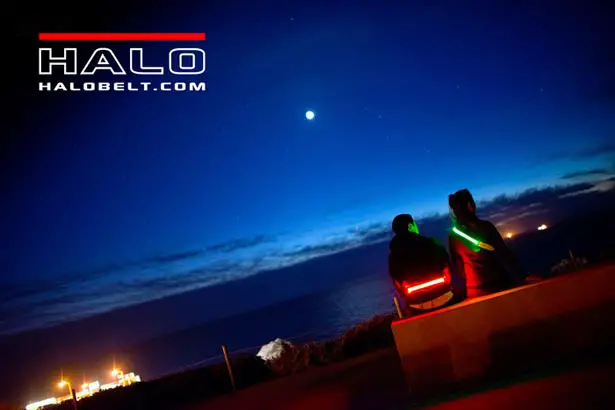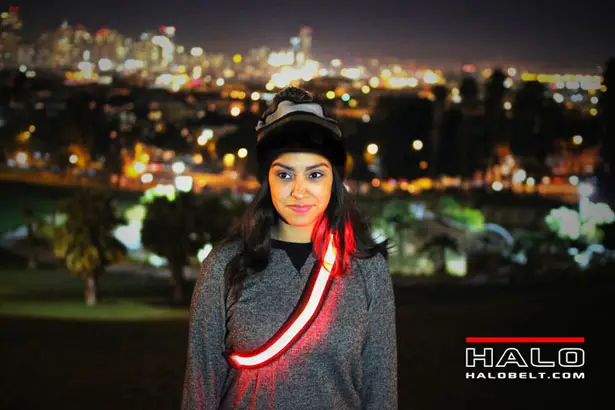 We already have highlighted reflective jackets, however, these type of jackets are only visible when there's a light source projected onto it, so, it would be impossible to spot someone in the dark. With a combination of 3M reflective and LED light, we're pretty sure you'll be highly visible without direct light projection.
You can wear Halo Belt 2.0 the way you like it, sling it over your shoulder or attach it onto your backpack. Unlike ugly neon jacket, this device is more appealing to younger generation. Vincent Pilot Ng, the founder of this project, says that not only this belt has great functionality, it also connects to society's lifestyle, culture, and personality. You can keep this device as an essential part of your roadside emergency kit, yes, reflective triangle is good, but this tool can't be physically attached to the user. Wearing this belt while changing your flat tire can increase your safety level.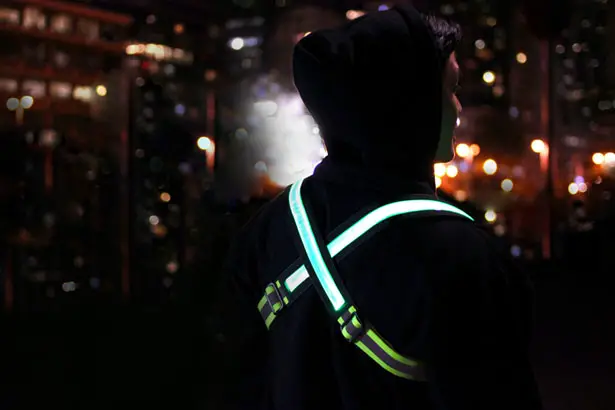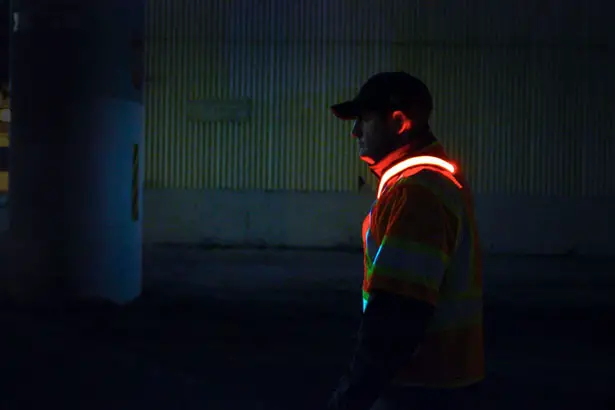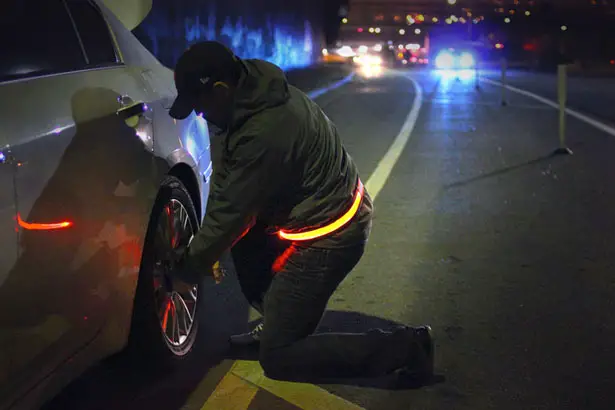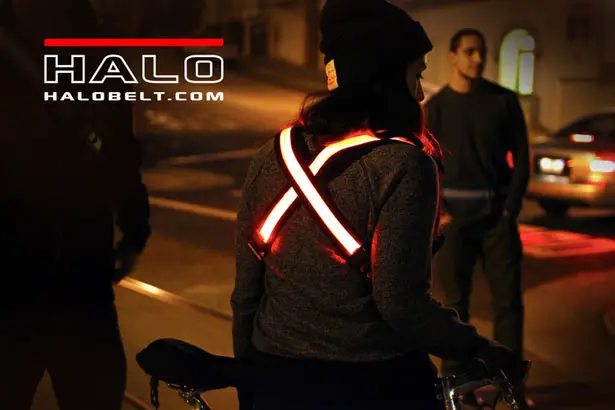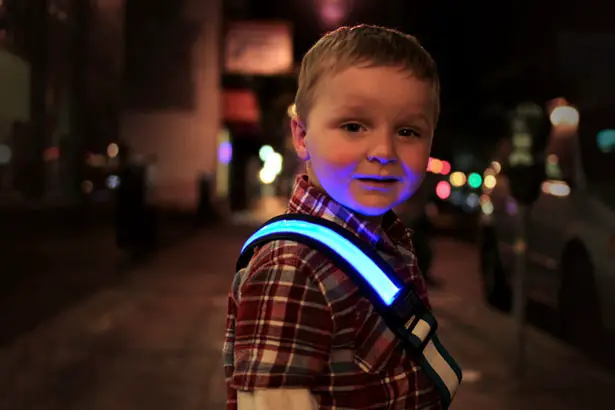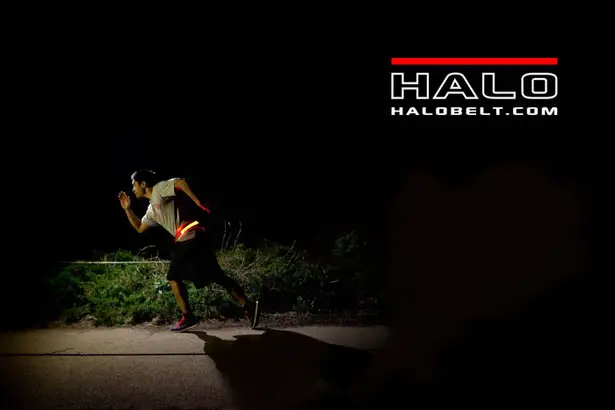 *Some of our stories include affiliate links. If you buy something through one of these links, we may earn an affiliate commission.