The LED Lights Barrier design aims to improve the road safety when you encounter problems on the road. When your car breaks down, you need to set up an emergency triangle sign or a barrier to alert oncoming traffic. However, sometimes, fog and heavy rain can cause poor visibility on the road. Using this newly designed lights barrier, other vehicles will notice you even under poor visibility conditions.
Designers : Xin Zhang, Chunxiao Lin, Shuyi Ye, Runrong Liang, Jianjian Gao, Changfen Lv and Feng Chen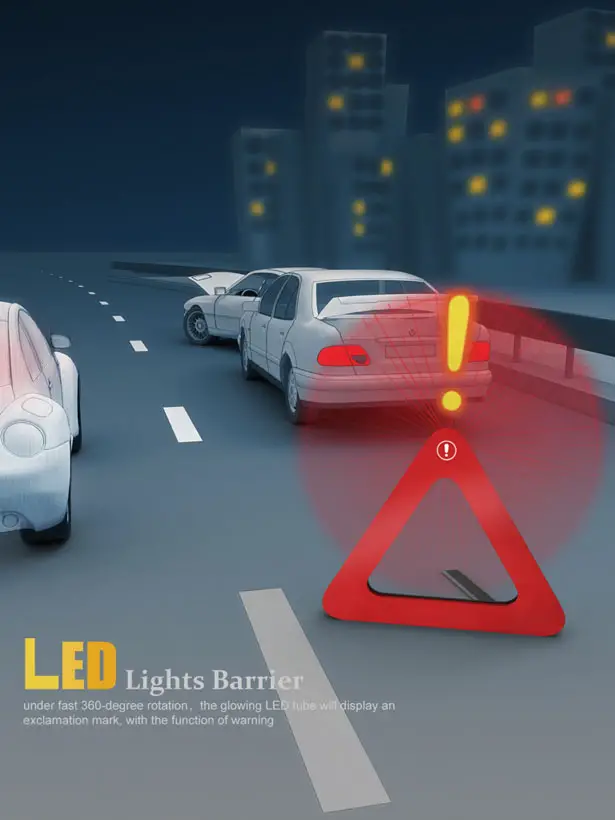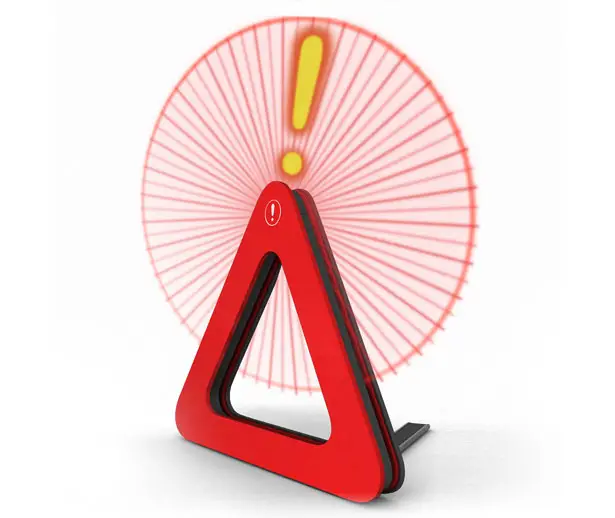 This light has a triangle shape that says "Caution" and illuminated by a rotating red LED tube. The glowing alarming graphic from the rotating LED tube will be seen by other drivers clearly,
preventing potential accidents
.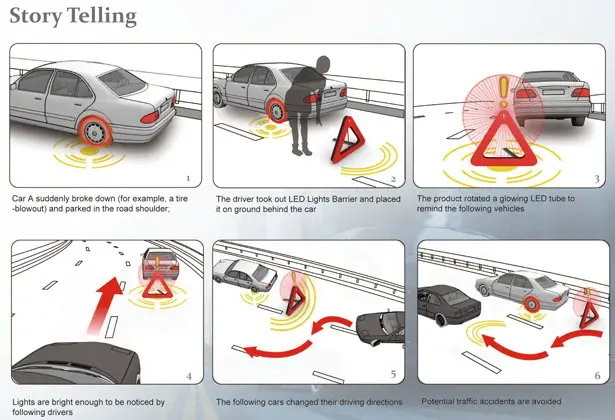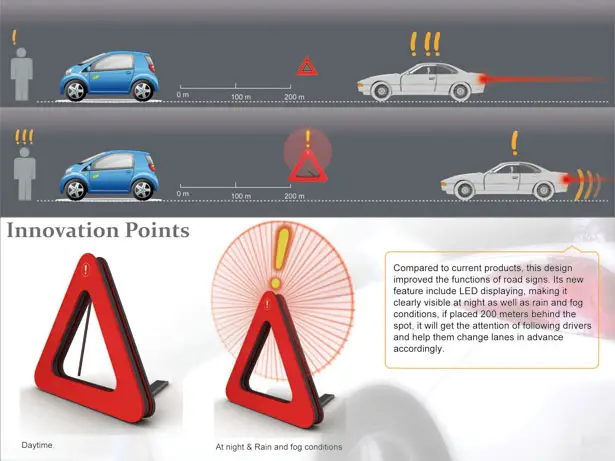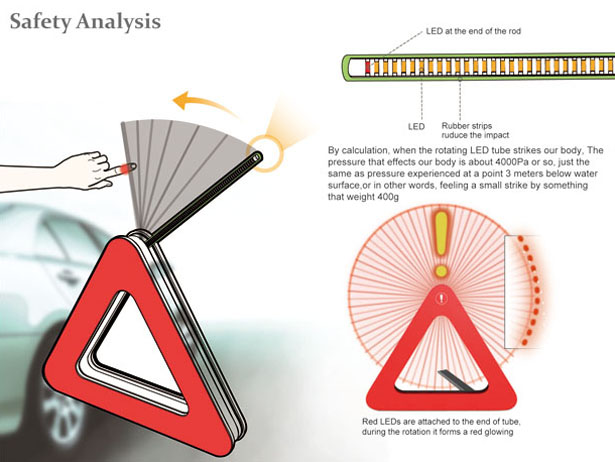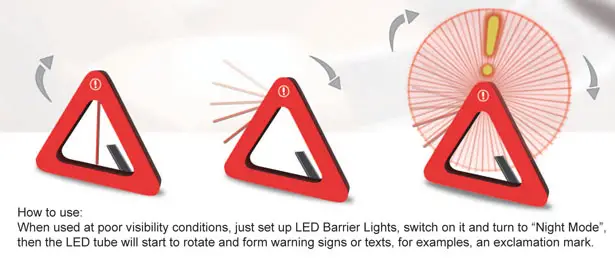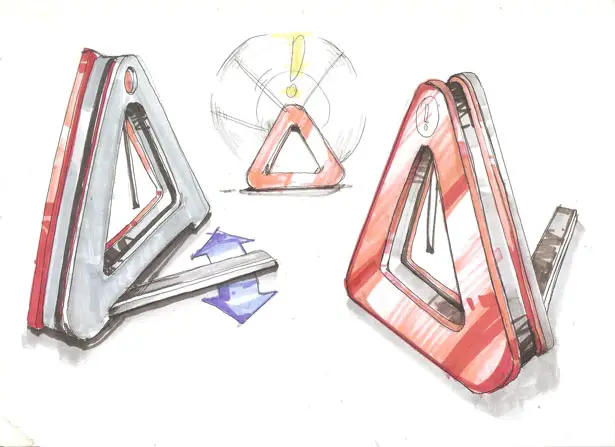 *Some of our stories include affiliate links. If you buy something through one of these links, we may earn an affiliate commission.