Snorkeling becomes easier for people who have ear infection, Snorkelboard allows you to observe underwater life without being fully equipped with anti-fog goggles. It's a swim board actually, with a twist. There's a transparent diving mask-like built into it so you can swim on this vinyl-coated foam board and peek into underwater attractions.
Most people love swimming in the ocean, some of them are curious about what's under the water and not all of them are willing to stick their below the water surface, getting their head wet and breathing through a snorkel. This is why Snorkelboard invented. It features excellent flotation, great stability, and ease of paddling, you can enjoy smooth entryline for optimum glide style.
From : Snorkelboard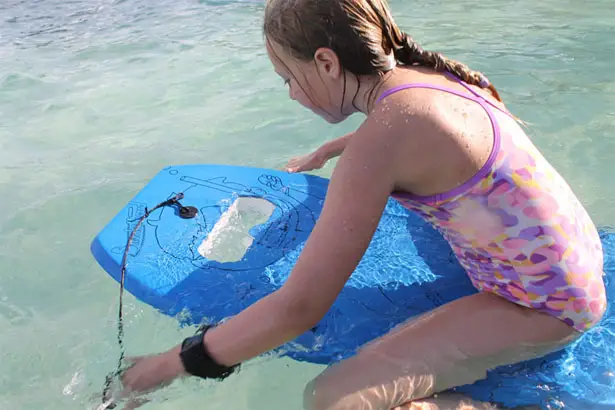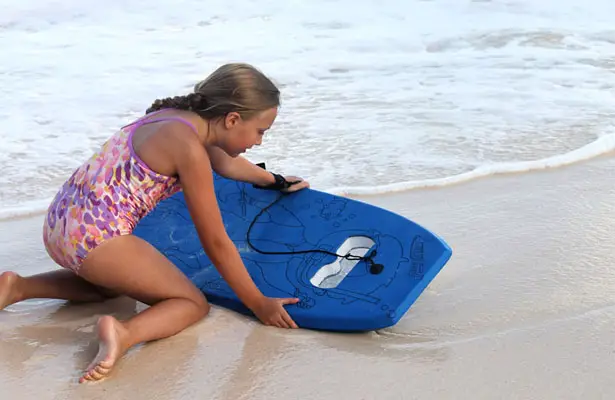 Since you don't need to wear goggles, you don't have to worry about your mask filling up with water or blocking your view with fog. You don't have to feel the pressure of the mask against your nose. Since your head never touches the water, you also don't have to deal with breathing carefully using snorkel tube.
Available in wide variety of designs and colors, you can personalized this board to suit your style. It's thin and sleek, very easy to carry around as well as easy to store.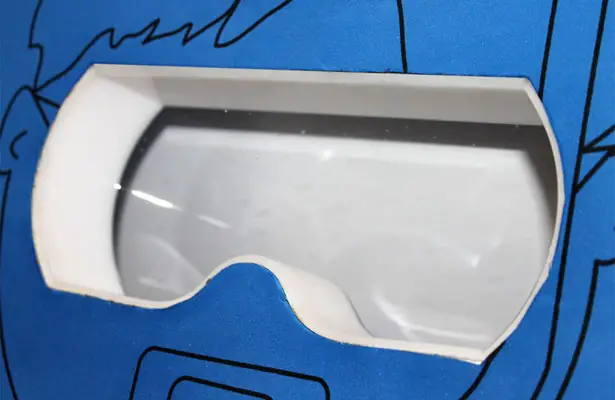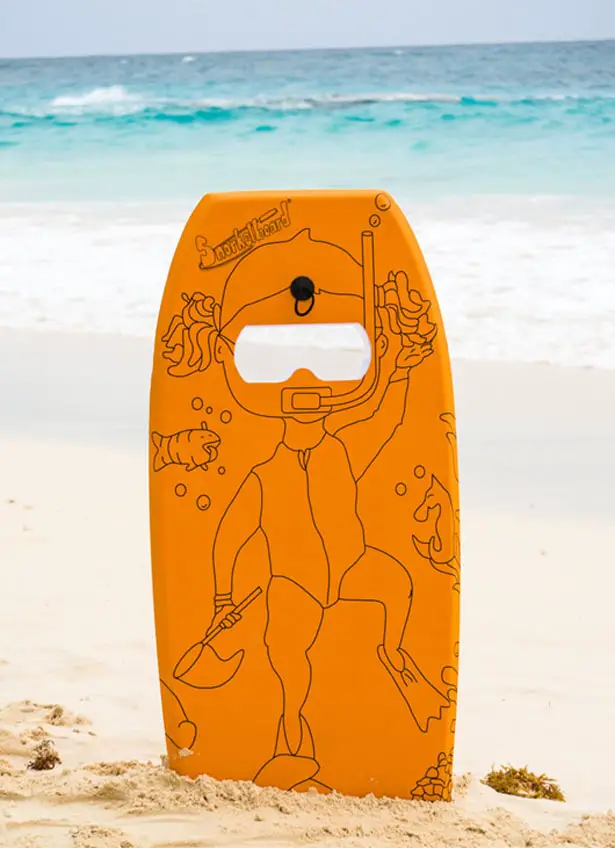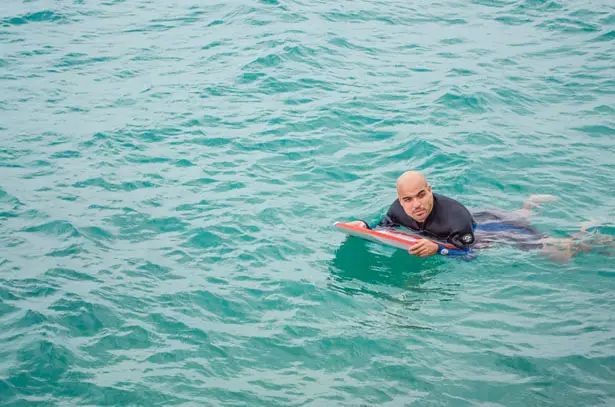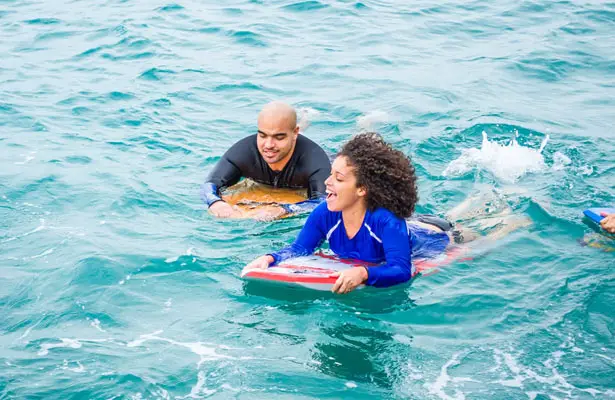 *Some of our stories include affiliate links. If you buy something through one of these links, we may earn an affiliate commission.