Thibaut Sld, a French graphic designer, has always been interested in responsive environments. Hexi responsive wall is one of unique installation created by Thibaut made of 60 moving modules, it makes everyone look like having a superpower when they touch the wall. The overall shape fluctuates, mirroring your movements in real time, so mystical and hypnotic. Each module is actually made of machined aluminum and PVC, equipped with depth camera and servos. Watch the video below.
This installation is unique, just like we said before. It reminds you that everything changes, moving around us, the wave of movement comes to life when you touch the wall.
Designer : Thibaut Sld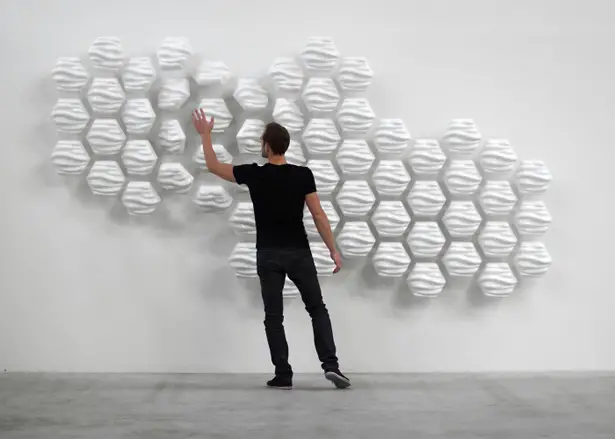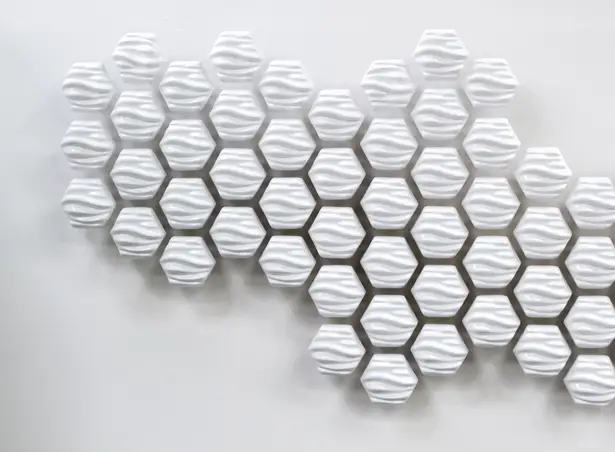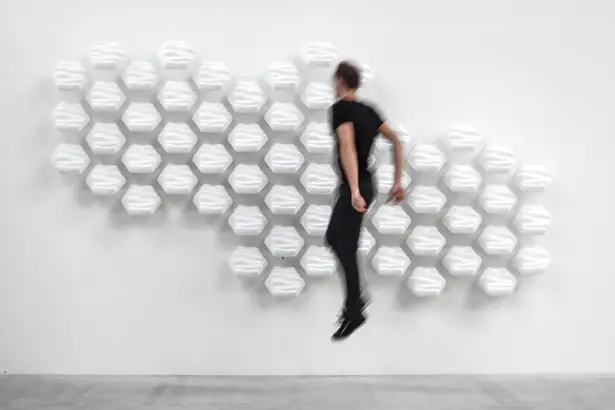 *Some of our stories include affiliate links. If you buy something through one of these links, we may earn an affiliate commission.