Every year there are more than 50,000 forest fires occurring all over the world, this is a serious problem since forest is an essential habitat for wildlife, produces oxygen that we breathe, controls pollution, and prevents erosion. Green Eudemon has been designed to monitor the forest, each unit can cover a large area to protect the forest in the event of fire. Conventional satellite monitoring, ground patrol, or UAV monitoring are usually inefficient, making forest fire is only known after it is too big to handle. The compact design makes it unobtrusive, it won't interfere with the nature.
Designer : Furong Zhang, Wei Liu, Wang Cai, and Xue Zhang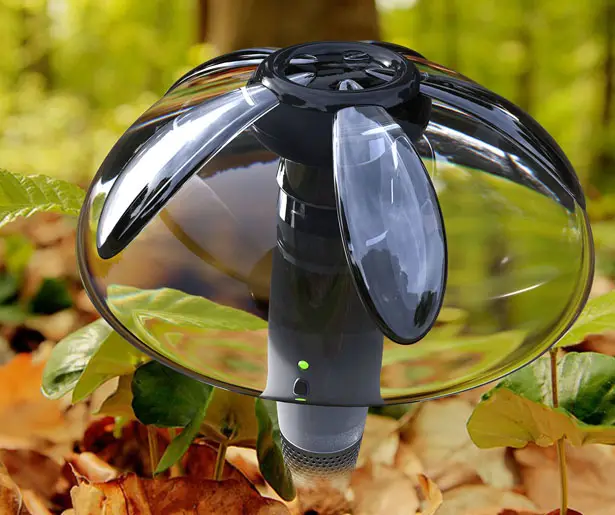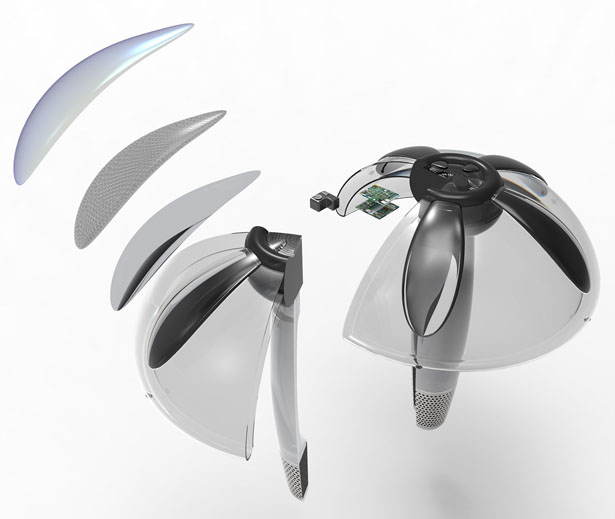 *Some of our stories include affiliate links. If you buy something through one of these links, we may earn an affiliate commission.