Moxie is a revolutionary robot companion designed specially for children. When team of experts of roboticists, engineers, neuroscientists, creative storytellers, and child development specialists come together, they have utilized a human-machine interaction into an innovative robot that teaches children to interact and learn new set of skills.
Moxie comes in form of a cute character, it's a socially assistive robot for children that promotes social, emotional, and cognitive learning across the ability spectrum through play-based learning and interaction. It might look like a toy, but it's way more than that, children would need and could benefit from this robot, therefore, it may very well be more than worth the cost.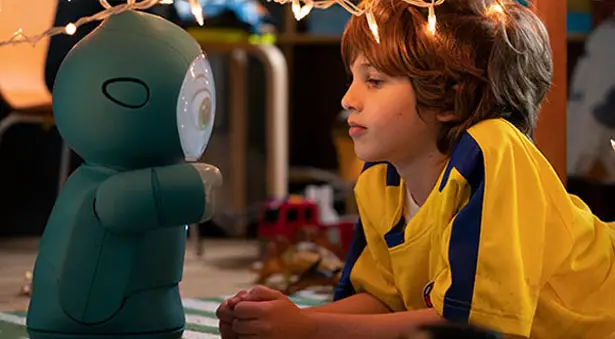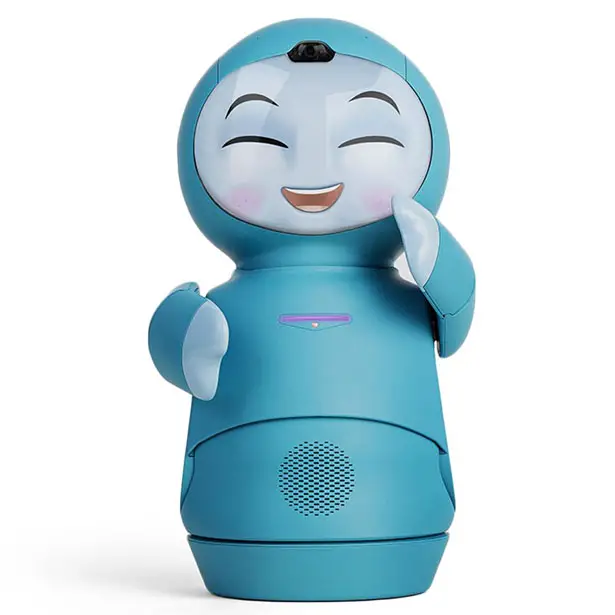 Embodied has teamed up with FuseProject to design this character robot with human features. Those expressive, enlarged eyes and moving hands encourage prolonged interest and social interaction. Every part of this robot has been designed in a way to create connection and delivery visual cues for communication and playing games with children. Powered by SocialX platform, Moxie Robot is able to accent, process, and respond to natural conversation using eye contact and facial expressions. It can also recognize/recall people, places, or things, it has unique personalized learning experience for your children.
Any social interaction will not be delivered through boring worksheets or textbooks, instead, it is delivered through interactive play. Your children will discover, explore, imagine, and solve problems with Moxie in playful ways. Naturally, children love to play, so play-based learning would keep them motivated to keep learning. Interacting with Moxie is like interacting with a friend, it tells jokes, stories, riddles, and much more.
Moxie Robot inspires children to go out and engage with the real world, the activities are focus on building pieces of social interaction, children are encouraged to share. This robot also teaches children about kindness, asking things they can do for others over the week. It's an artificial intelligent robot that continues to learn, evolve, and grow with your children.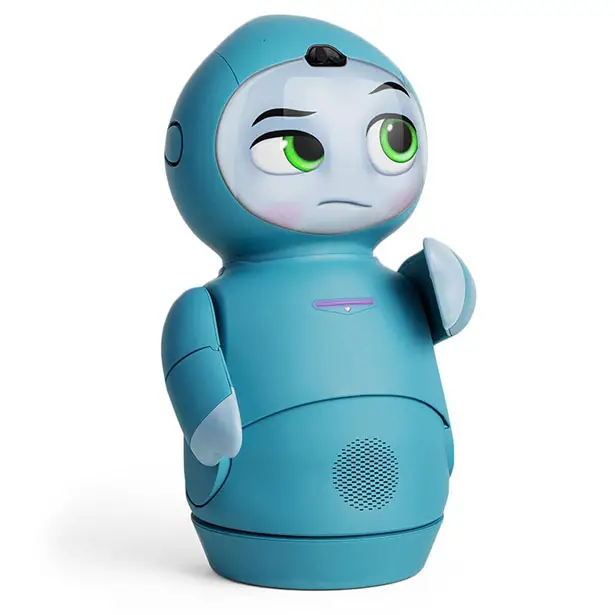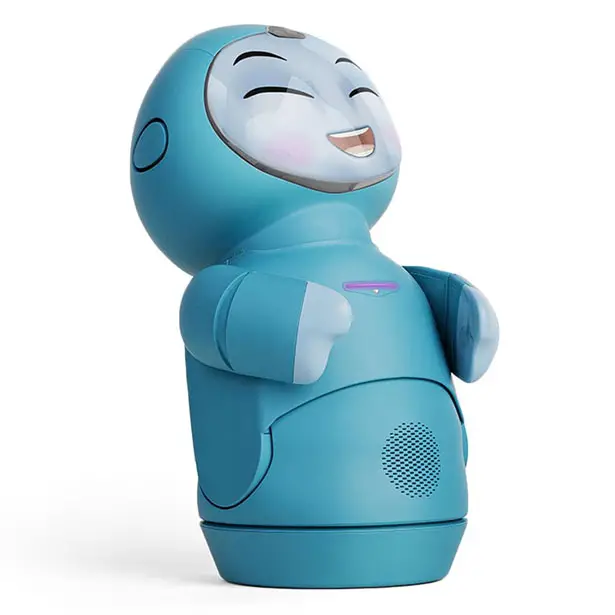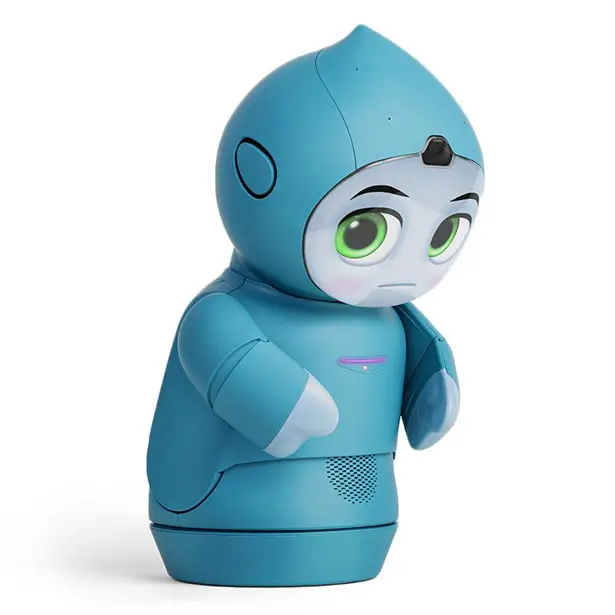 *Some of our stories include affiliate links. If you buy something through one of these links, we may earn an affiliate commission.