How cool is that to have a chair that will always with you wherever you go? When you feel tired, just take sit down. Chairless Chair is a wearable chair, it provides production, comfortable, and even more productive workplace. All you need to work in a healthy position is simply putting on this device, and it takes only a few seconds.
You can effortlessly switch between sitting, standing, or walking position. The ergonomic design of Chairless Chair helps reduce any sick days and decrease the possibility of constraints.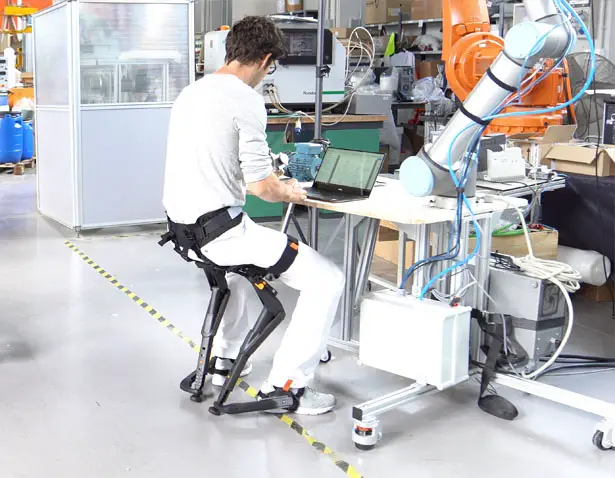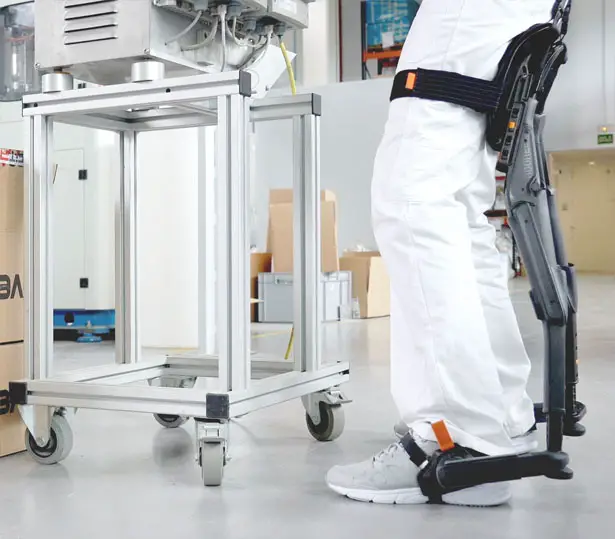 After successful collaboration on the first Chairless Chair, Marc Sapetti has been appointed to be the DFM (design for manufacture) partner for the second generation of Chairless Chair. Together with Jonathan Medcalf, and teamed up with engineering consultancy Zuhlke and the Noonee engineering team, this next generation wearable chair design focuses on optimizing the comfort and user experience while improving manufacturing of the parts and assembly strategy. Chairless Chair 2.0 offers better strength and resilience yet lighter than the original version.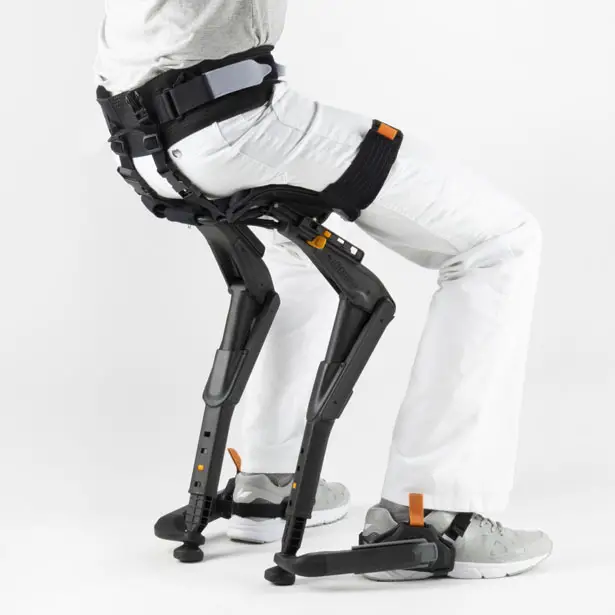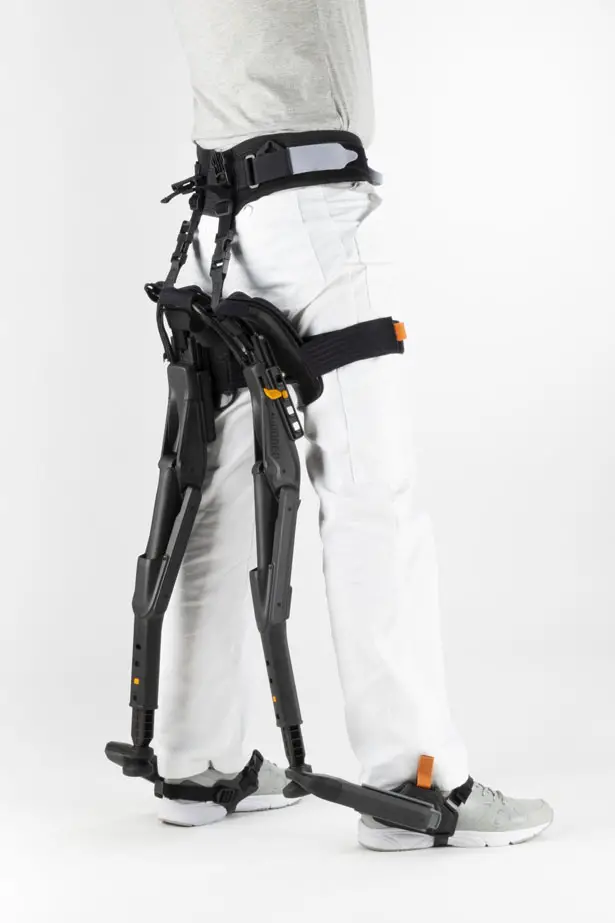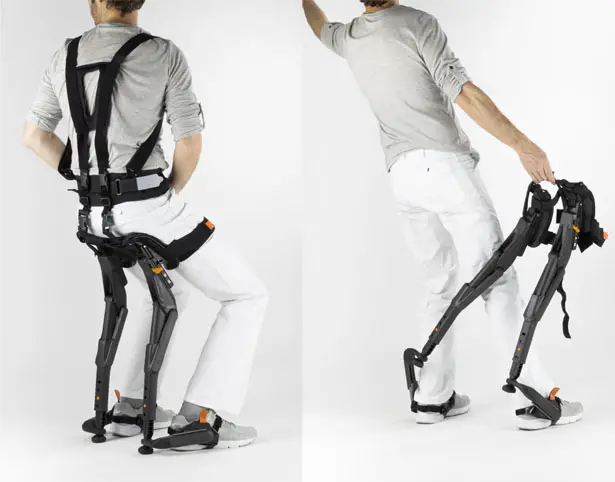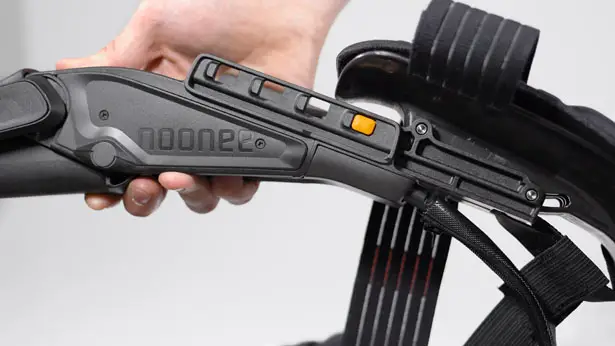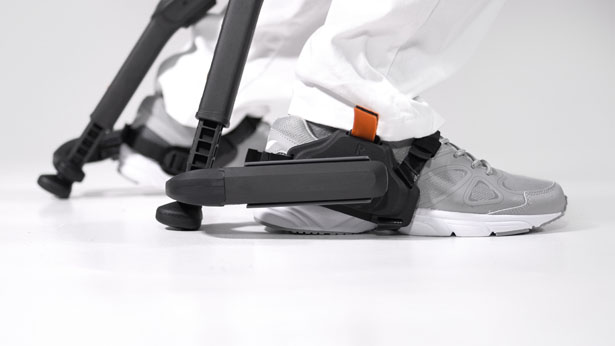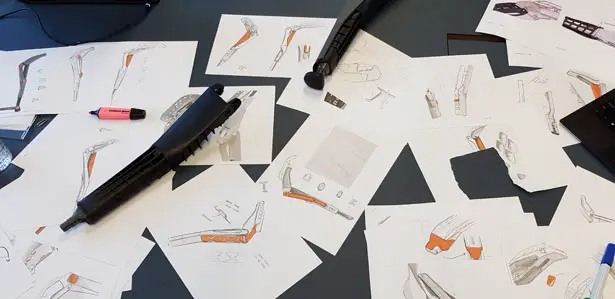 *Some of our stories include affiliate links. If you buy something through one of these links, we may earn an affiliate commission.