Focusing on human wellness, Studiokurbos have teamed up with German Bionic, a robotics company, to develop exoskeleton "Apogee". Exoskeletons are highly useful in industry where most of the tasks are done manually, operations such as carrying, loading, unloading, lifting, and walking can be actively relieved by up to 30kgs. The word "Apogee" directly translates to "earth distance", user will get to the heart of this device's benefits. This wearable technology would benefit its user in terms of comfort and efficiency. It's functional and futuristic, Apogee Exoskeleton is designed for people, therefore, the handling also has to be user-friendly and the operation has to be as intuitive as possible.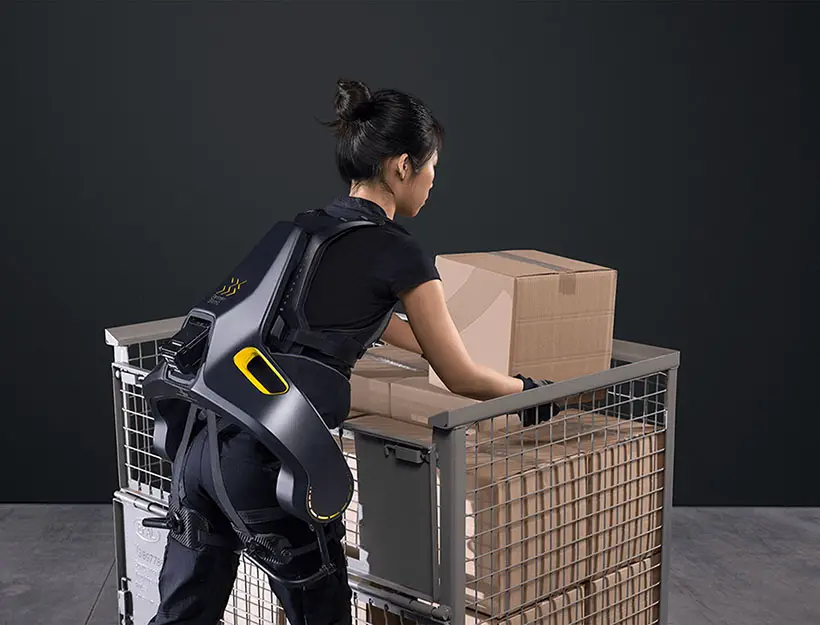 German Bionic Apogee Exoskeleton by Studiokurbos features futuristic design yet it has subtle and friendly appearance. It's always functional and user centered. There were three complex challenges but they were all solved by designers, technicians, and model makes in close cooperation. There are multiple components, back section, vest, and hip suction, they are invisibly connected each other with construction straps. The battery is integrated into the form and hardly noticeable.
In order to be optimally support the user, Apogee Exoskeleton is designed to be extremely stable on the one hand and at the same time as light as possible in order to optimally support the user. The lightweight construction was provided with targeted cutouts to save material, thus, lighter weight.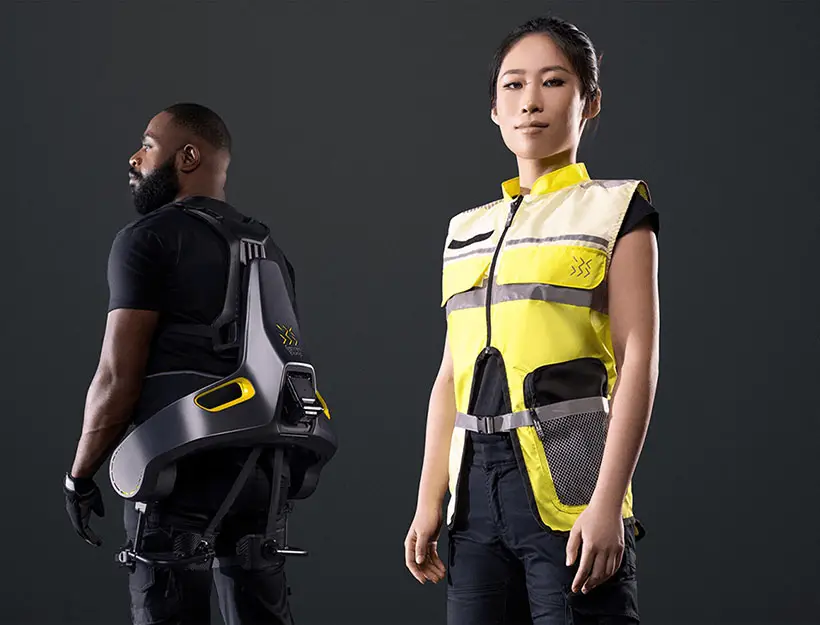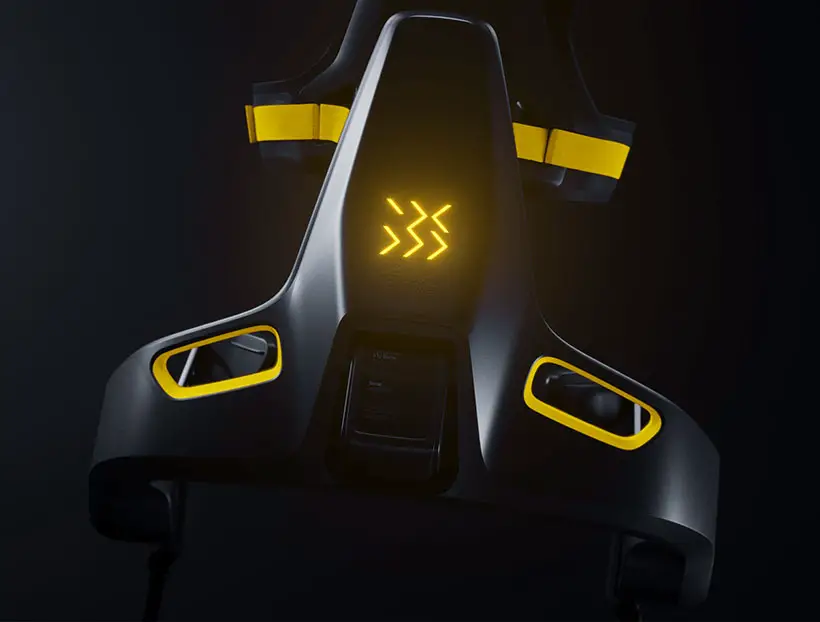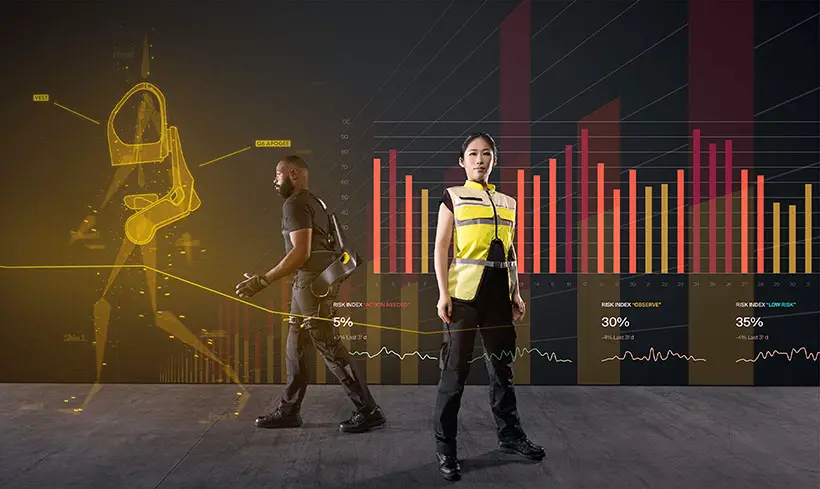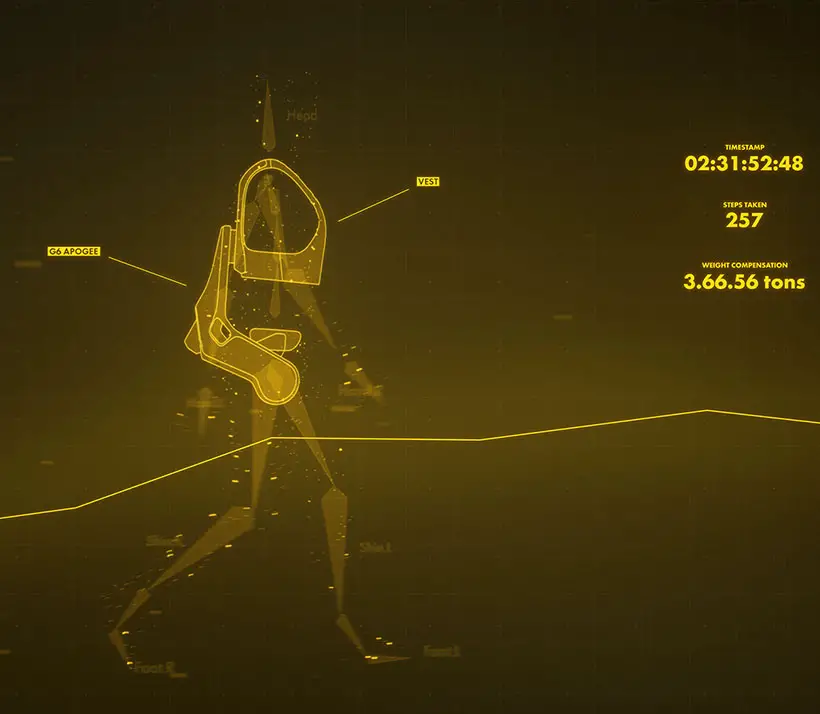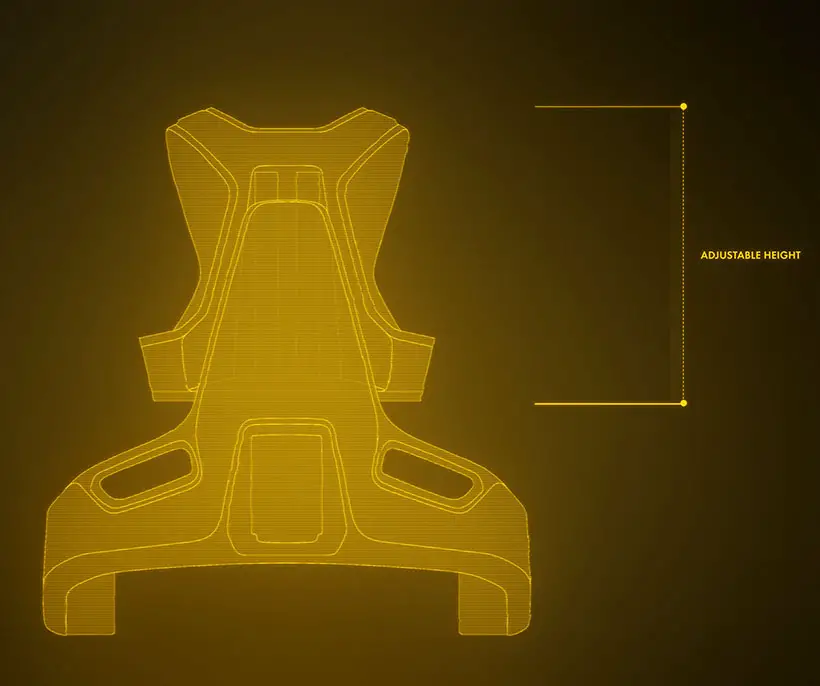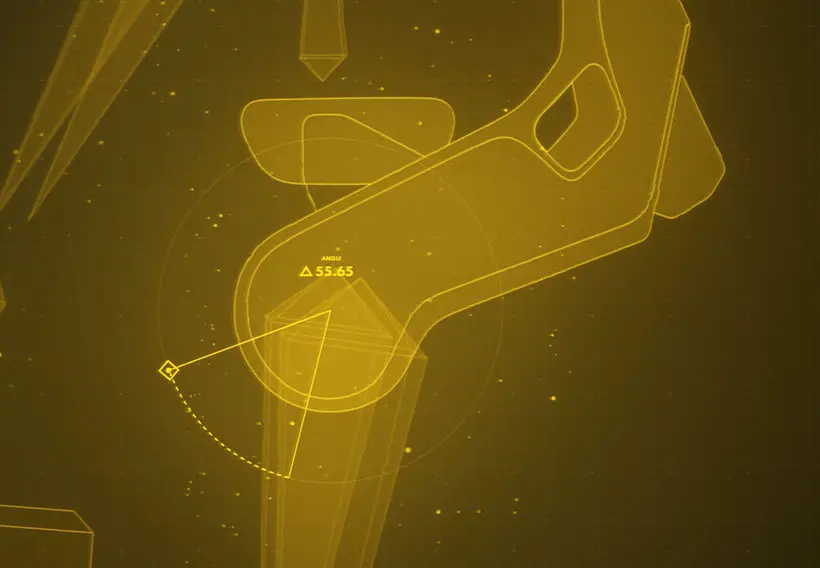 *Some of our stories include affiliate links. If you buy something through one of these links, we may earn an affiliate commission.