Explorer, it's a futuristic rescue robot designed to explore deep well to perform a rescue. In the event of accidental falling into a well (it's more frequent than you think), this robot design would make rescue process easier. It doesn't need an expert to understand the complexity of underground rescue environment, not to mention the difficulty in diving and perform rescue operation in a narrow space.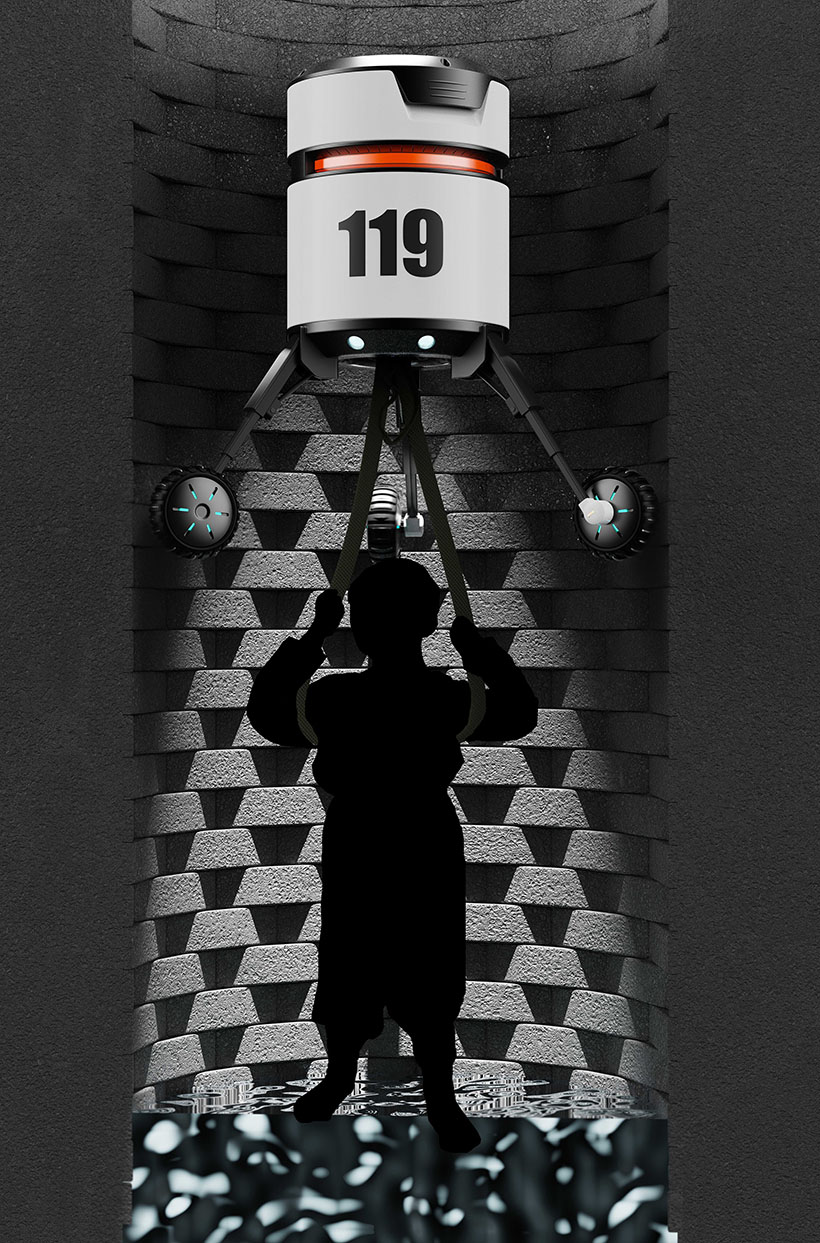 Designed by Califor Design Co., Explorer Water Well Rescue Robot is specifically designed to replace rescuer team to carry out the rescue tasks in a narrow space or unknown underground environment. Explorer features three-foot extension arm that supports the ice skate tire to crawl the well's wall with safety belt or safety claw to be used for rescue. This rescue robot would ensure the safety of rescue personnel, avoiding secondary accidents.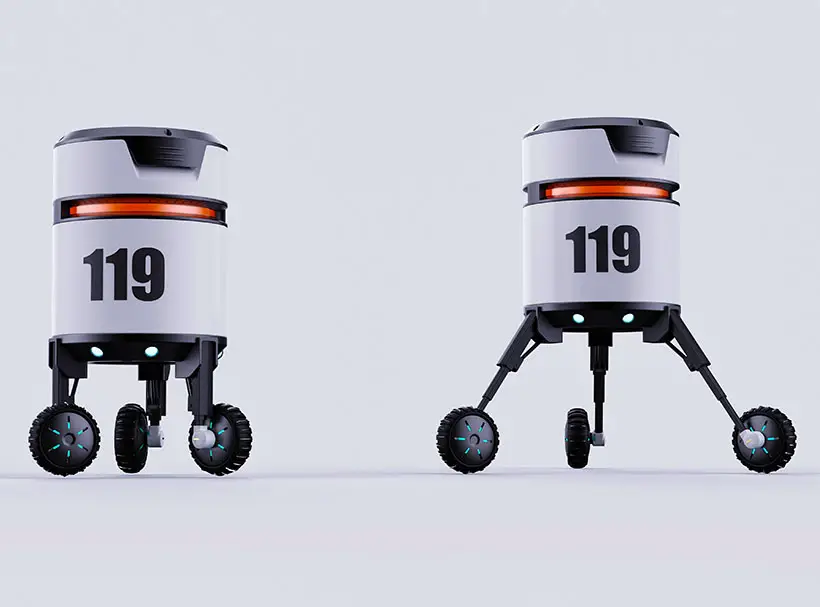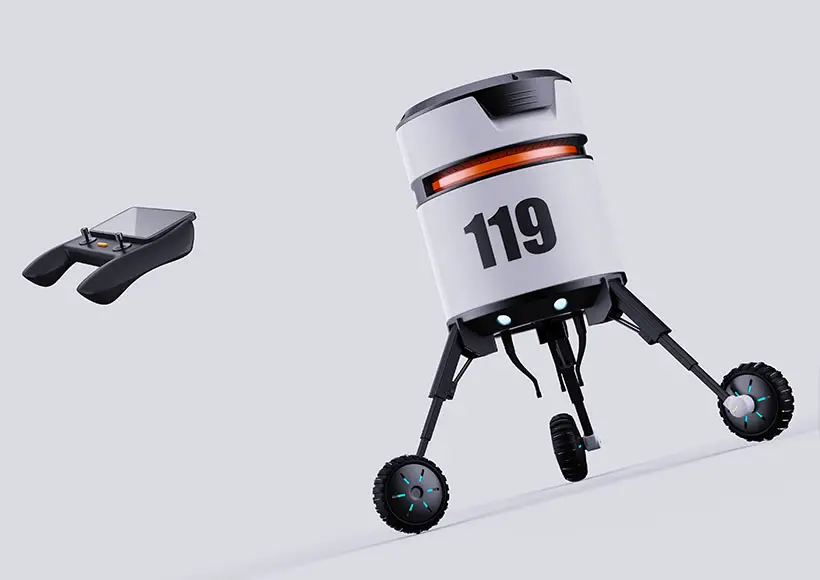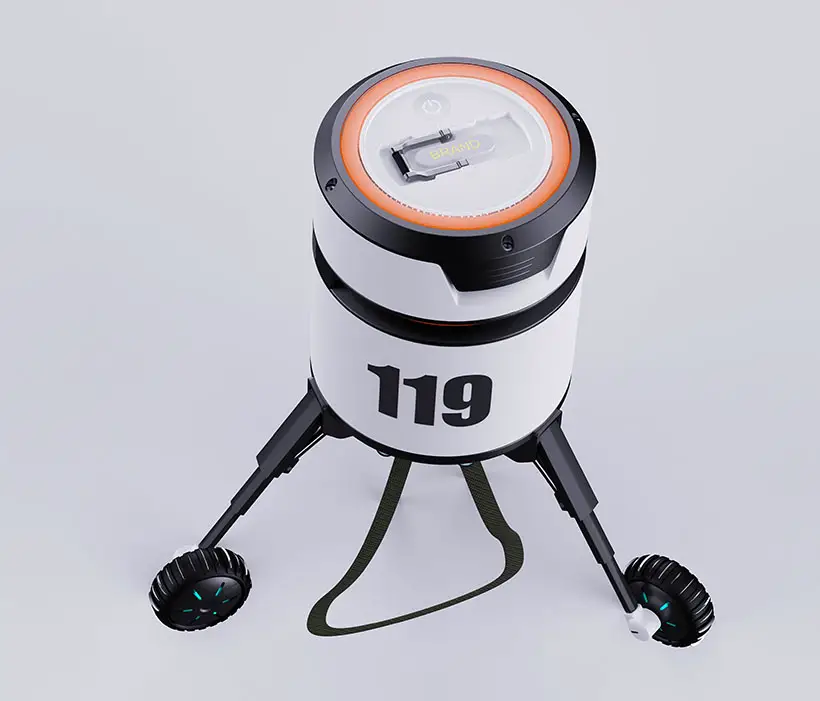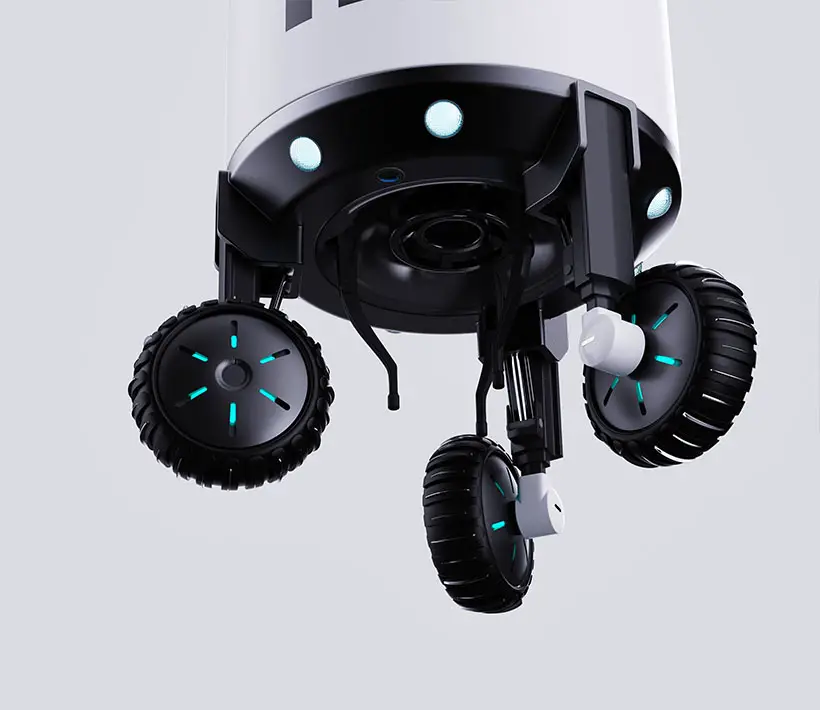 *Some of our stories include affiliate links. If you buy something through one of these links, we may earn an affiliate commission.