When children deal with remote education, they have to sit at a desk for a long time, this might put risk on children's spine, vision, and hearing health.
Poskii Smart Glasses are designed specifically for remote-learning, it is aimed to protect children's spine, vision, and hearing health. It features a 6-axis gyroscope gravity sensor, multiple infrared routing sensors, and a pair of open-ear Bluetooth. The audio outputs promises crystal clear sound with electronic components that are delicately incorporated on a minimalistic eyewear frame.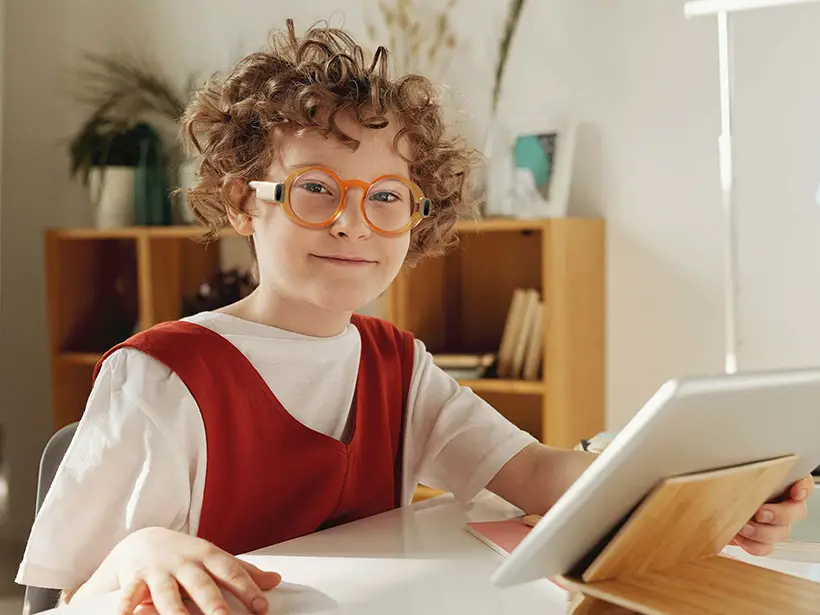 Designed by InDare Design Strategy, Poskii Smart Glasses are capable to detect user position through its smart algorithm, it sends audio reminder when user deviates from the standard posture. This system helps children maintain their correct postures and prevent them from blue lights and hearing loss.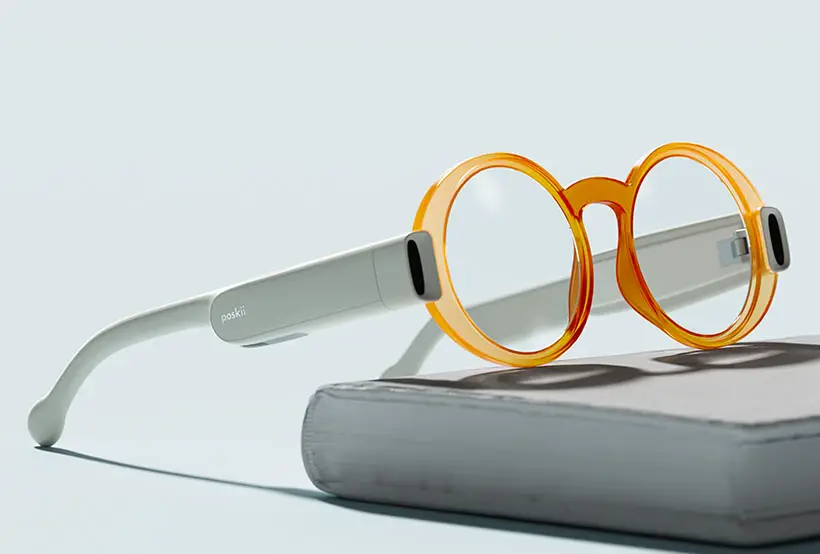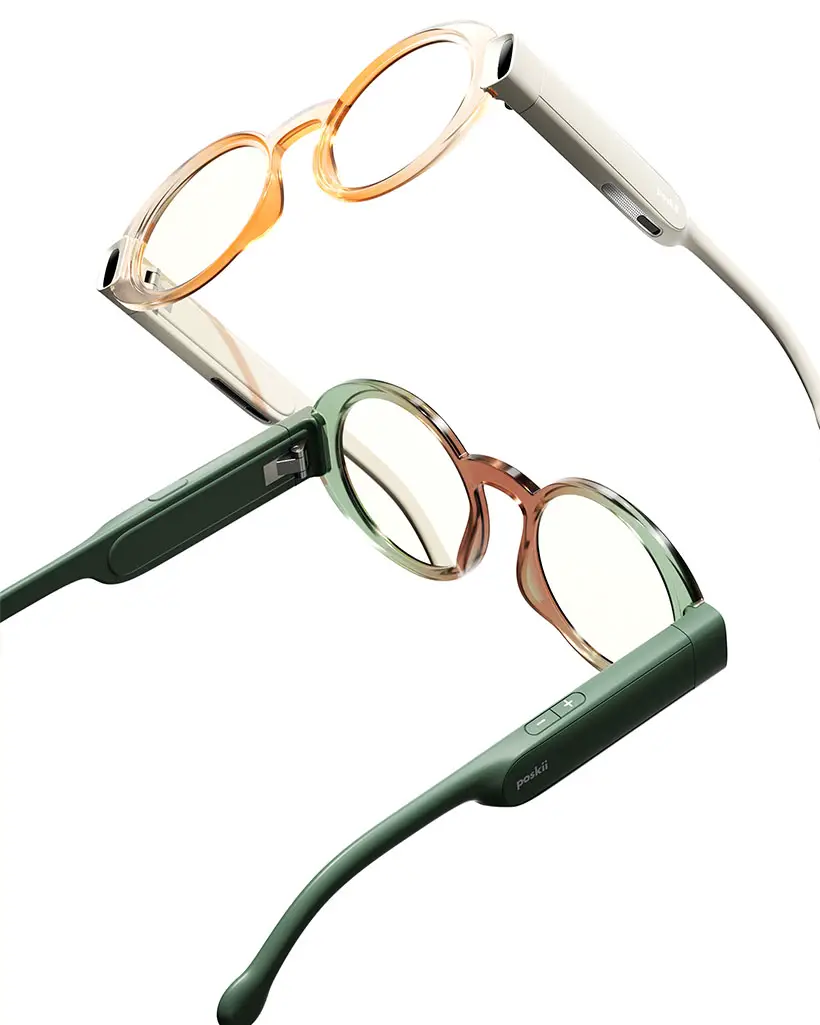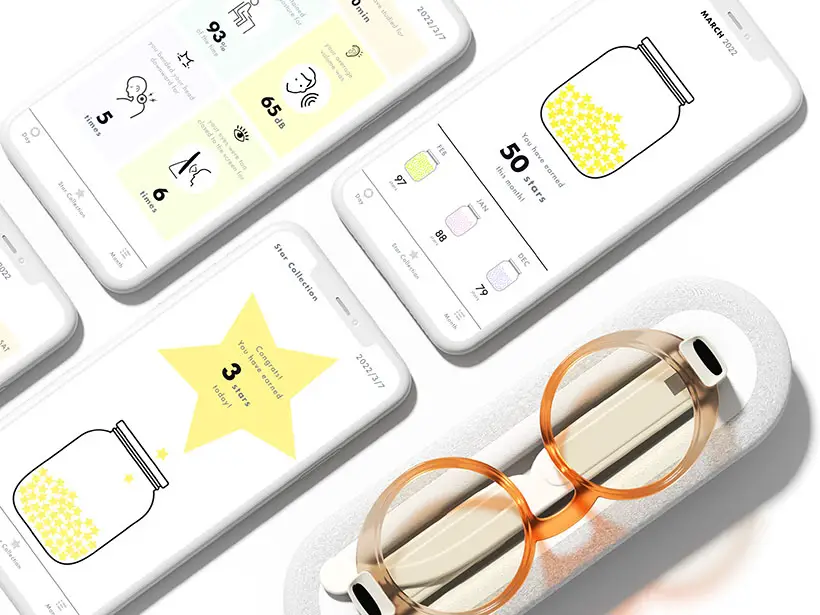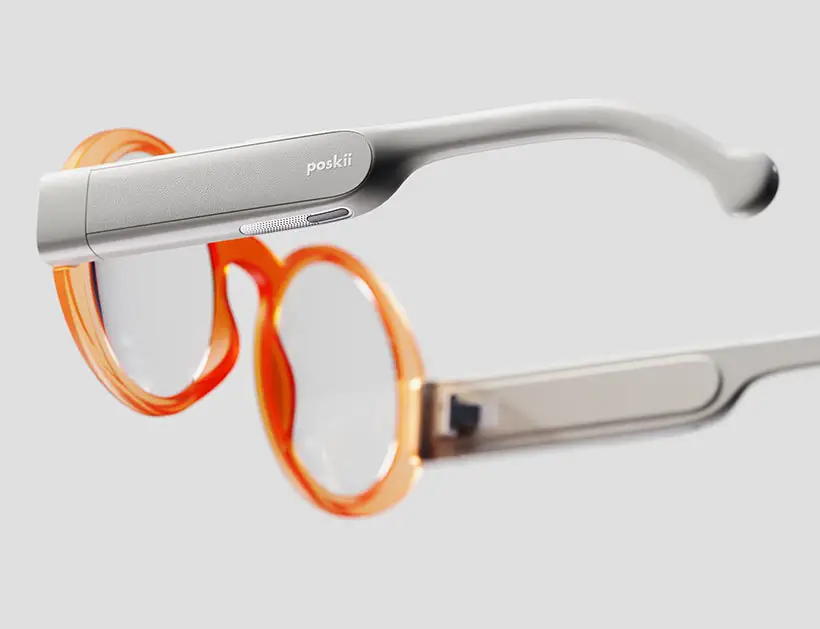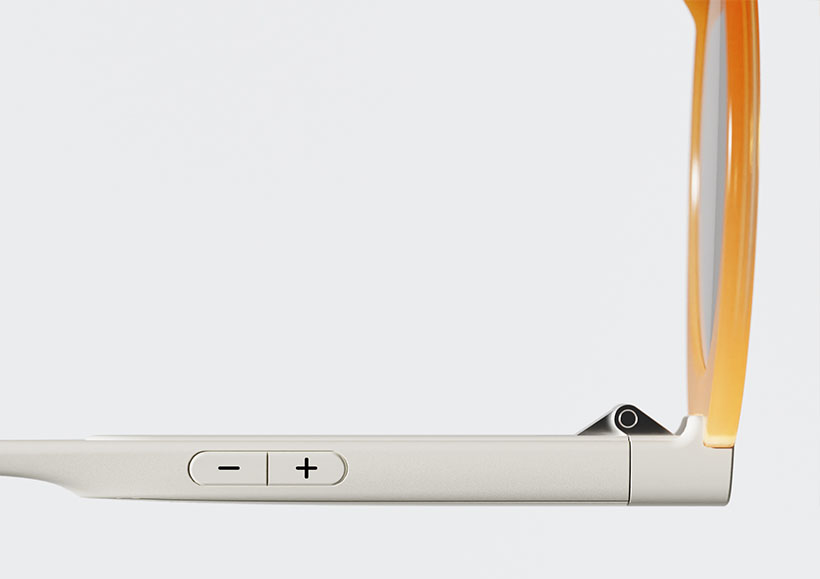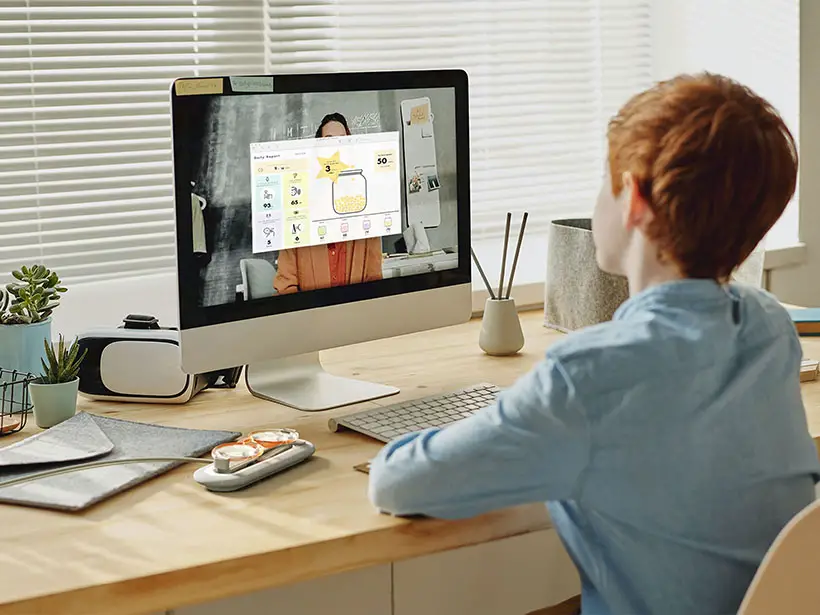 *Some of our stories include affiliate links. If you buy something through one of these links, we may earn an affiliate commission.