Hyundai Motor Group has unveiled TIGER (Transforming Intelligent Ground Excursion Robot) that aims to become Hyundai's second ultimate mobility vehicle a.k.a UMV. It's a concept smart robot vehicle designed to carry various types of payload while traveling over challenging terrain. The studio that is developing TIGER is New Horizons Studio, a Hyundai Motor Group's studio established in late 2020 specially to develop UMV.
TIGER is definitely a futuristic vehicle that pushes boundaries of our imaginations. It aims to re-define the future of transportation and mobility. This concept displays excellent capability to move across remote and inaccessible terrain, that exceptional capabilities have been designed to make this robot function as a mobile scientific exploration platform, especially in extreme and remote locations.
The design of TIGER Robot is based on a modular platform architecture, it features a sophisticated leg and wheel locomotive system, a range of sensors for remote observation, and 360-degree directional control. In order to place TIGER in different location, the body should be able to be connected to UAVs, thus, making it possible to charge and deliver to inaccessible locations.
That large load bay housed within the body of TIGER means that it can carry goods for delivery. It can be very useful to deliver aid packages in remote locations in emergency situations. That leg-wheel articulation helps TIGER to tackle extreme terrains and situations while keeping those payloads more level than a typical ground vehicle.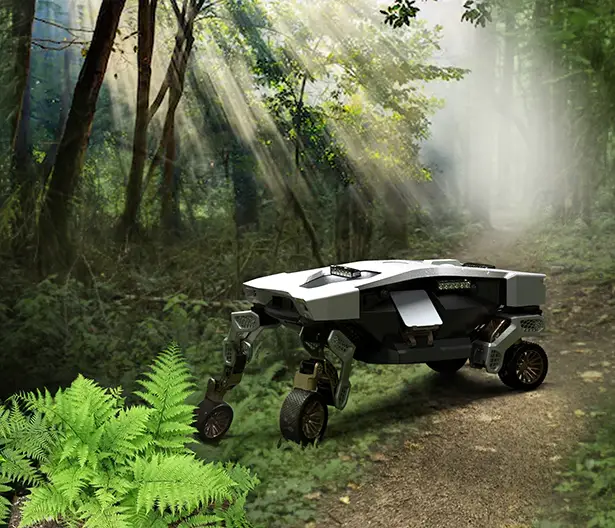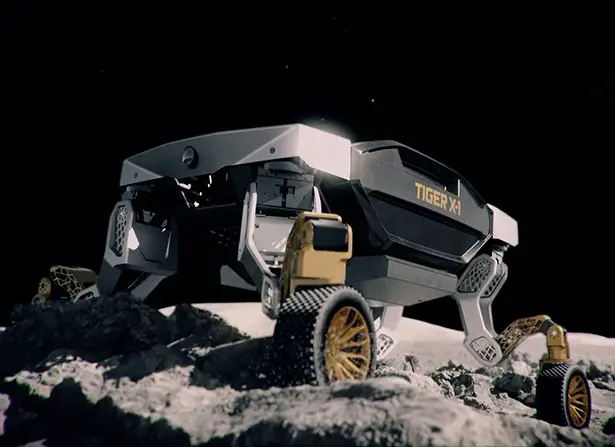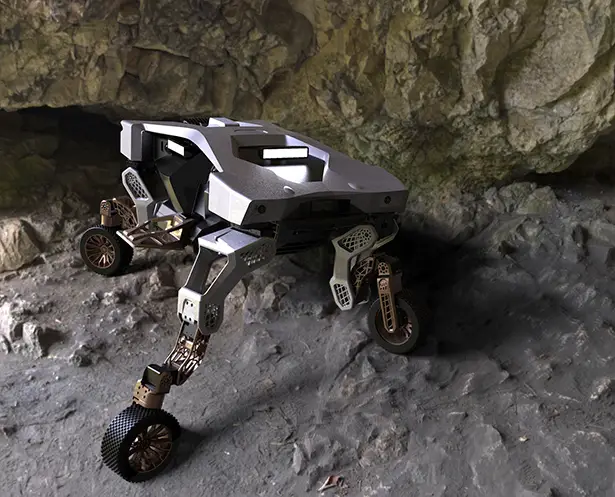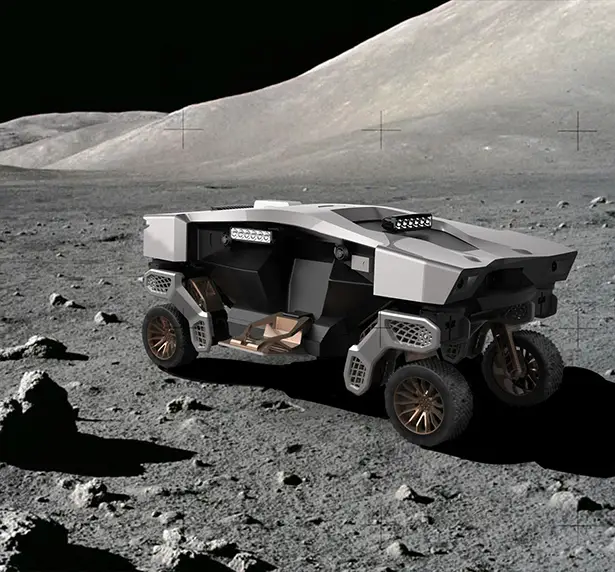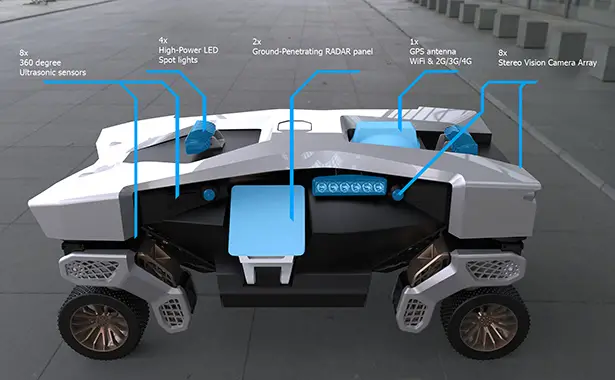 *Some of our stories include affiliate links. If you buy something through one of these links, we may earn an affiliate commission.