It looks like Honda wants to show you that we have a very bright future in robotic industry at the beginning of 2018. This company will unveil 3E concept robots at CES 2018 to demonstrate a variety of experimental advanced technologies, which are specifically engineered to make people's lives better. These robots represent Honda's vision where robotics and AI assist people in many situations, including disaster recovery, recreation, and helpful companion. The AI technology allows these robots to learn to be more empathetic and helpful.
Honda will reveal four concept robots:
3E-A18, a cute companion robot that is able to show compassion to humans through various facial expressions.
3E-B18, a robot that looks like a chair, it's a mobility robot designed for casual use both indoor and outdoor.
3E-C18, a small electric mobility with multi-functional cargo space, it's an ideal grocery companion.
3E-CD18, an autonomous off-road concept robot with AI. This special robot is designed to support people in work activities.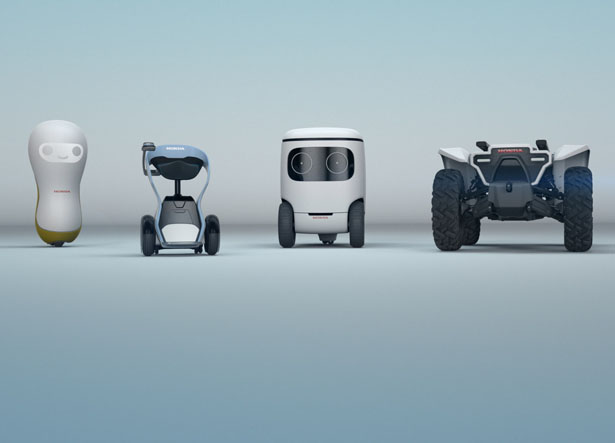 *Some of our stories include affiliate links. If you buy something through one of these links, we may earn an affiliate commission.