Dual-Mode headphone offers multi-function device for mobile users. It's a Bluetooth concept headset that emits sound in 2 different ways: ear buds or embedded speaker. We know that many of us enjoying listen to the music wherever we are, whether we are cycling, driving, jogging, hiking, etc. However, when you are wearing headphone to listen to your music, it shuts out external sound, thus, it's difficult to know what's going on around you. It might cause serious accidents.
With this Dual-Mode headphone, you can choose how to listen your music. You can choose to use the speaker while riding your bike or use the ear buds when in a train or a bus. This concept device doesn't have any button, to make the music starts, you can simply tap the front part and tap it again to turn it off. Swiping the side backward to turn the volume up and swiping the side forward to turn the volume down.
Designers : Yeom Ilsoo, Choi Eunji, and Lee Nari for LG Electronics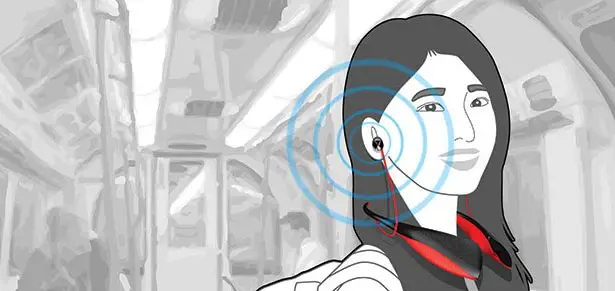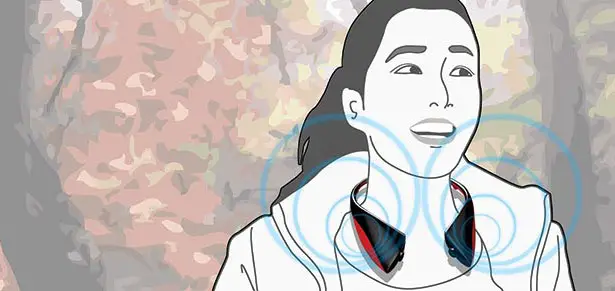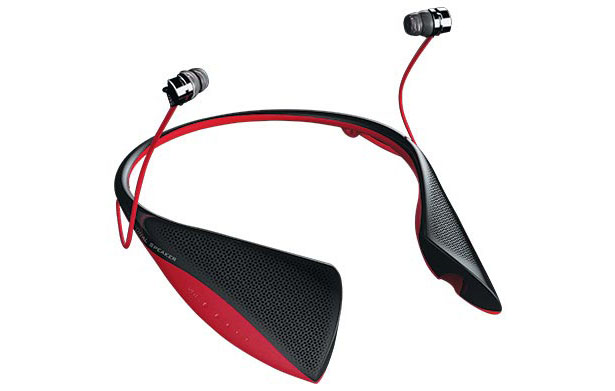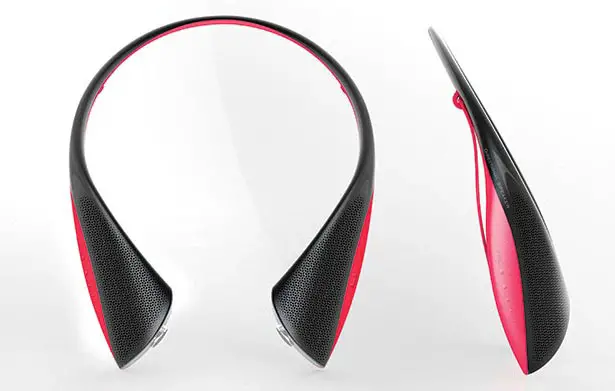 *Some of our stories include affiliate links. If you buy something through one of these links, we may earn an affiliate commission.