Can you spot a speaker in the first image blow? If you can't, don't worry, it is meant to be. Clio Invisible Speaker features thin, transparent, and beautiful shape that blends perfectly in elegant contemporary interior décor. It is named after one of 9 Greek Goddesses of music, song, and dance. Play your favorite music and enjoy the freedom of wireless connectivity, this speaker fills the room with crystal clear sound thanks to its Edge Motion technology, it can disappear into the aesthetic of any room of any style.
This stylish device produces sound through an ultra thin, transparent, curved acrylic glass membrane, it's definitely not your traditional speaker that usually compromises the aesthetic of a room. Clio offers décor-friendly and easy to use audio straight from the box. Regardless the box shaped form, this unit provides you with 360-degree rich stereo sound.
From : ClearView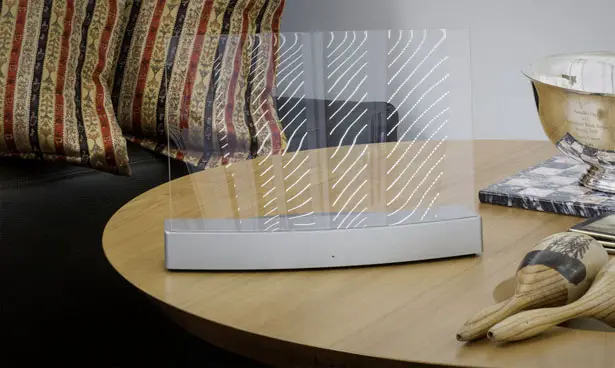 The Bluetooth connectivity allows you to place Clio Invisible Speaker in any place you want, you can avoid clutter of speaker wires. You can stream your music from smartphone, tablet, or any other Bluetooth-enabled device. Edge Motion technology utilizes piezo-electric actuators in order to stimulate optically clear acrylic glass stereo transducer to produce piston-like motion, thus, resulting in invisible transducer that generates rich and full audio sound.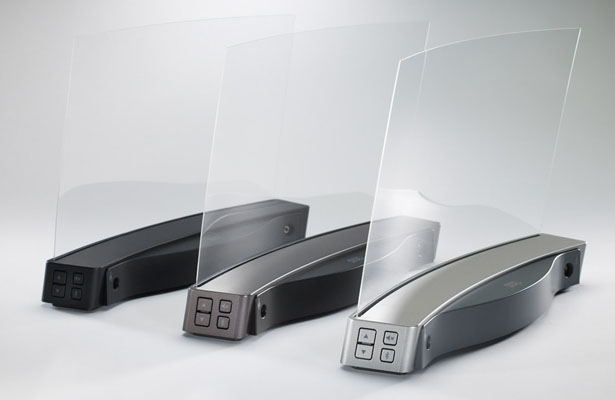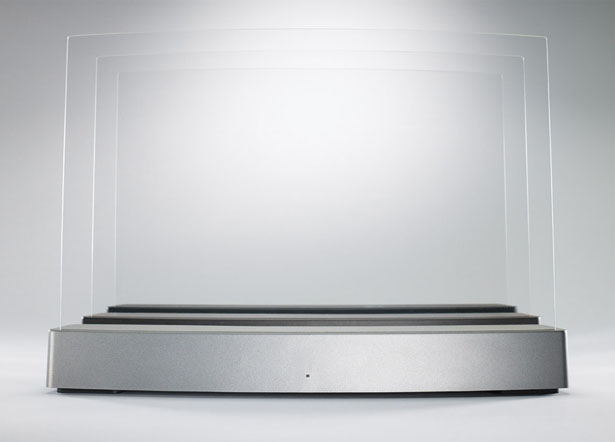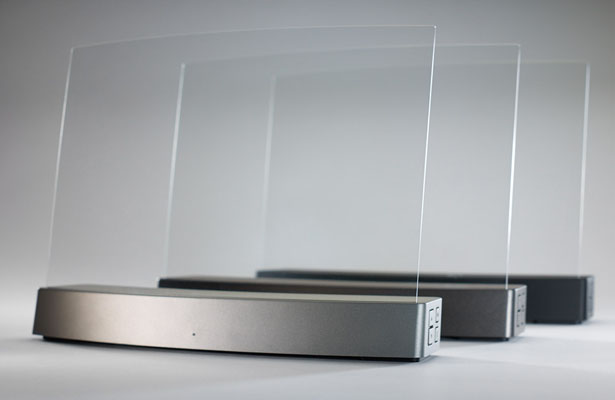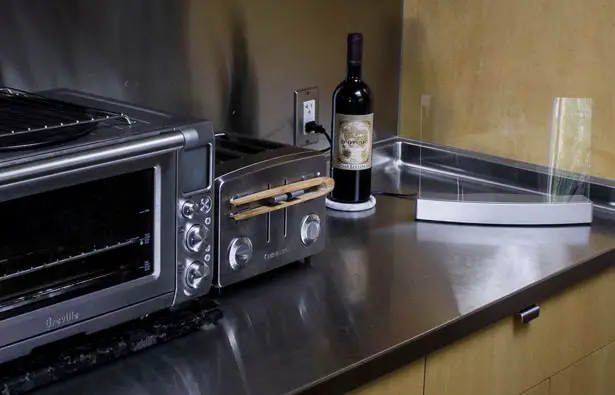 *Some of our stories include affiliate links. If you buy something through one of these links, we may earn an affiliate commission.