When you fold your umbrella after use, usually water splashes onto your clothes or other stuff, but not with Inverted Umbrella. This one of a kind umbrella folds inside out after use to prevent water splashes, because the inner side of an umbrella will always dry. This design alters the way an umbrella closed without changing its fundamental functions, to protect you from the rain and the sun. The strength of the stretchers allows the umbrella to retain its normal shape. It's like when the wind blows really hard that turn your umbrella up side down, in this case, you are the one who turn the umbrella upside down after use.
Designers : Ahn Il-Mo, Kim Tae-Han and Seo Dong-Han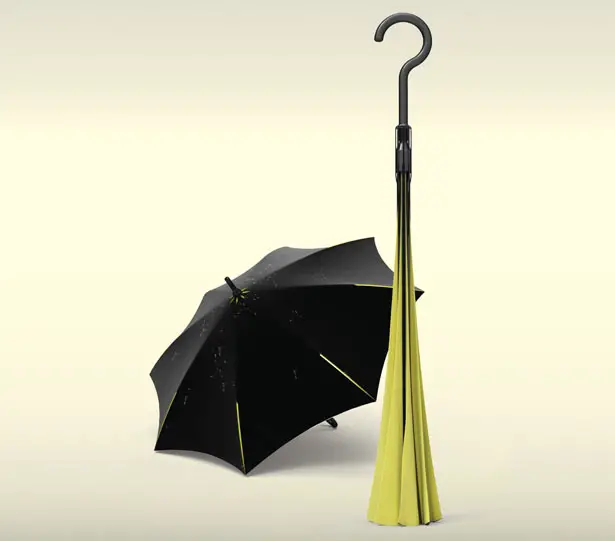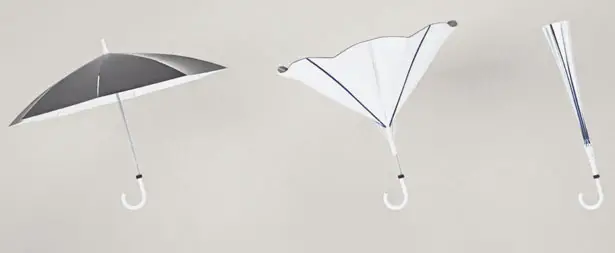 *Some of our stories include affiliate links. If you buy something through one of these links, we may earn an affiliate commission.