Designed by Kaiwen Fan, MG EXE Revival is a futuristic concept car specially designed for SAIC Design Challenge 2019 "Intelligent Frontier 2030".
This is MG EXE Revival, a fully wireless charging autonomous vehicle and 5G hotspot that connects people on-road and online with the highest possible speed. Based on MG EX-perimental concept cars of the past, in particular the EXE concept from 1985, which were all about pushing the boundaries and speed, EXE Revival is a fresh take on MG sporty image and connected future.
For ultimate speed and convenience the car charges itself via the 5G network while also acting as a 5G node for the passengers and standers by. The driver can choose to experience a fully autonomous driving mode for comfort or a thrilling manual mode for driving pleasure.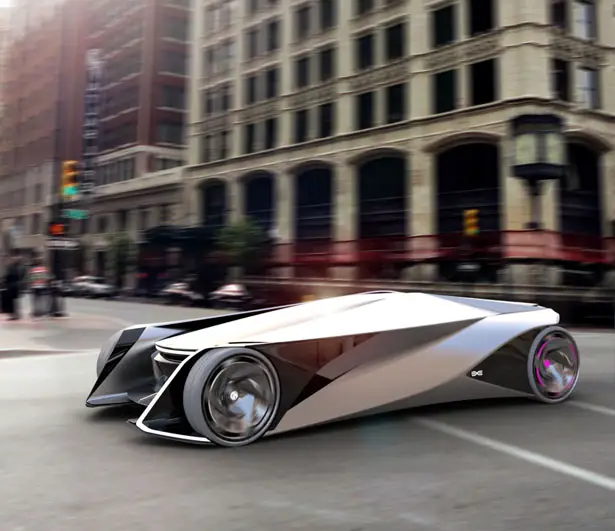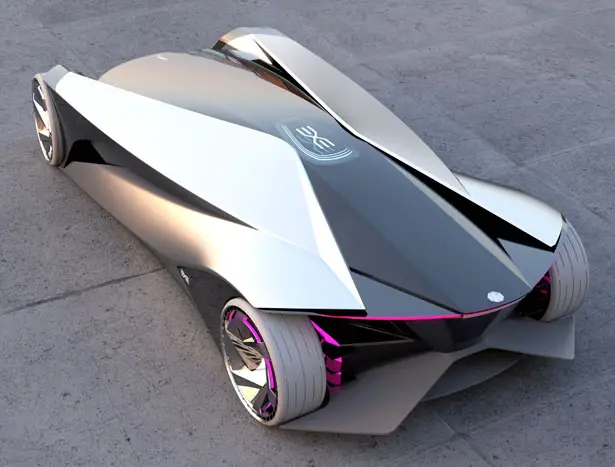 Kaiwen Fan explains that the central element of the design is the logo of EXE, inspired by subway maps that symbolize the connection of people while also underlining the appropriately chosen X-Theme of the design. Big surfaces are used as transmitters as well as receivers for charging the vehicle as well as reverse charging personal devices such as phones, smartglasses, etc."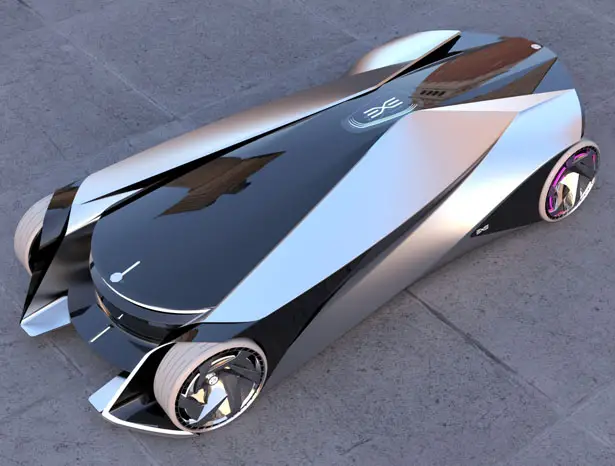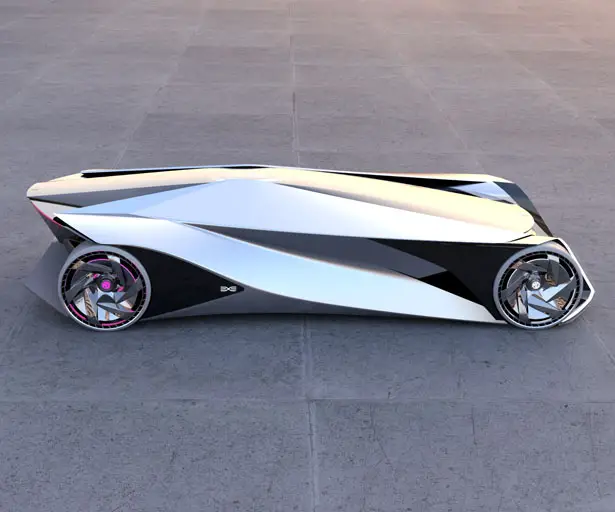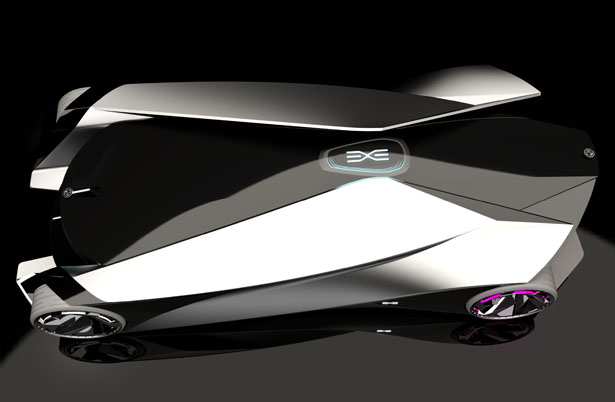 More images of MG EXE Revival Concept Car: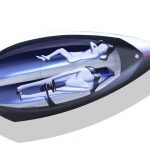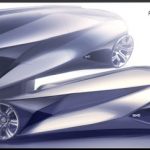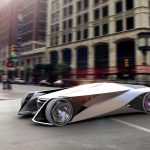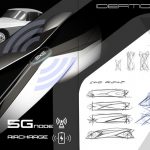 *Some of our stories include affiliate links. If you buy something through one of these links, we may earn an affiliate commission.