Charles Bombardier imagined what kind of rocket we should build for potential space tourism. Ascent is a concept portable rocket pod features a curved cylindrical body. It has an ample room for clients to sit comfortable during the ascent, it offers an entry level experience for space tourists. This rocket is also possible to be used by skydivers where they can jump at 12,000 feet. Measuring at 10ft. high with a large glass door that allows passengers to view scenery on their way up, the large exit door comes in handy when a skydiver reaches his/her desired "freefall" altitude.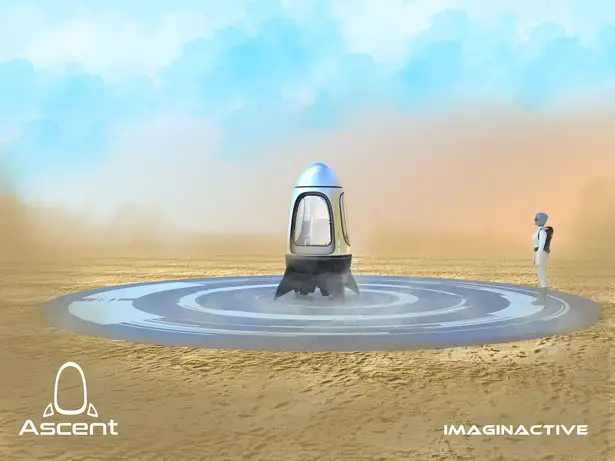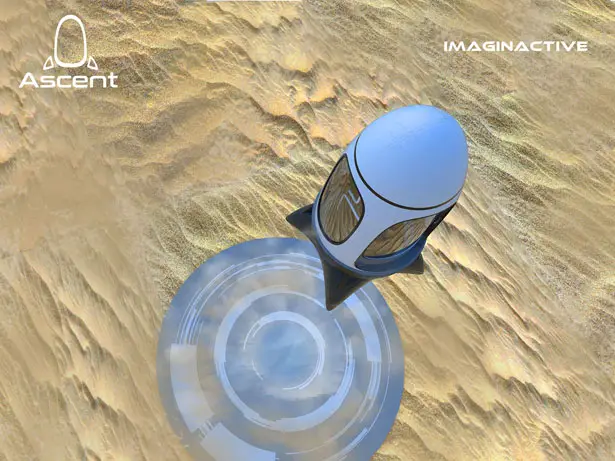 Imaginative Ascent Rocket Pod is designed by Ashish Thulkar. The base of this rocket pod houses turbine jets that delivers extremely high power to weight ratio, thus allowing for appropriate thrust required to propel Ascent over 150km.h up to altitudes of 15,000 feet. Once the rocket reaches its set altitude, it'll initiate a landing protocol. The aircraft fires its engine allowing for a controlled descent to the ground or directly on a custom-built trailer. Customers can use special app on their smartphone to watch or broadcast live feed of Ascent, they can also read aircraft's descent and data. Ascent is equipped with two parachutes and airbags in case or emergency landing.
Using Ascent, people can enjoy space tourism where they experience a brief yet exciting lift off and landing from 500 feet to 3,000 feet without having to exit the aircraft.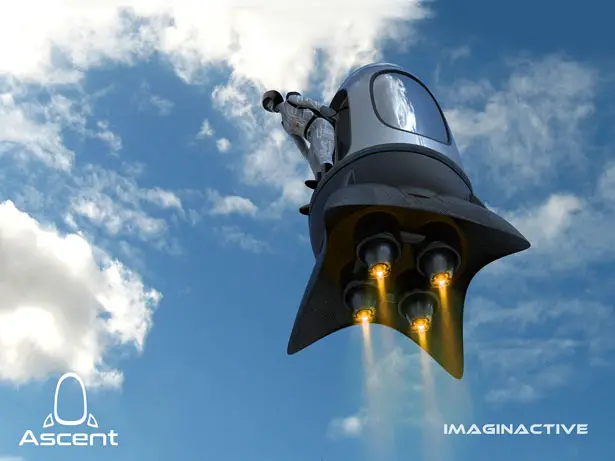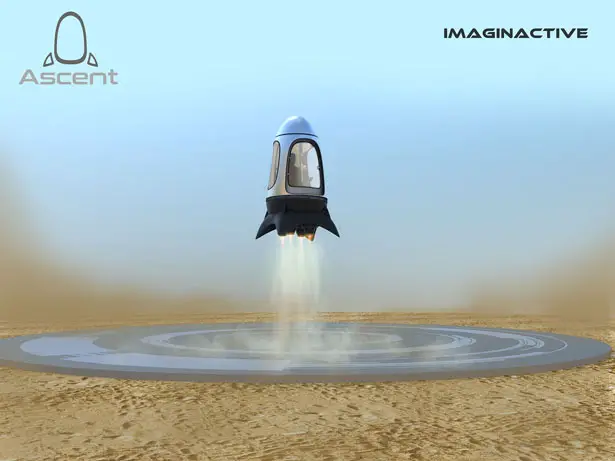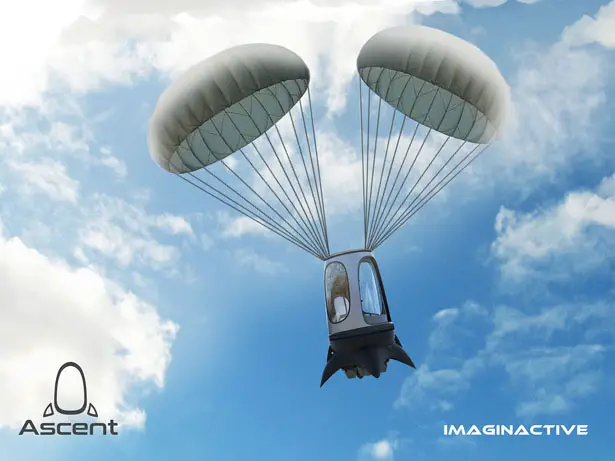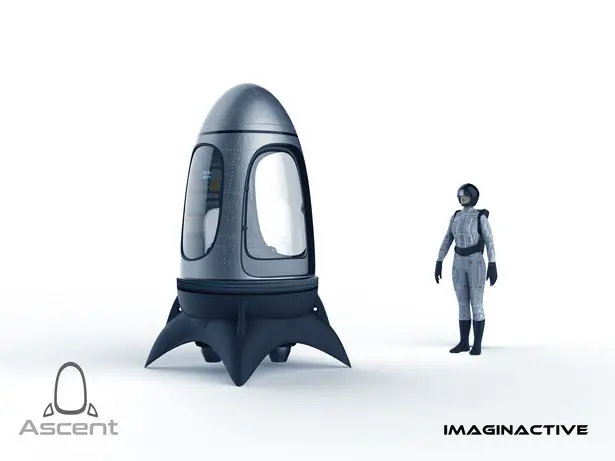 *Some of our stories include affiliate links. If you buy something through one of these links, we may earn an affiliate commission.