Nowadays, our living space has become even more precious than before, especially when you live in modern metropolis area. Bcompact hybrid stairs and ladders have been designed to provide you with foldable stairs to allow you to make better use of available space when these stairs are not needed. It's simple and attractive, it can be installed to access hard-to-reach area in your home without acquiring larger living spaces.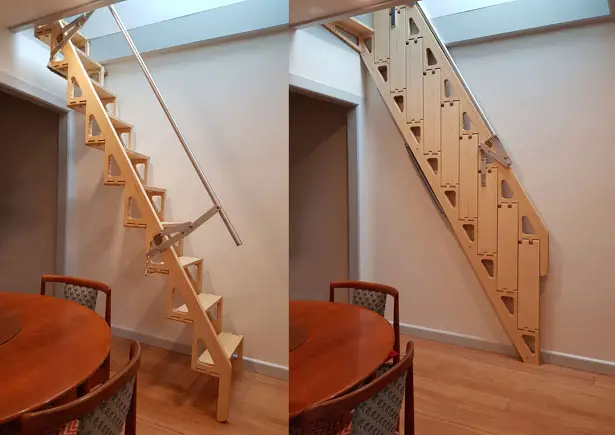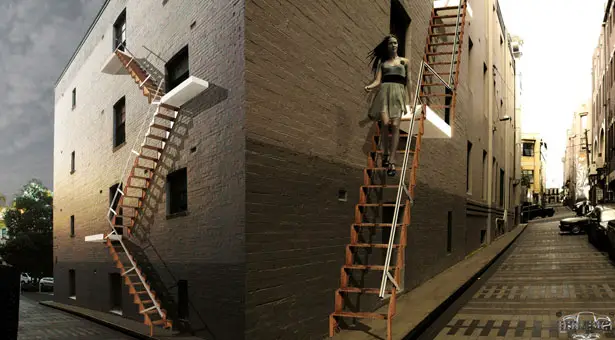 This award winning design offers simple solution to small living space. Bcompact hybrid stairs and ladders from Bcompact Design can replace your current stair that's not wanted or needed all the time.
Hybrid Ladder is simple version of Hybrid Stair, it can replace aluminum mobile ladder or foldable attic ladders. The Hybrid Stair is more like a standard stairway but more compact. However, since it's a foldable stair, you need to make sure that you install a safety gate mechanism at the top to prevent accidental fall when the stairs are folded.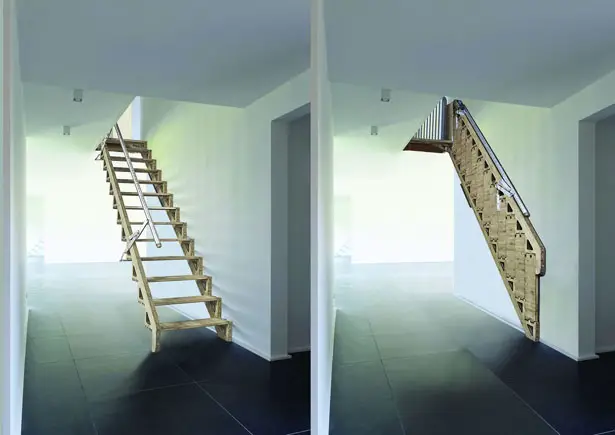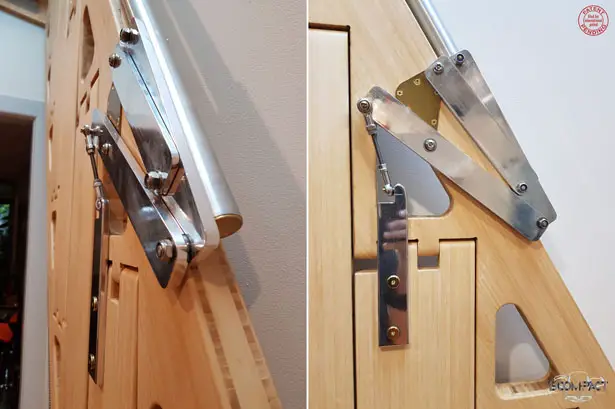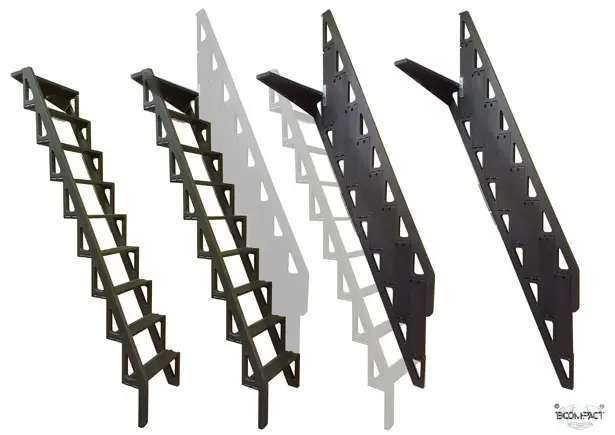 *Some of our stories include affiliate links. If you buy something through one of these links, we may earn an affiliate commission.