The Floating Seahorse has been officially launched by Kleindienst Group in March at the Dubai International Boat Show. It's a unique concept of habitable boat and only 42 units have been launched in Dubai. This magnificent boat has received many praises from media, clients, and investors, from Saudi Arabia to Norway, well, we truly believe that, just take a look at the boat, it's truly unique underwater product.
This boat offers you a marine style retreat, it features 3 space levels: underwater, at seal level, and an upper deck. The mater bedroom and bathroom are located underwater where you can enjoy breathtaking view of the surrounding coral reef and marine life. Go to the second level, you'll be spoiled with uninterrupted sea views thanks to floor-to-ceiling windows, this is the area where you can find fully fitted kitchen, dining area, and an open plan living area. The sun deck where you can enjoy sun bathing becomes an extension of the living space. The upper deck features an area perfect for dining and relaxation, it has informal bed, a mini bar, a kitchenette, and glass-bottomed Jacuzzi. The deck area can be transformed into winter bedroom, enclosed with retractable drapes.
Designer : Kleindienst Group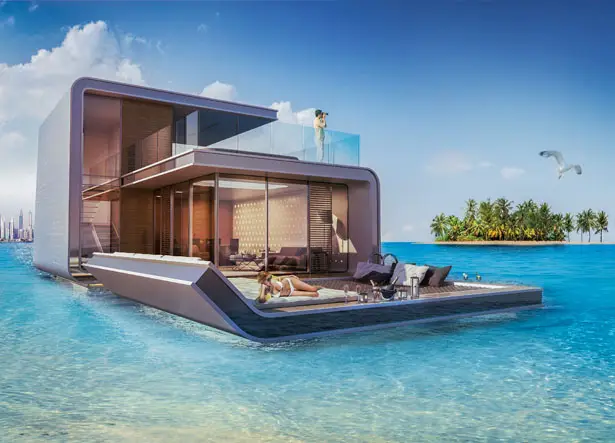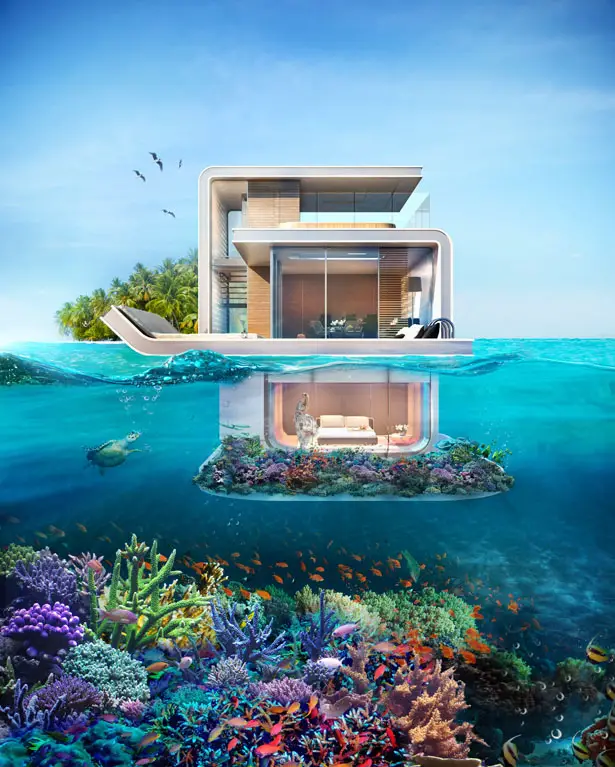 Josef Kleindienst, CEO of Kleindienst Group, says that they are confident that this boat would set a new benchmark in the luxury lifestyle market worldwide, especially in terms of innovation, contemporary design, and underwater living. There are many dreams about living underwater, and Kleindienst Group has made that dreams come true. The name itself was inspired by endangered species, the company would create an artificial coral reef beneath these luxury retreats where it will become a protected area for seahorses to safely live and breed.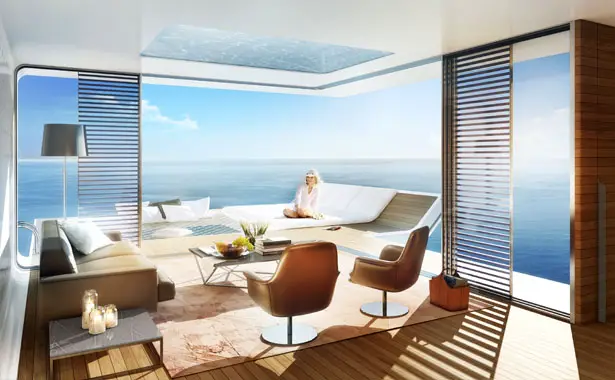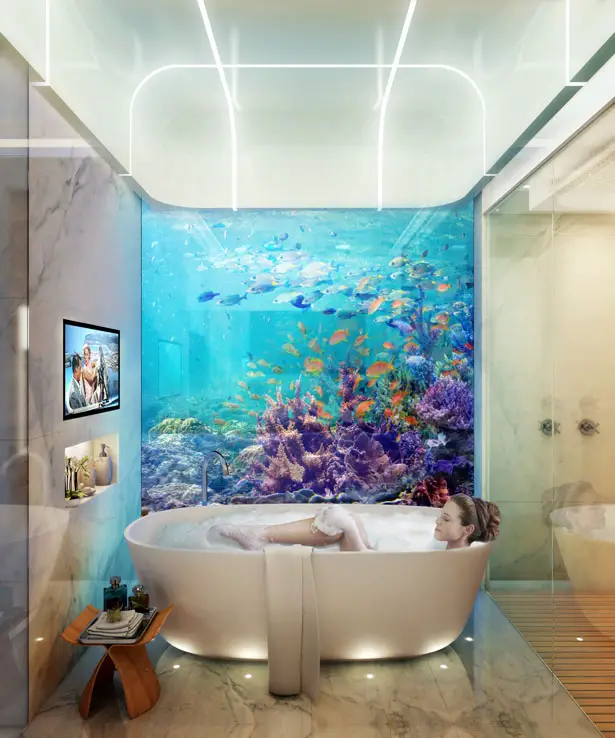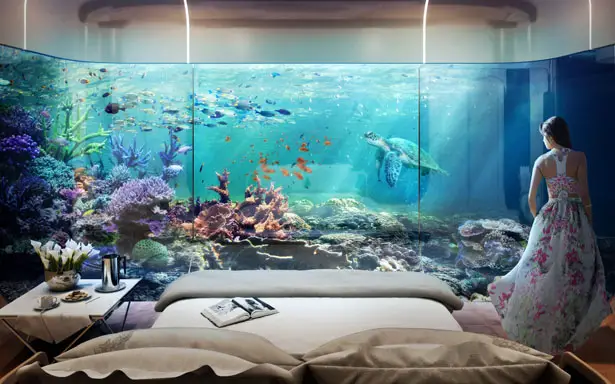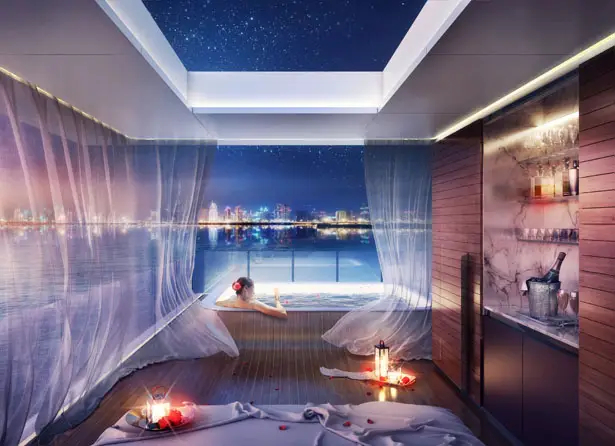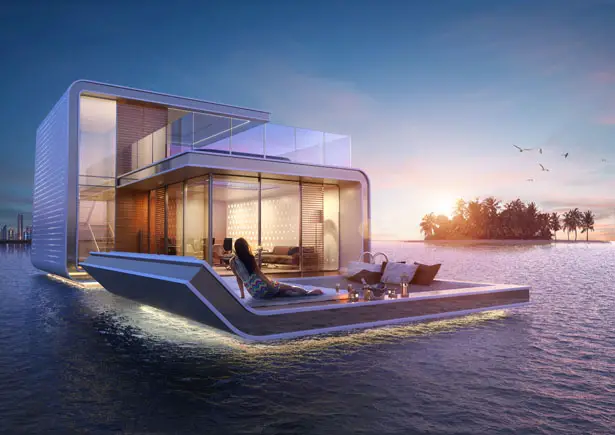 *Some of our stories include affiliate links. If you buy something through one of these links, we may earn an affiliate commission.