Gatorade GX Sweat Patch offers a sweat test to measure an athlete sweat rate and sodium rate of loss. Once you wear this patch, you create a sweat profile that helps Gx app to calculate your sweat loss, sweat rate, and sodium loss due to a workout or other activity. Previously only available to professional athletes, now sweat test is available for all athletes where they can perform themselves using this Sweat Patch. Sodium concentration measures how much sodium you lose in your sweat, this sweat profile would give you better hydration recommendations before you do your workout. For example if you go for a run in 70-degree F heat, Gx remembers that for your next same temperature run, the app would send a good hydration recommendations even before your run begins. This means, your hydration needs would change depending on the workout, temperature, or other factors, that's why you'll need different profiles to keep these changes.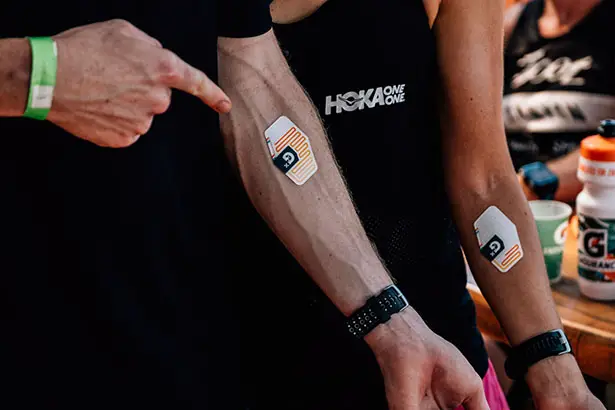 More sweat, the better. You need to make sure that you are in a consistent condition to make the most of your sweat profile. Choose a spot on your forearm and make sure the area is clean and dry, free of sweat and lotions. Sanitize that area with an alcohol swab or cotton ball and air-dry for about 30 seconds. Take Gatorade Gx Sweat Patch with Gx logo facing you, apply it to your arm and push it down for at least 10 seconds. As you run, play basketball, workout, or any other activities, the patch would collect the sweat and route it through two channels that use non-toxic colored dyes to visualize your sweat results. Just make sure that the patch shows at least some dye or be partially full, because only then the test is complete. These sweat profiles would give you accurate hydration recommendations for better preparation and recovery. So when you do the same workout at the same condition, you don't need to use this patch, because you're already have the profile on your app for good, personal hydration recommendation. [Buy It Here]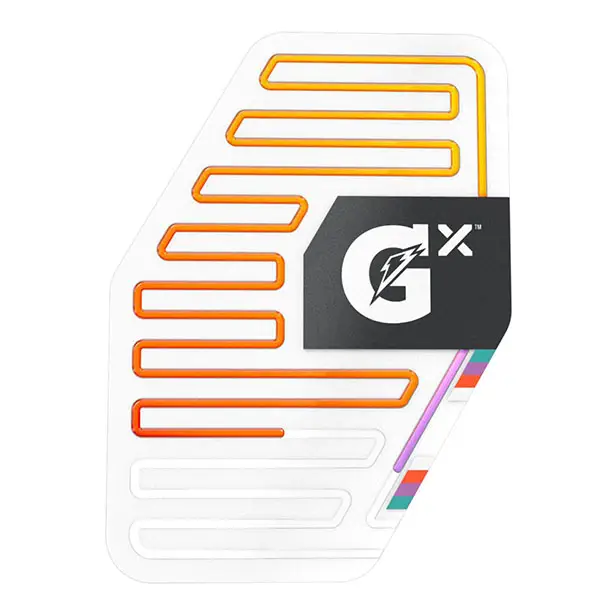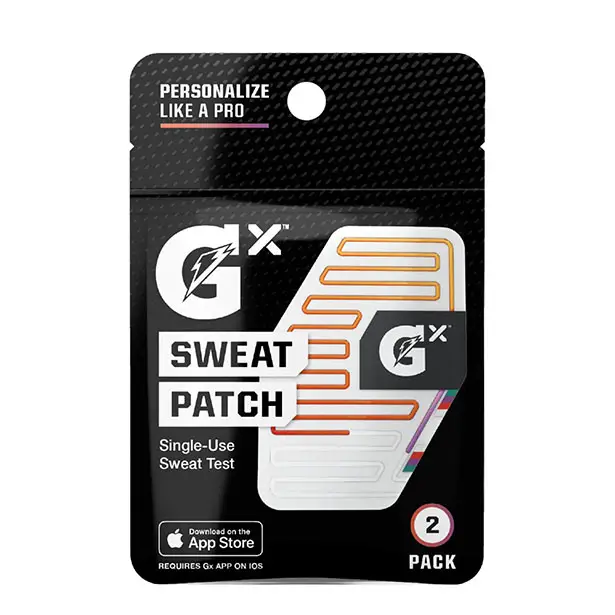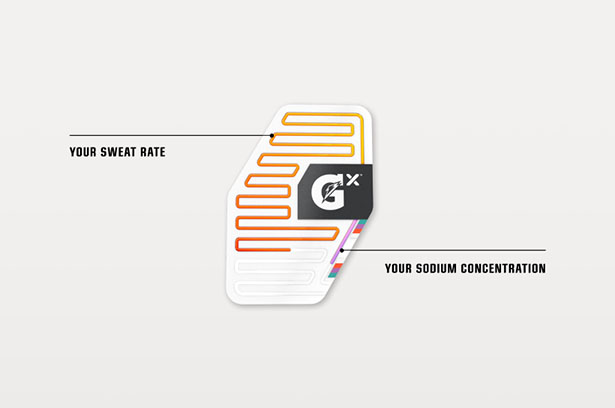 *Some of our stories include affiliate links. If you buy something through one of these links, we may earn an affiliate commission.