GoBe Calorie Intake Watcher is claimed to be the first and only wearable device that tracks your calories whether it's consumed or burnt. It features high tech sensors that track everything through your skin, therefore, whatever you do, GoBe calculates calorie intake, burn, and your metabolic rate during activity without the need to log in. You can relax now, no more guesswork, you can count on this device to keep up with your diet. All you need to do is wear this device, it'll automatically track calories consumed and burned, it'll also track your hydration and stress level, activity, sleep, and many more, then delivered all those essential information to your smartphone.
GoBe uses HealBe Flow technology and unique algorithm with measurements from body manager's pressure, accelerometer, and impedance sensors to provide you with vital information of your body. The stylish design of this watcher fits your style beautifully, well, it's not a surprise since it's designed by Jozeph Forakis, the lead product designer for the iconic Motorola V70.
Designer : HealBe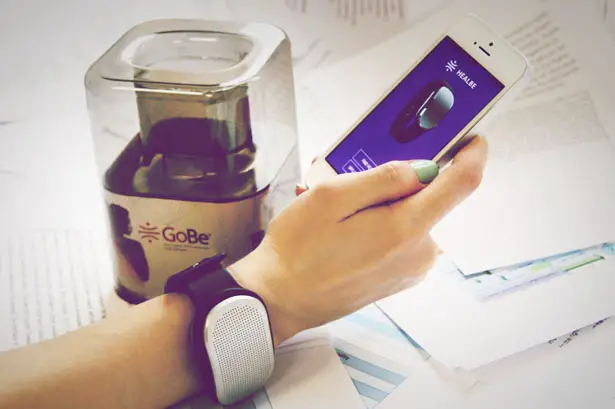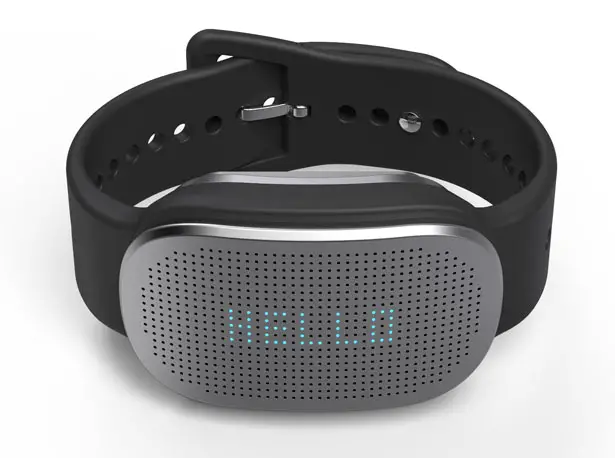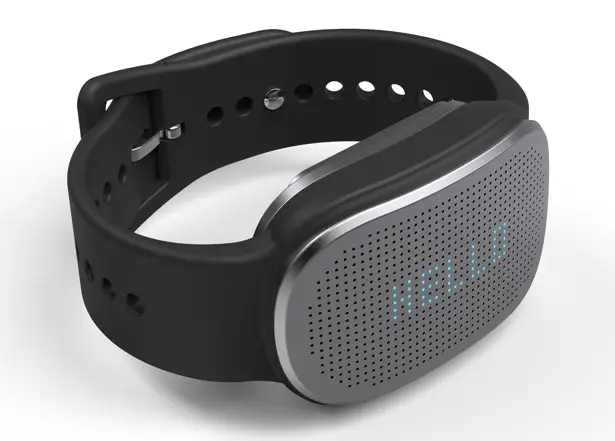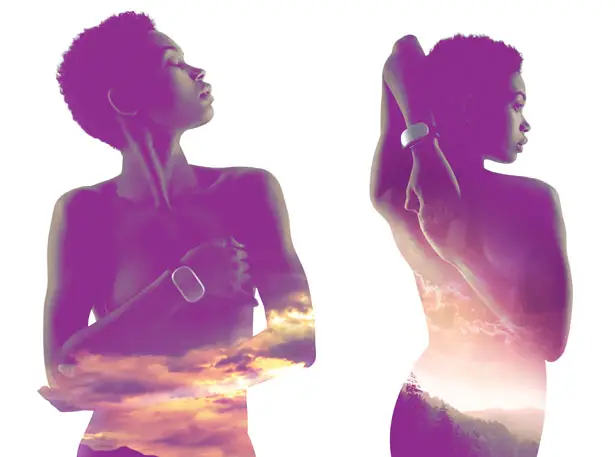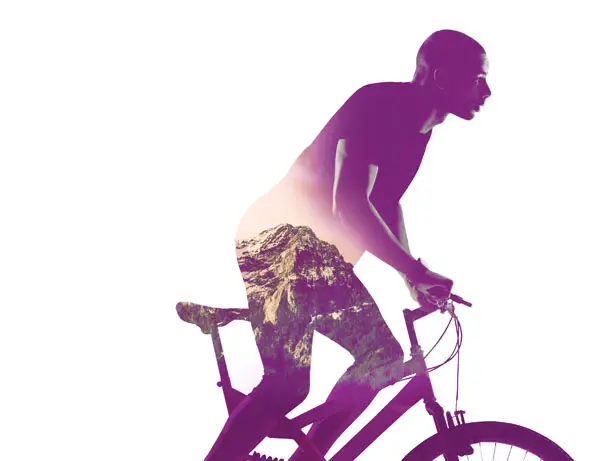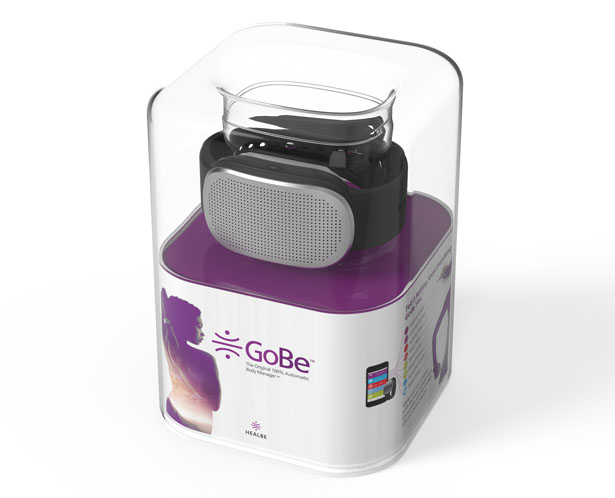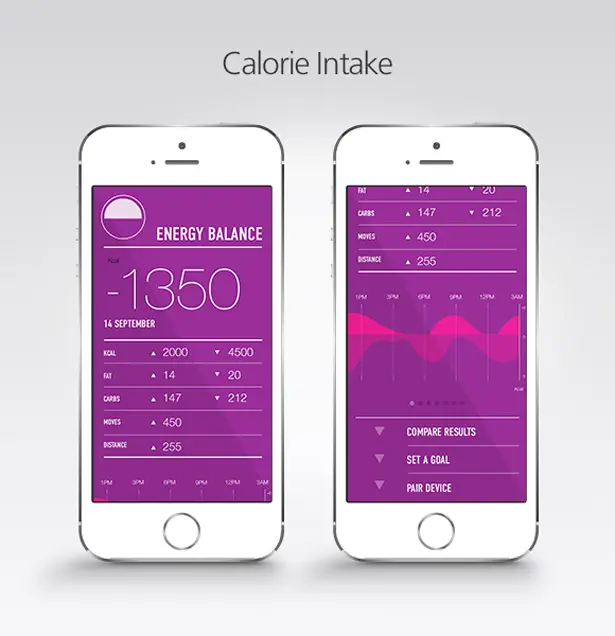 *Some of our stories include affiliate links. If you buy something through one of these links, we may earn an affiliate commission.