This ROV is a new concept from Lexus, it's a hydrogen powered recreational off-highway vehicle that offers you near-zero emissions driving with extreme off-road capability. This project demonstrates Lexus commitment in developing off-road vehicle for carbon-free society. The exterior body has been designed to look good in all kinds of natural environments, it features all signs of an off-road vehicle such as protective cage, exposed suspension, and off-road tires.
The design of Lexus ROV is something that you can expect from a luxury car manufacturer without sacrificing rugged performance of an ROV. The body frame protects passengers while boasting Lexus' signature spindle grille, it features robust wings and generous front suspension travel.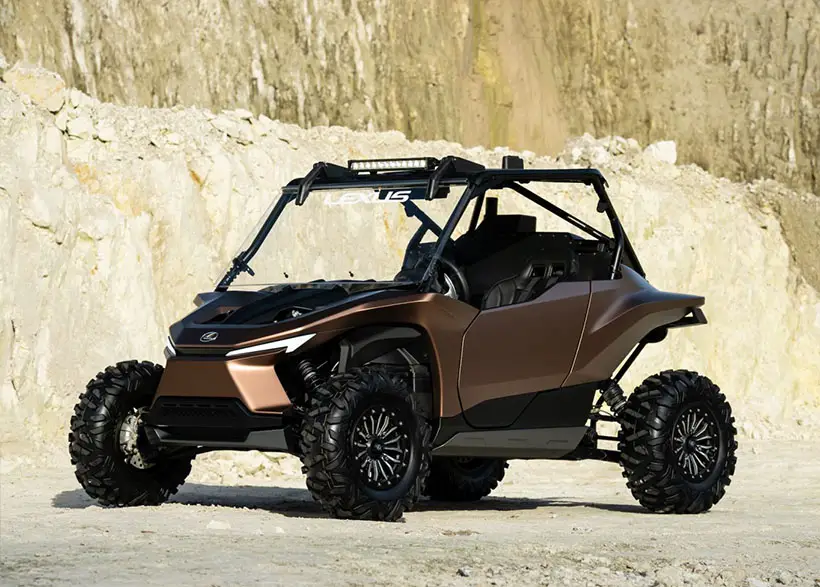 Lexus ROV has suspension cover that is connected to the rear hydrogen fuel tank, it protects functional parts of the vehicle. Both lightweight body and suspension has been designed for comfort and off-road driving. The front and rear lights, along with the back door have expressed latest Lexus design language, including that dark bronze paint finish, it is specially created for this concept.
The cockpit is designed based on Lexus Tazuna concept, it has simple meter display so that the driver can concentrate on the job of driving. Lexus ROV demonstrates Lexus build quality, luxury, and craftsmanship, inside and out.
Equipped with 1.0-liter hydrogen engine, it works just like a petrol internal combustion engine that produces a pleasing engine note and responsive torque delivery. Lexus ROV is able to preserve the pleasure of off-road driving while producing close to zero emissions. The fuel is contained in a high-pressure tank and delivered into the combustion chamber with precise direct injection.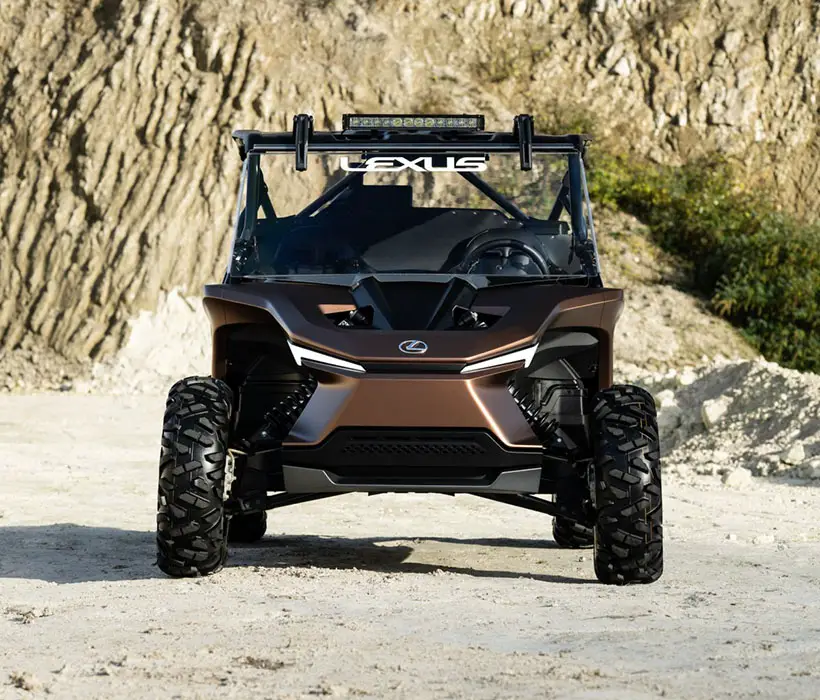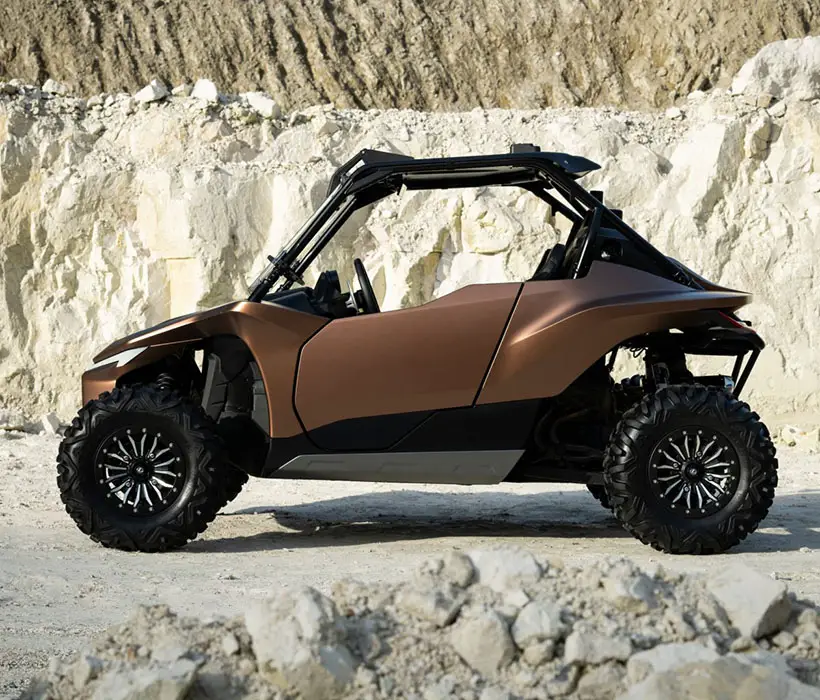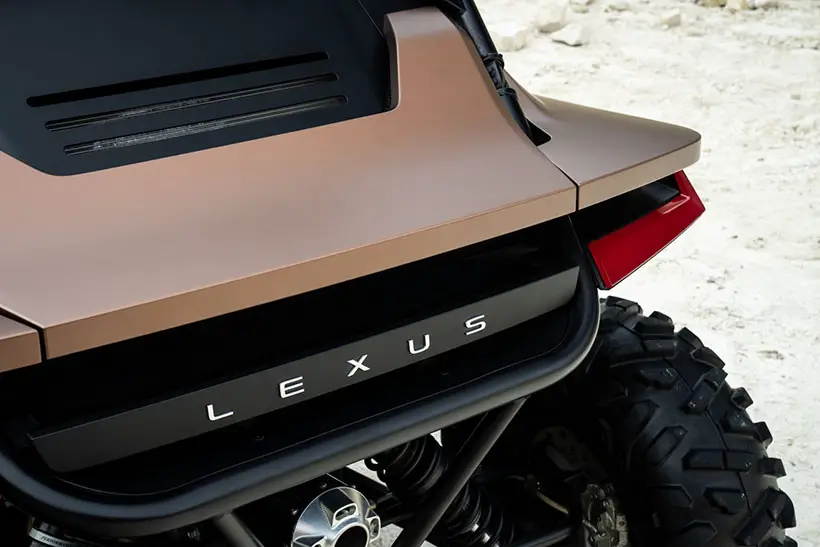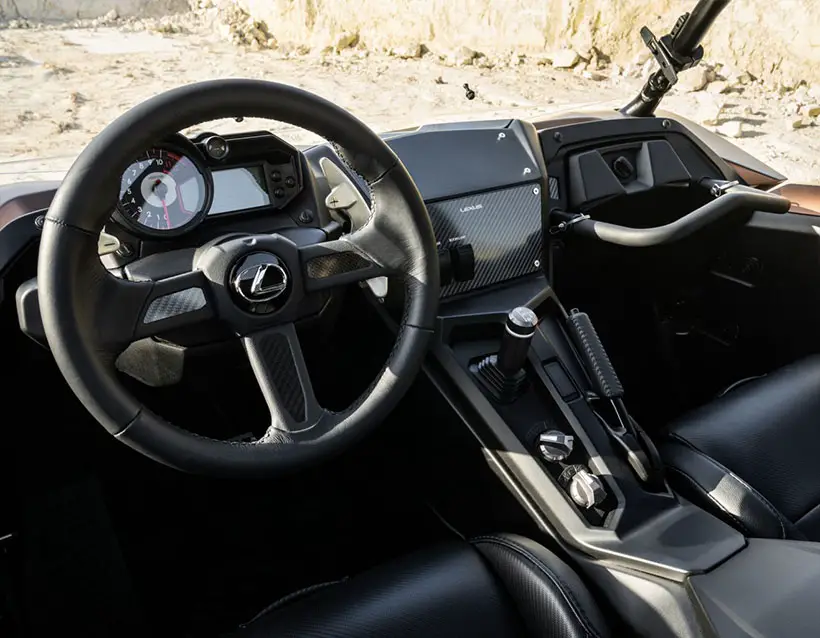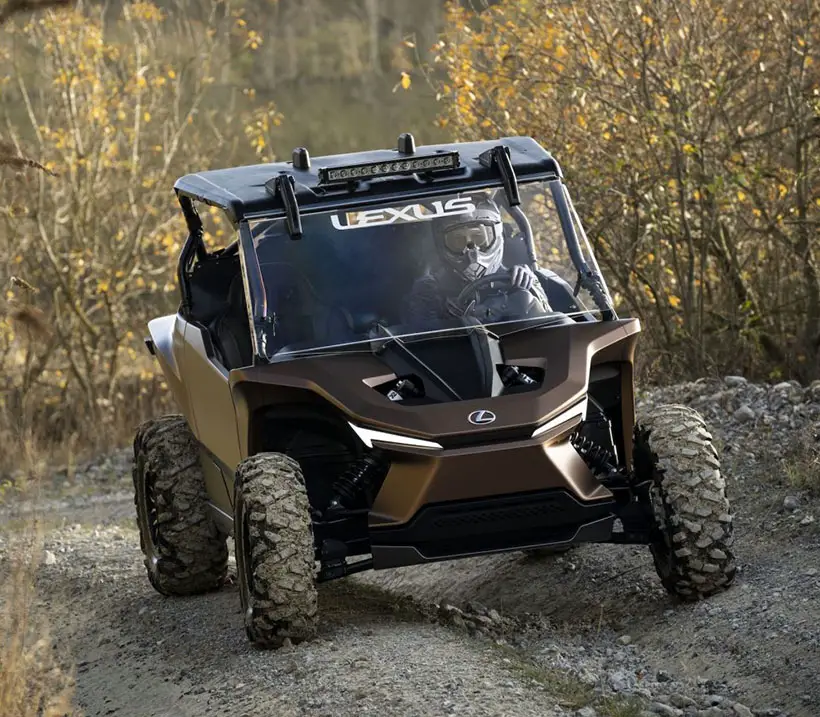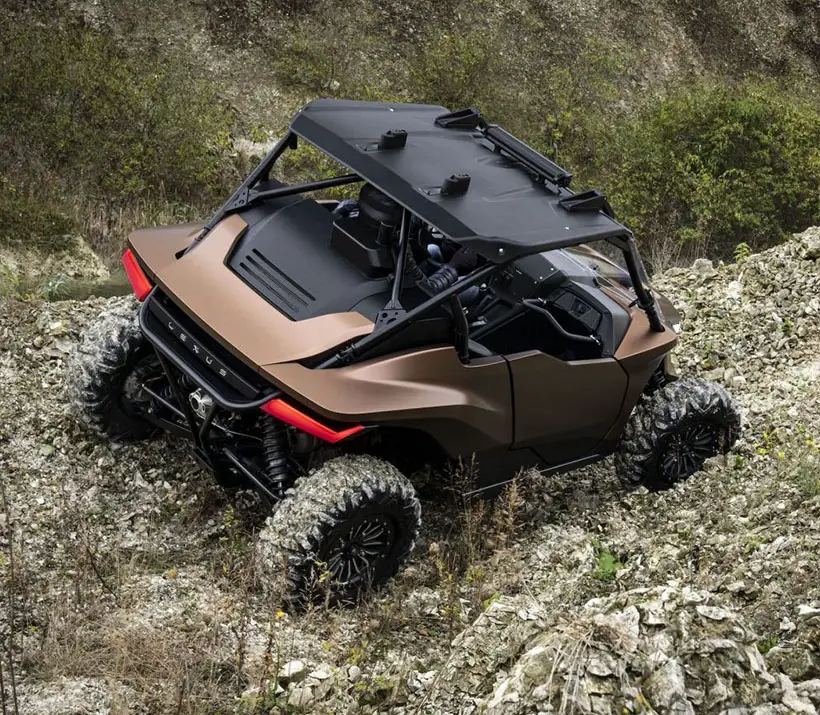 *Some of our stories include affiliate links. If you buy something through one of these links, we may earn an affiliate commission.