The 'SITE' concept is a combination of a navigation device and a scanner that helps visually impaired people to locate the correct food by using voice recognition, scanner and Radio-Frequency Identification tags. The device can scan canned grocery items through the scanner and save the products under a name assigned by voice command of the user, following by placing an RFID tag on the product.
When the user wants to find an item, they just name it and the SITE activates the particular RFID tag through radio signal. The user will put the ring of 'SITE' and will feel vibration when they place their hand over the desired food item. This innovative product will offer maximum convenience to the targeted users by diminishing the need of going through all the cans in the pantry and read their labels with traditional readers.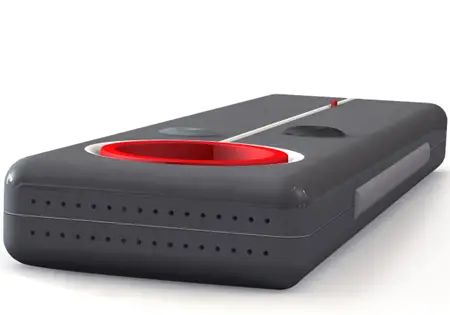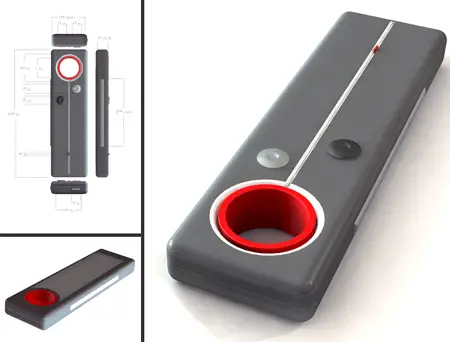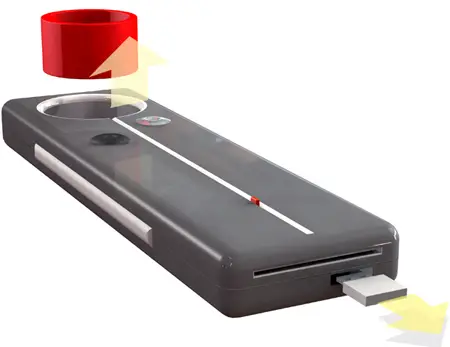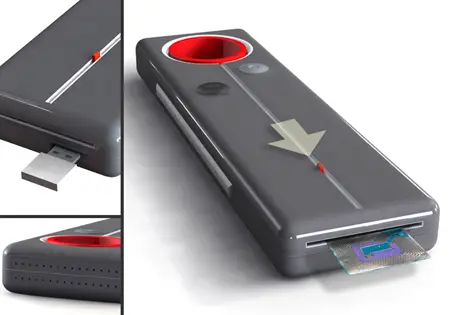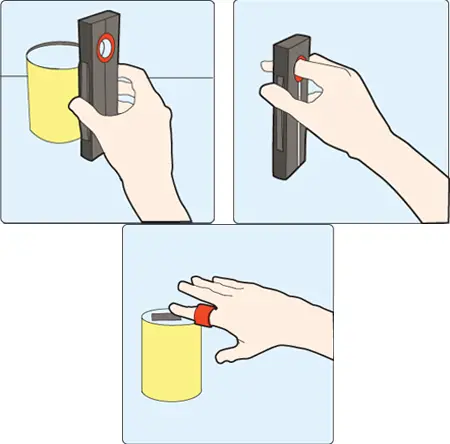 Designer : Jim Ruck
*Some of our stories include affiliate links. If you buy something through one of these links, we may earn an affiliate commission.