Ekster releases credit card sized multi-tool card that comes with a set of tools fits into your wallet. Basically it's a problem solver for everyday little tasks, Ekster Tool Card combines a box opener, flathead screwdriver, 5-inch wrenches, bottle opener, SIM card pin, metric ruler, and inch ruler. This piece is made from 304 stainless steel, sturdy enough for you to carry anywhere to support your busy lifestyle and it is built for travel. It's a 7-in-1 wallet tool card that you need to have in our wallet.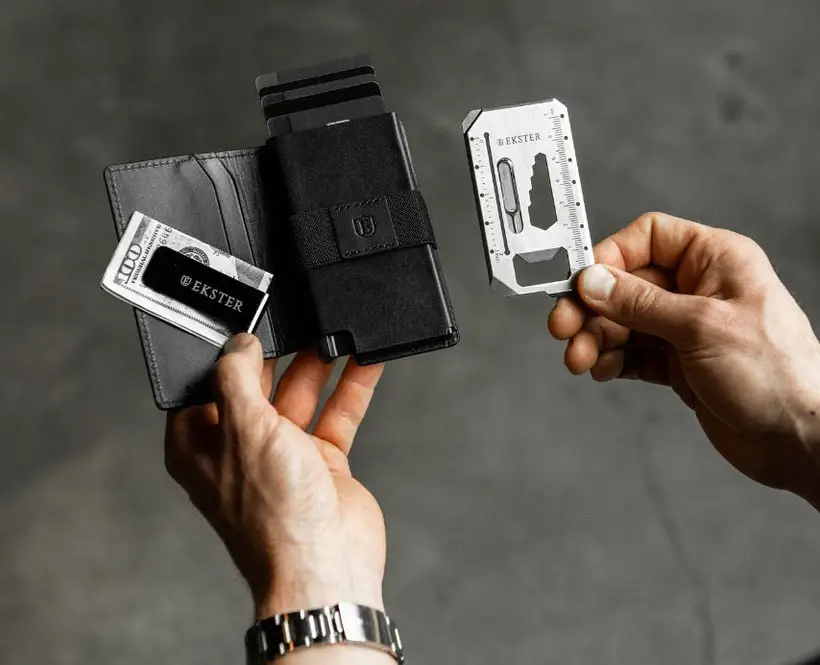 Slide one into your wallet, it'll be just like an extra credit card. Ekster Multitool Card helps you to be ready for almost anything at a moment's notice. Each piece is guaranteed to last for a long time as the material is resistant to corrosion, impact damage, and temperature. Always be prepared and travel light. [Buy It Here]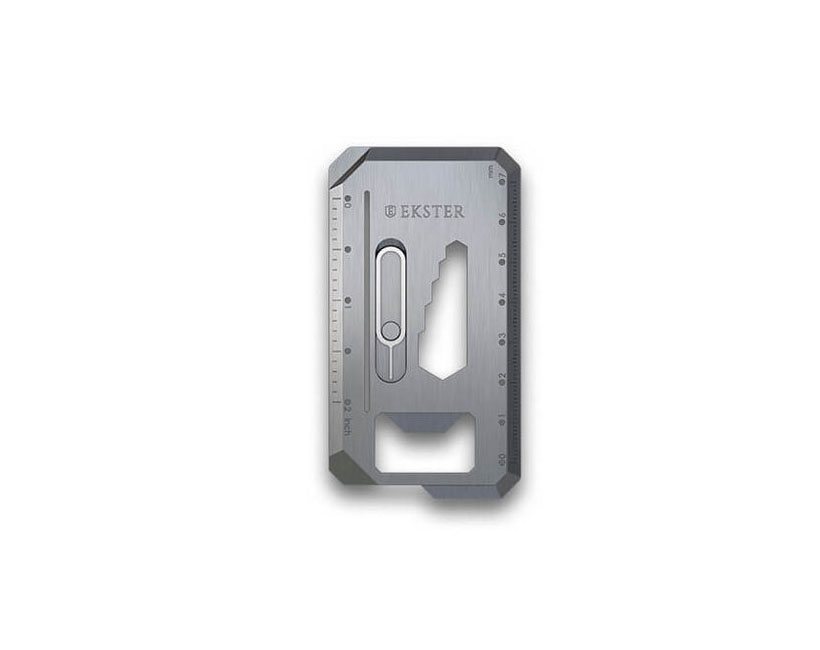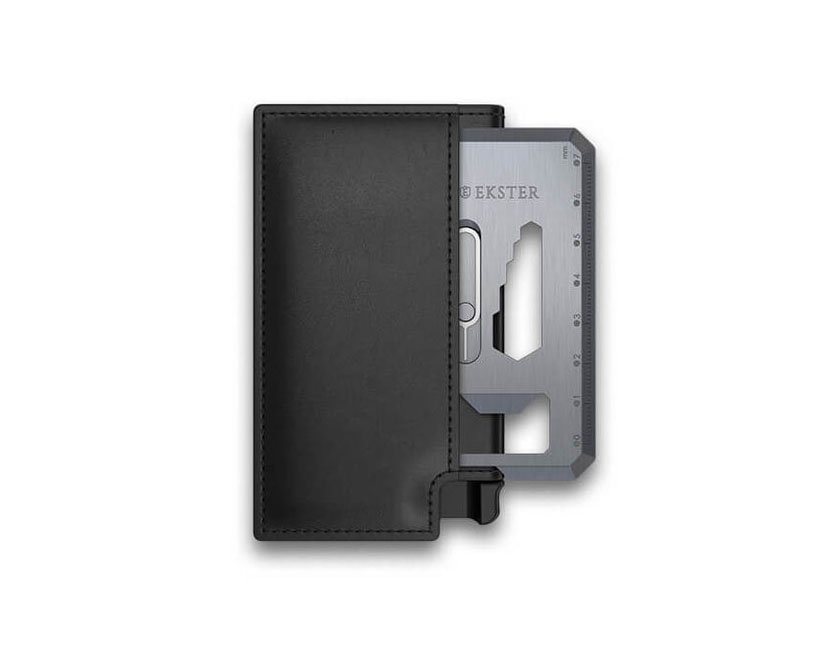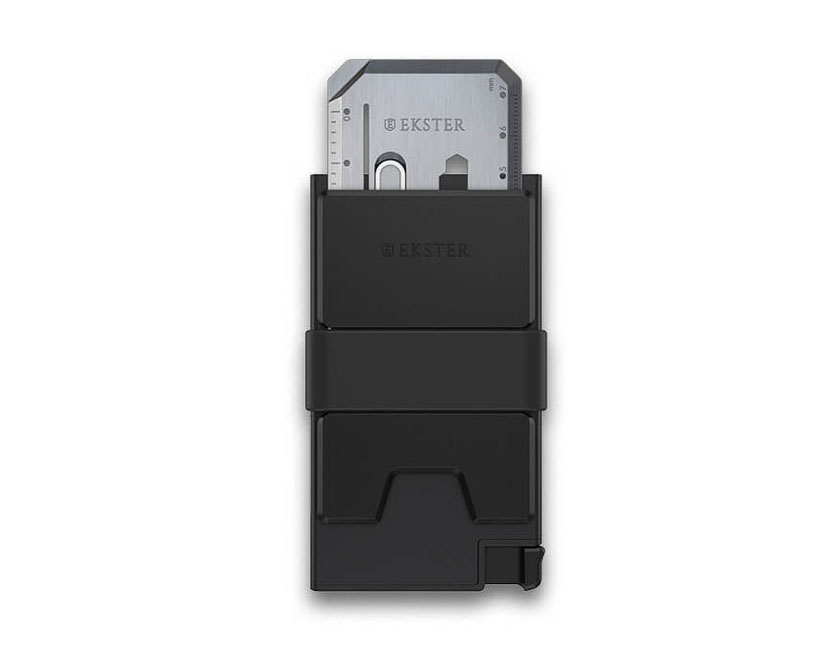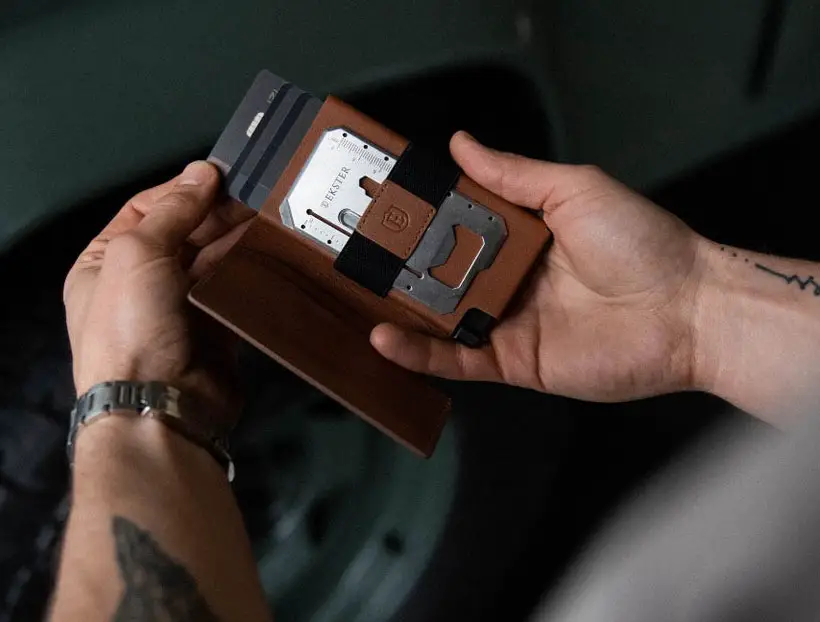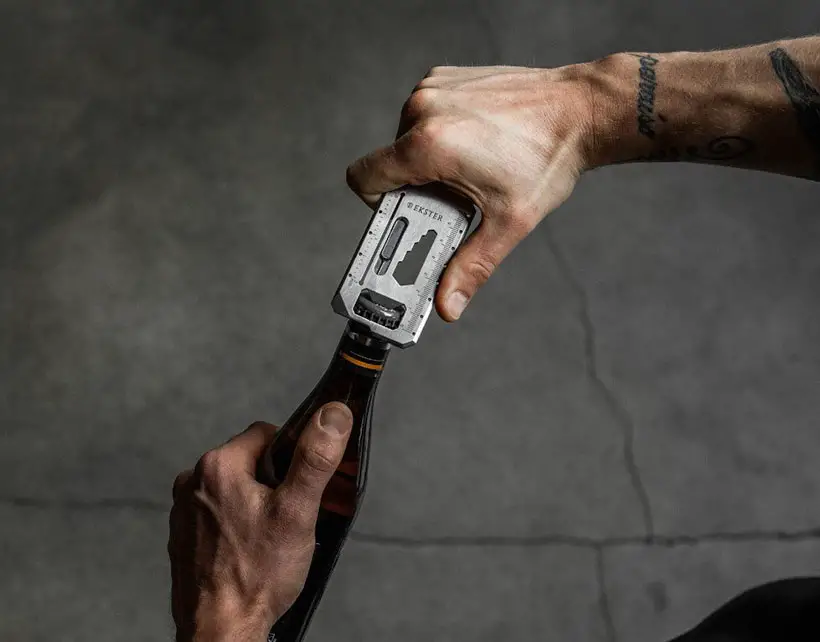 *Some of our stories include affiliate links. If you buy something through one of these links, we may earn an affiliate commission.