Designed by Carlos Schreib, Espire Full Face respirator is an award winning design dedicated for professional varnishers and chemical engineers. Instead of covering the mouth area, the filter is located at the top of the mask, allowing others to your expression freely. What we really love is the divider between viewing and mouth section, this design allows for better vision since the viewing area would stay free from fog. The air-flow follows a linear stream from the top of the mask to the outlet valve under the chin. This design arrangement not only optimizes air-flow but also changes the aesthetics and archetype of a respirator. By using fully transparent front, it aims to increase communication ability, comfort, as well as acceptance for the user.
Designer : Carlos Schreib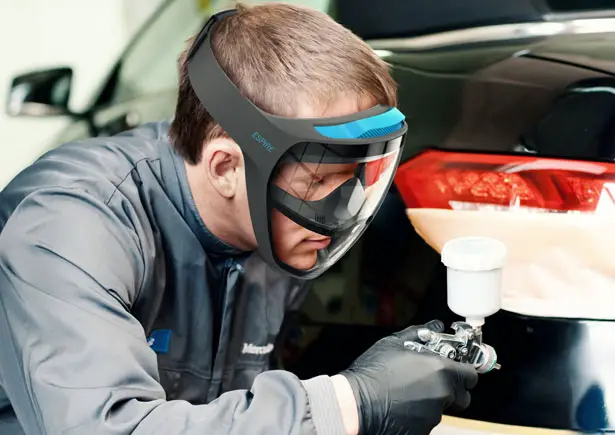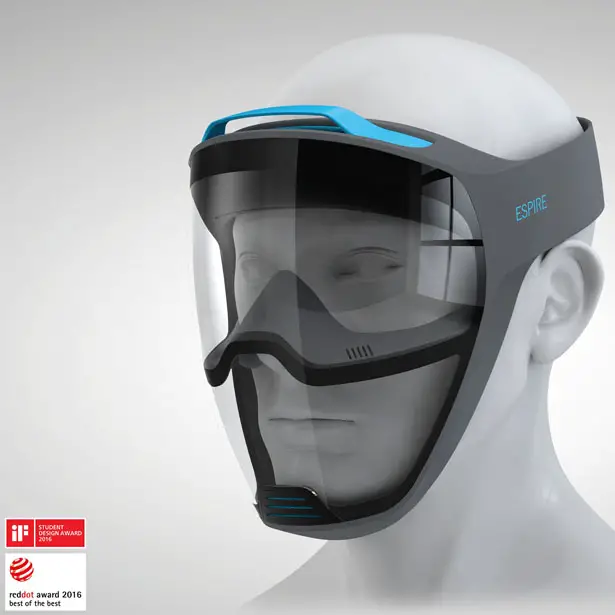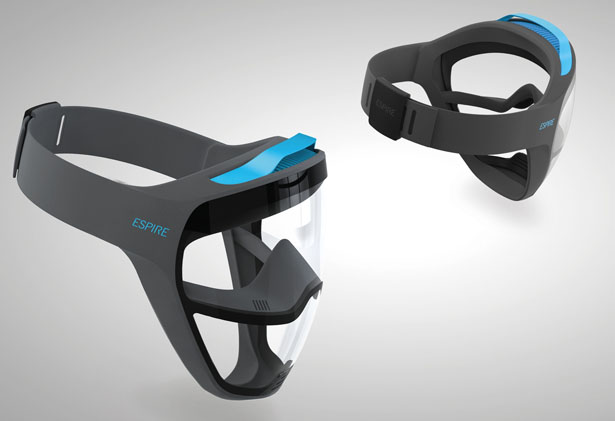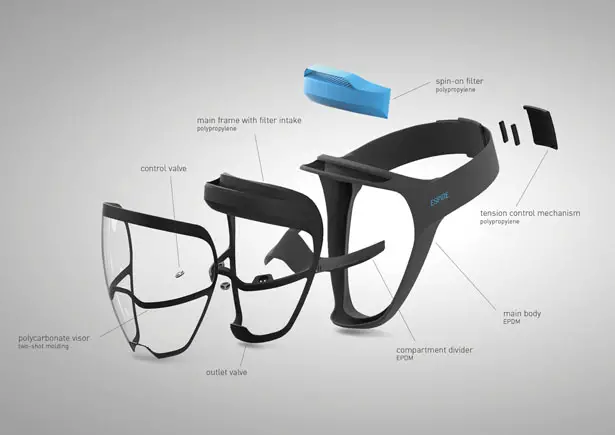 Click above image for larger view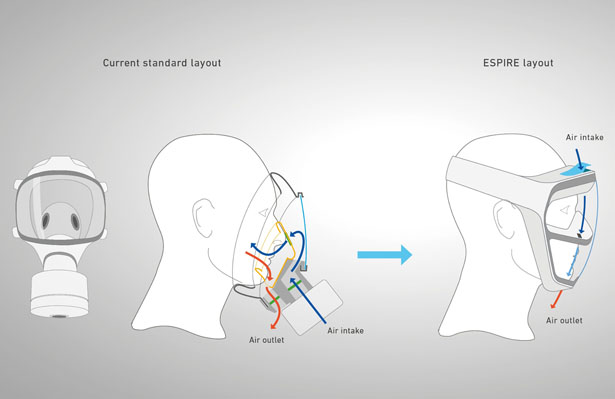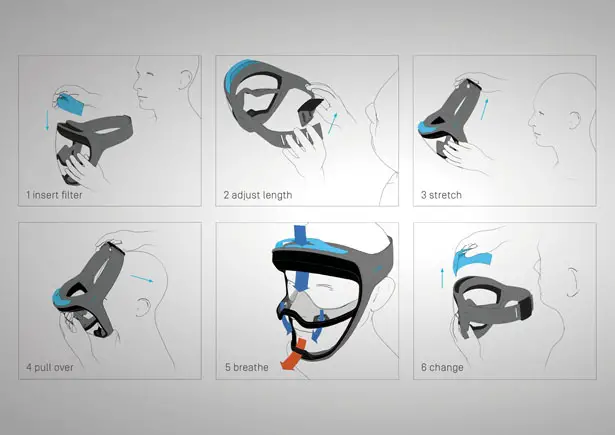 *Some of our stories include affiliate links. If you buy something through one of these links, we may earn an affiliate commission.