NV01 is the vision of Radek Štěpán, an autonomous concept vehicle that hits the streets of a fictitious world where NAVAR Initiative is behind the main advances in technological progress. The company deals with the full spectrum of research and development, mainly in the field of electromagnetism and transportation. NV01 is the first step in the development of automotive transportation and transport overall. There will be new visions of transportation, not only of cars, will be gradually revealed by the company.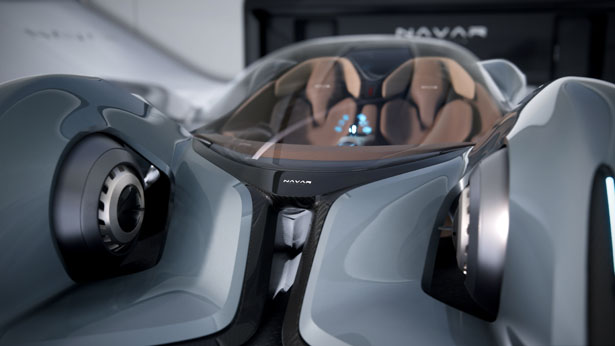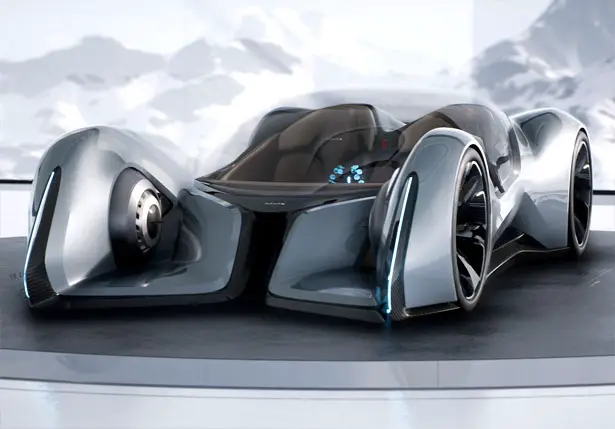 NV01 autonomous concept vehicle by Radek Štěpán has been designed in which you sit almost in a lying position. Just set the destination using your voice and your car will take you there at high speed. In order not to get bored in the car, you would be entertained by a large screen on the windshield, you can watch movies or browse the Internet. If you want more privacy or work, a smaller curved screen will appear. It also includes a minibar with (non) alcoholic beverages, everything is controlled by haptic hologram interface.
Radek Štěpán explains to us that as a designer, he doesn't want to create a futuristic autonomous vehicle that would not just look like a box or a capsule. He wants to create something that would have a little bit of emotion, but the car itself is not enough. Štěpán is a great fan of Sci-Fi, movies, and computer games, therefore, he creates his own imaginary world. That imaginary world has become the base not only for this project but also for his other potential works. Since it is a free creation, he wants to create something between fiction and reality. Well, it looks like he has done a great job with NV01, don't you agree?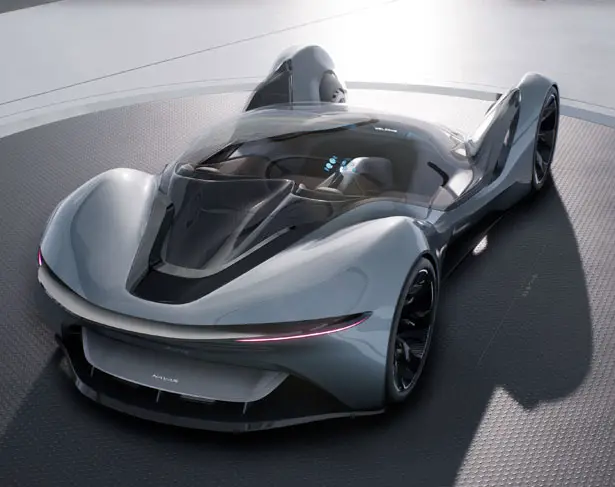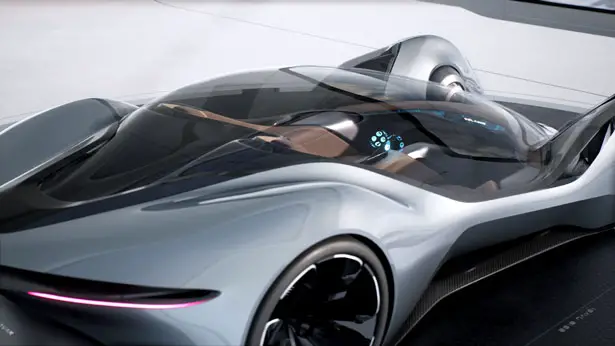 More images of Futuristic NV01 Autonomous Concept Car: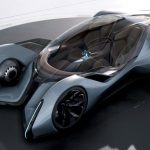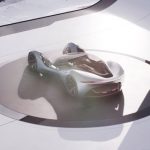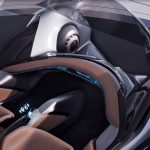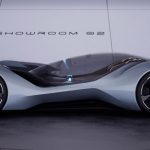 *Some of our stories include affiliate links. If you buy something through one of these links, we may earn an affiliate commission.