As a Ferrai fan, Peter Spriggs wanted to design a Vision Gran Turismo car, infused with Ferrari's DNA. You can read his explanations about this special project below.
The Ferrari Vision GT is an unofficial concept for the Vision GT range. Ferrari is one of the few manufacturers that doesn't submitted its custom design to the game and I thought that as a 3D modeler in the automotive industry I would have some fun designing a vision of my own.

The car takes inspiration from several Ferrari's that have come and gone over the years, most notably the La Ferrari with the sweeping intakes and the shark like nose. The car lacks a conventional windshield and instead opts for a completely virtual cockpit arrangement. Cameras placed around the car and under perforated painted panels are seamlessly stitched together using an advanced integrated system to provide the driver with a perfect and highly accurate 360 degree view of the race track. Each camera is linked to the others and there are enough in each area to cover any contingency should some be damaged.
Designer : Peter Spriggs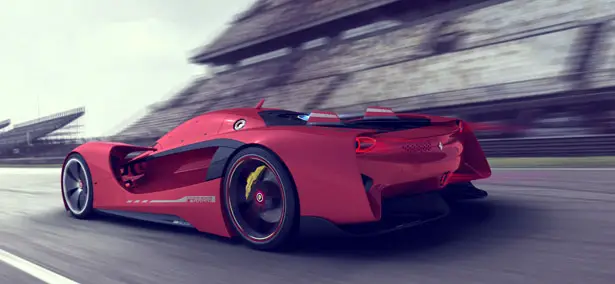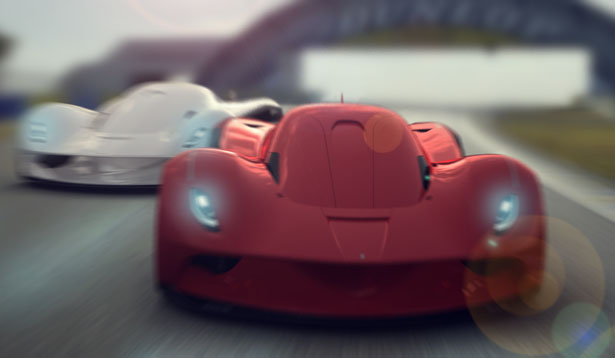 The power comes from a mid-rear mounted 6.5 liter V12 engine providing 840 horses and 800NM of Torque at 7000 RPM. Heat is vented through the top mounted cooling ribbons placed just to the rear of the exhaust while two active dynamic-vertical stabilizing fins give control of airflow over the rear of the car.

So far only the exterior of the design is shown, the interior is my next personal
project.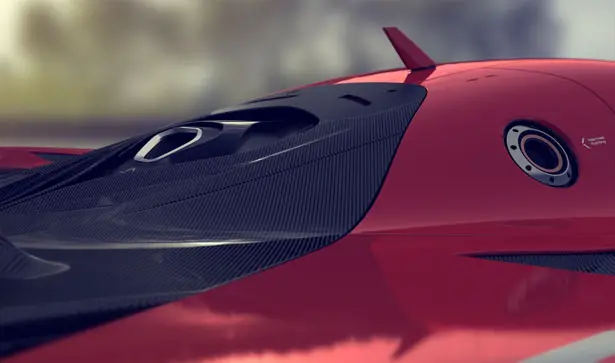 More images of Vision GT Concept Car: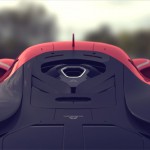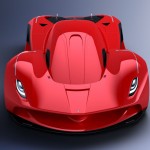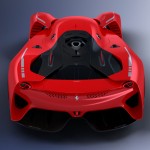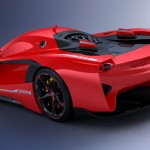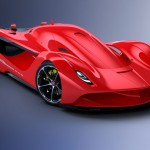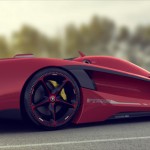 *Some of our stories include affiliate links. If you buy something through one of these links, we may earn an affiliate commission.