Inspired by Scandinavian heritage and love for the wilderness, WESN Samla has been designed as the latest addition to WESN knife collection. You can expect the same quality, strength, and craftsmanship from a WESN blade. Samla has been designed to be compact and lightweight, it's ideal for food prep companion while camping, hiking, or fishing. It's small yet reliable to deal with small tasks you might have to tackle on your outdoor adventures.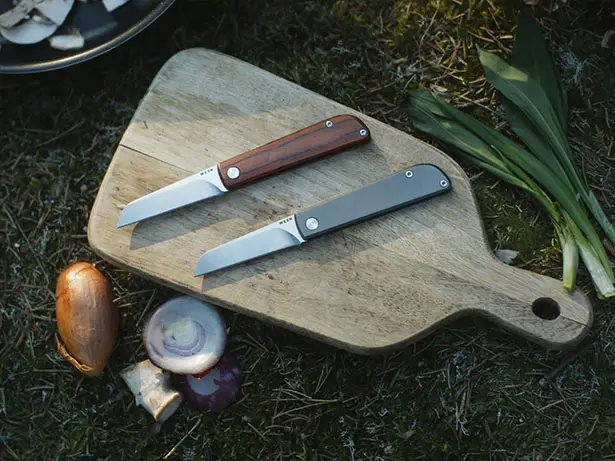 WESN Samla boasts a Sweden-sourced Sandvik 14C28N stainless steel blade. This top-grade steel offers ultimate hardness and corrosion resistance, the optimized chemistry minimizes microchipping and edge folding. Samla has classic friction folder that uses a sheepsfoot blade shape with Titanium or Wood scales for smooth https://go.skimresources.com?id=66025X1557344&xs=1&url=https%3A%2F%2Fwesn.com%2Fproducts%2Fsamla&sref=tuvie" target="_blank" rel="noopener">Pre-Order]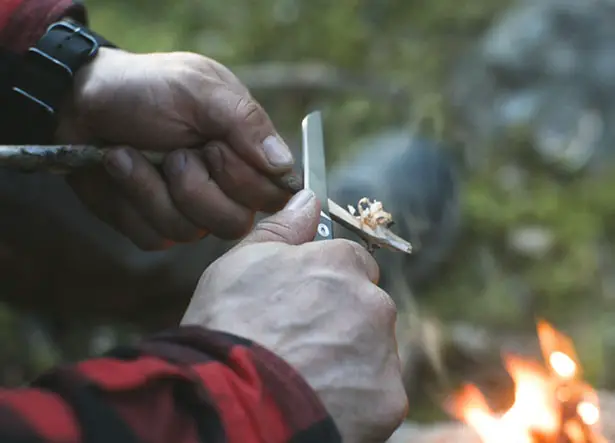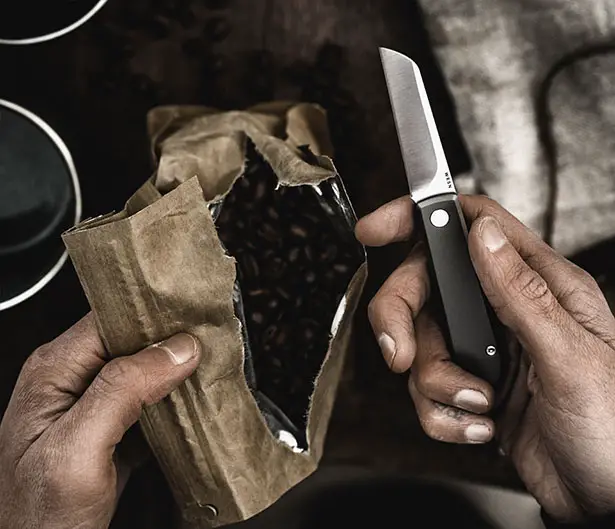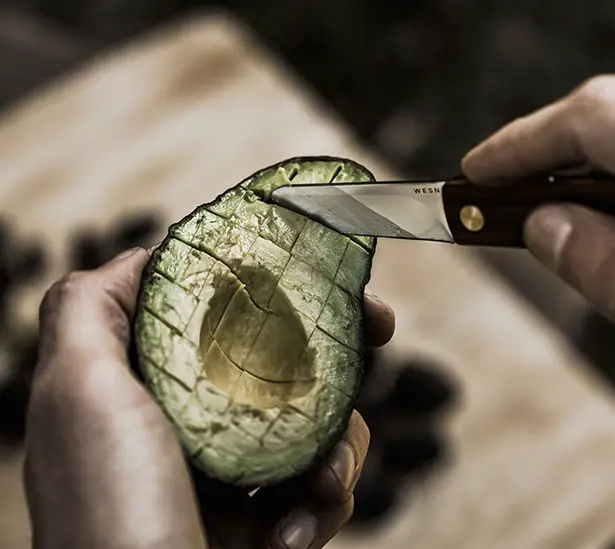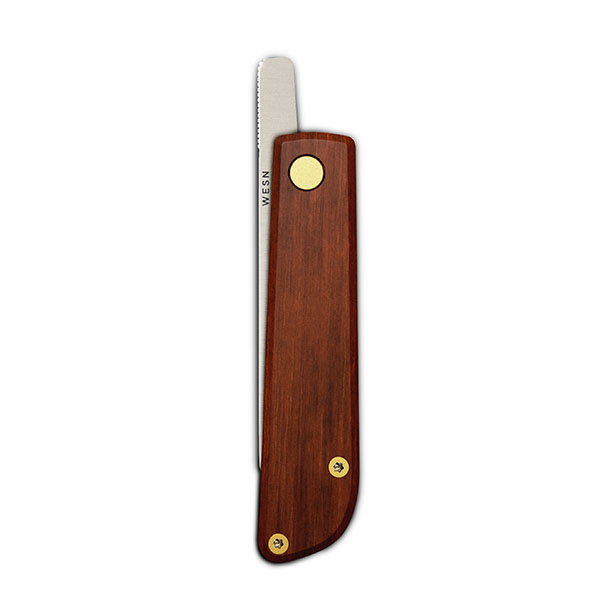 *Some of our stories include affiliate links. If you buy something through one of these links, we may earn an affiliate commission.