As global leader in civilian drones, DJI has launched a new type of drone that brings you immersive flight experience, DJI FPV. This new drone technology combines first-person view and high-speed performance of racing drones. This certainly creates new possibility including new drone fans all around the world.
DJI FPV provides you with cinematic camera with an optional single-handed motion controller that allows pilot to control the drone with just hand movements. It's a hybrid drone like no other, it flies like a racer, hovers like a traditional drone, accelerates like a homebuilt project, yet stops faster than any of them. [Buy It Here]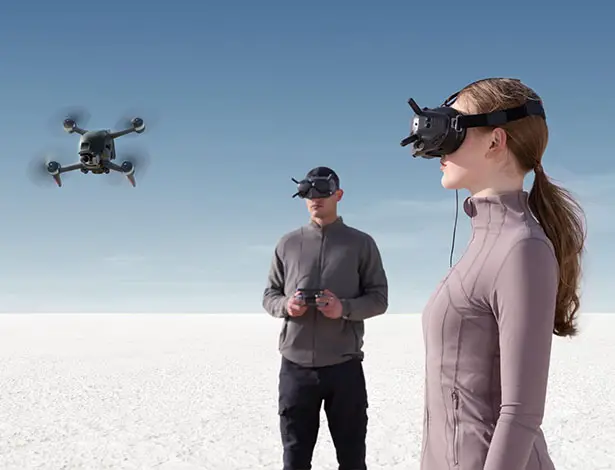 DJI FPV Drone allows you to experience immersive drone flight without feeling intimidated by the technology. It has user friendly interface and simple system.
DJI FPV ecosystem consists of a drone, goggles, a remote controller, and an intuitive motion controller option that steers the drone based on the movement of user hand. The drone is equipped with high-performance motors for amazing speeds, an intuitive user interface, and latest safety technology for greater control. The FPV system allows pilot to see from drone's perspective in low-latency high definition thanks to O3. The camera is able to capture ultra-smooth and stable 4K video at 60fps with the help from RockSteady electronic image stabilization. Both professionals and amateur pilots can explore the skies with confidence, DJI FPV is designed for all skills levels, you'll get accustom to the system pretty quick.
You can explore the world in a new way. DJI FPV allows you to see crystal clear, long-range feed from DJI FPV aircraft while wearing DJI FPV Goggles V2. With a max speed of 140kph (87mph) and a max acceleration of 0-100kph (0-62mph) in just two seconds, certainly this drone can deliver heart-racing experience. You can enjoy and capture that breath taking, cinematic footage and share it with the world. [Buy It Here]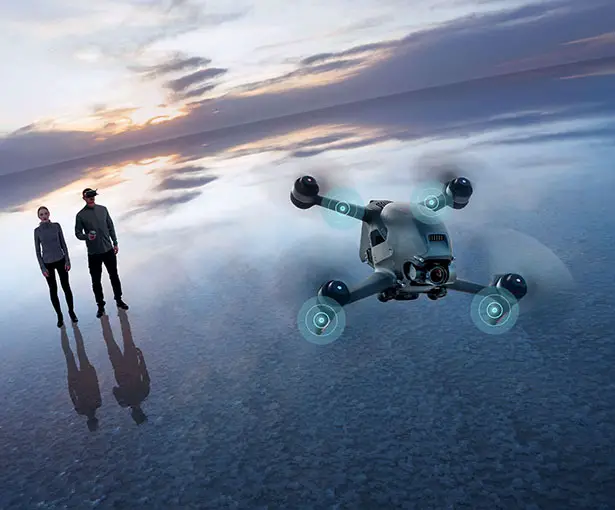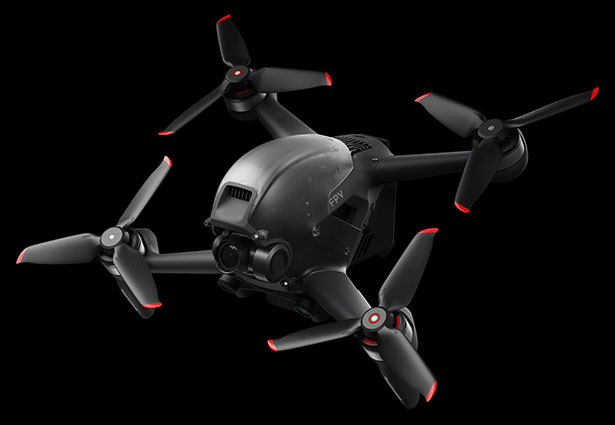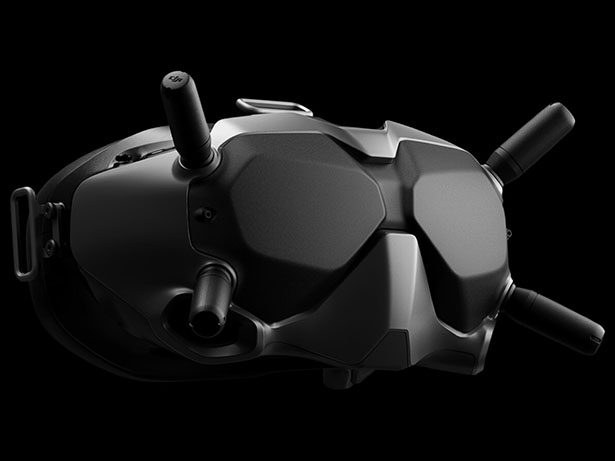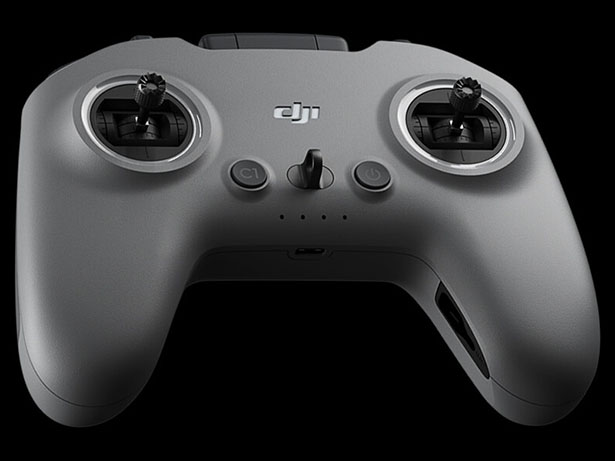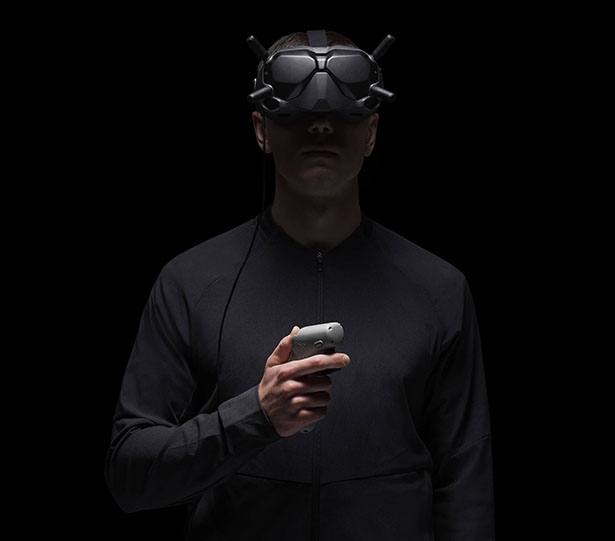 *Some of our stories include affiliate links. If you buy something through one of these links, we may earn an affiliate commission.