Breeze of Innovation just won the first place of Silicon Valley landmark competition, held by Urban Confluence Silicon Valley. This project was selected among 963 submissions from 72 countries on six continents, it will be slated to go before the San Jose City Council in May 2021 for approval of this winning design.
Breeze of Innovation would become a beautiful symbol of our past and future. It utilizes natural movement of 500 dynamic rods to create beautiful and dramatic visual effect while generating power to light its structure, sway in the wind. This visual effect creates strong presence of both day and night.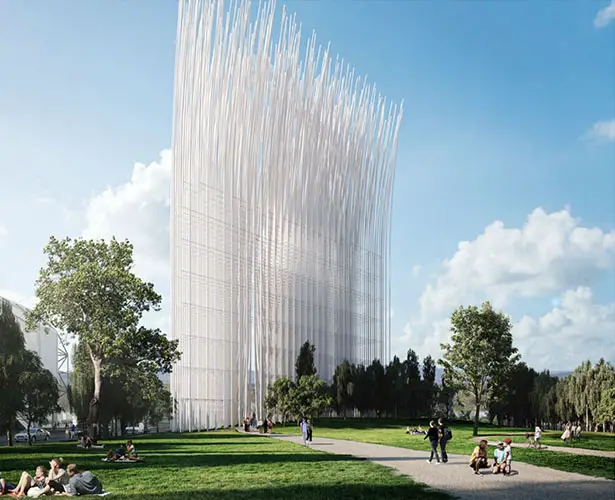 This unique structure envisions a conical void within a 200-foot tower in order to create a unique vertical space where guests will be presented with multiple level of walkways with dramatic viewing platform of amazing 360-degree views from the top of the structure. Breeze of Innovation landmark will also incorporate exhibition space and room for a café. There are also many other features which are designed to inspire interaction among visitors and activation of this site and its surroundings.
We all know that Silicon Valley is the home of some largest technology corporations in the world. It's the place where the future is shaped. From the start, SMAR Architecture Studio wants to design a structure that would capture the ever-changing magic of Silicon Valley while creating a deep connection with the San Jose community. Breeze of Innovation offers magical space through its wind and light, it also acts as a tribute to the San Jose Electric Light Tower of 1881.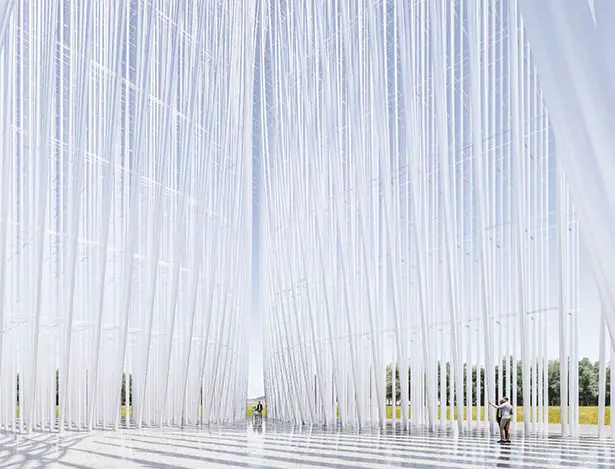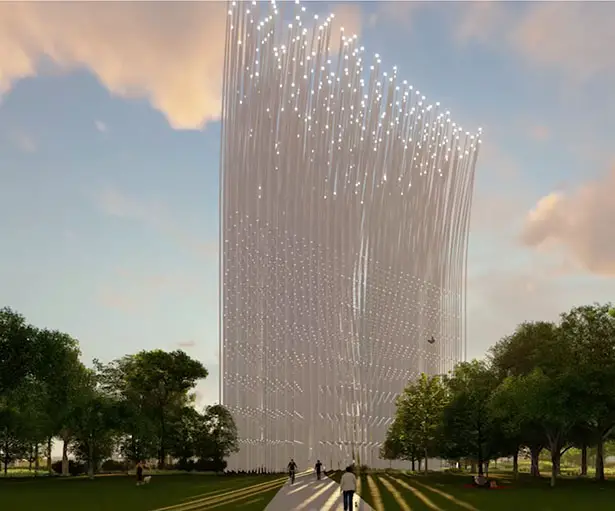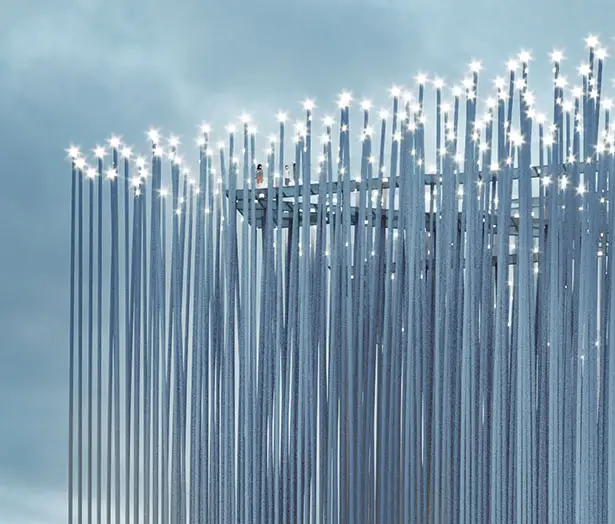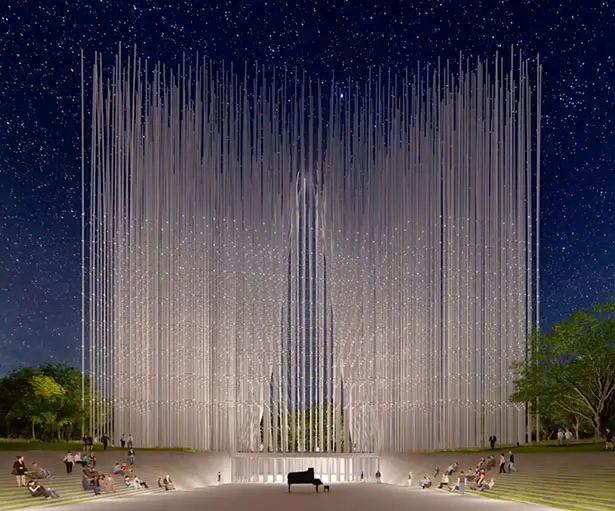 *Some of our stories include affiliate links. If you buy something through one of these links, we may earn an affiliate commission.