It's excited to see that our agriculture is also undergoing a digital transformation. Autonomous farming would dramatically increase crop productions as well as monitor crop growth for optimum outputs. VKTOR is a project that focuses on developing an autonomous electric vehicle for managing a farm and its logistical organization. This innovation aims to increase efficiency and productivity, the key to future food supplies as this modern technology promises to produce more crops with less effort and less impact on environment. Furthermore, it would replace manual labor, improving employees' working conditions as well as increasing safety on the farm.
VKTOR serves as a means of transport for agricultural products and machinery, it comes with a single central track moved by a wheel motor. It is capable to transport goods throughout the field, farm space, turn into machinery of different sizes and weights. The modular design makes it possible to work individually or in synchrony with other modules.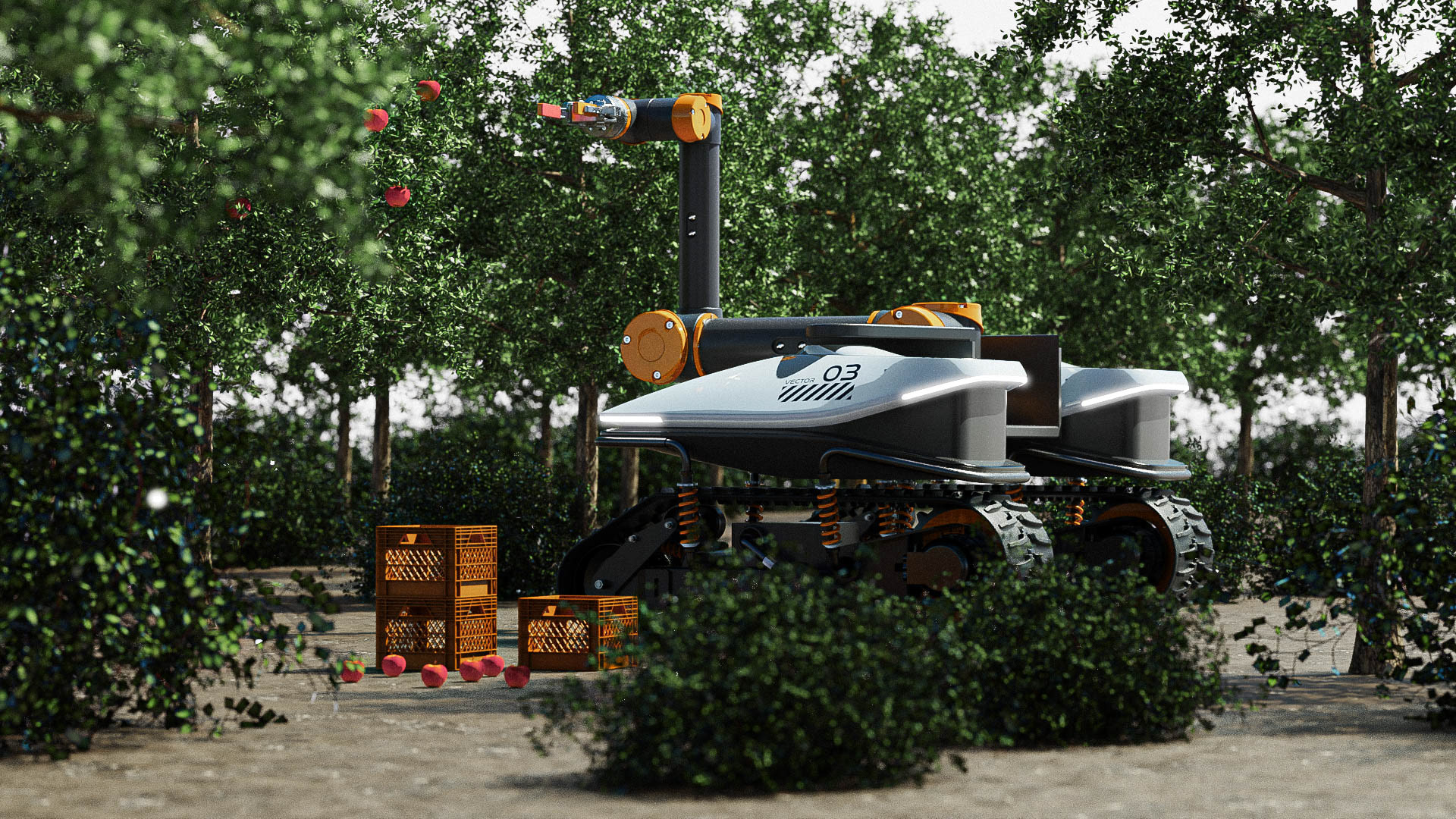 Designed by Alessandro Pennese, VKTOR Autonomous Farming Vehicle uses caterpillar tracks, it reduces pressure on the ground just like military tank, especially on deformable and poorly compacted surfaces. Moreover, tracked vehicles usually have better mobility than those with tires on rough terrain, they also reduce jolting by passing over smaller obstacles.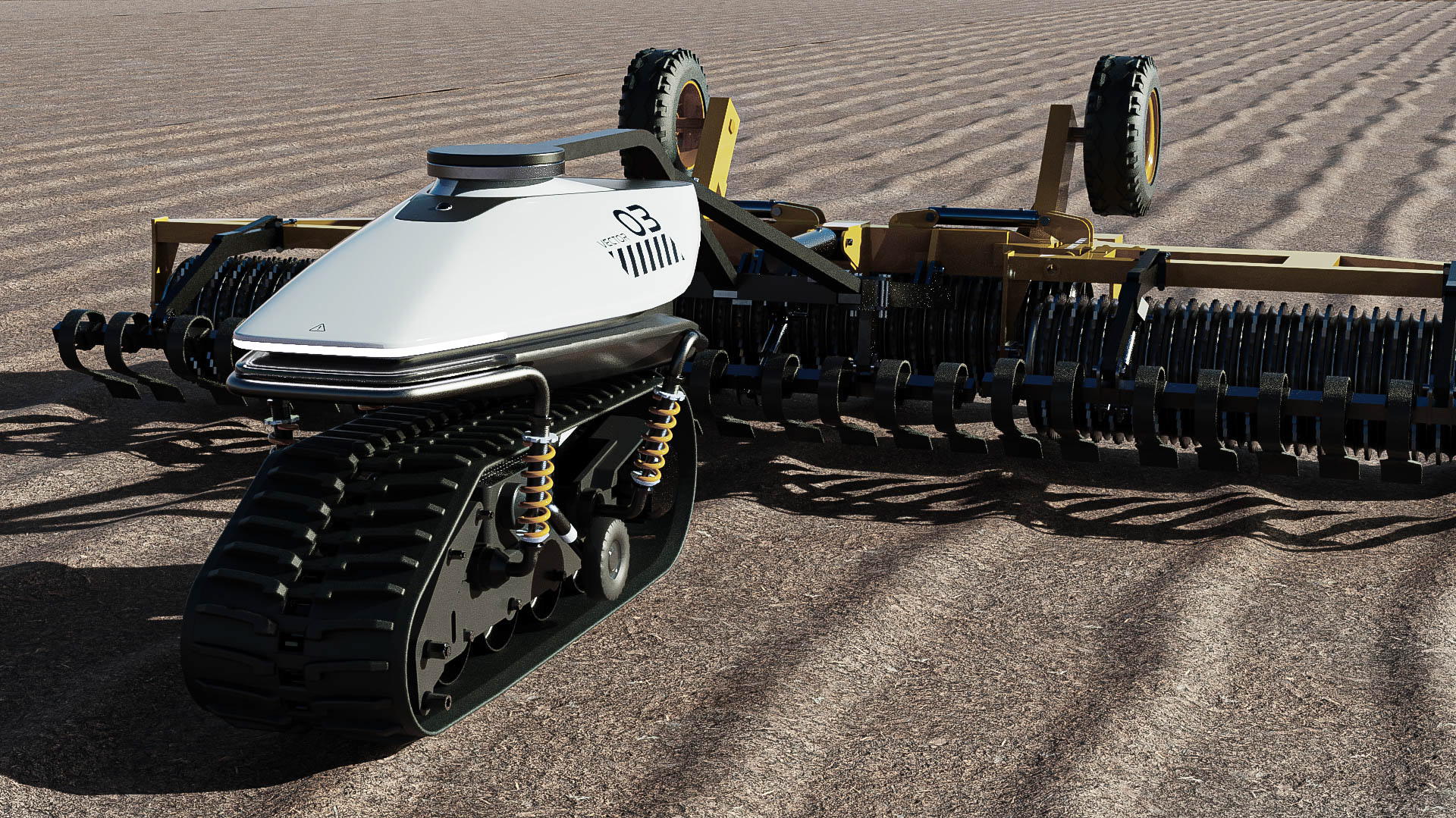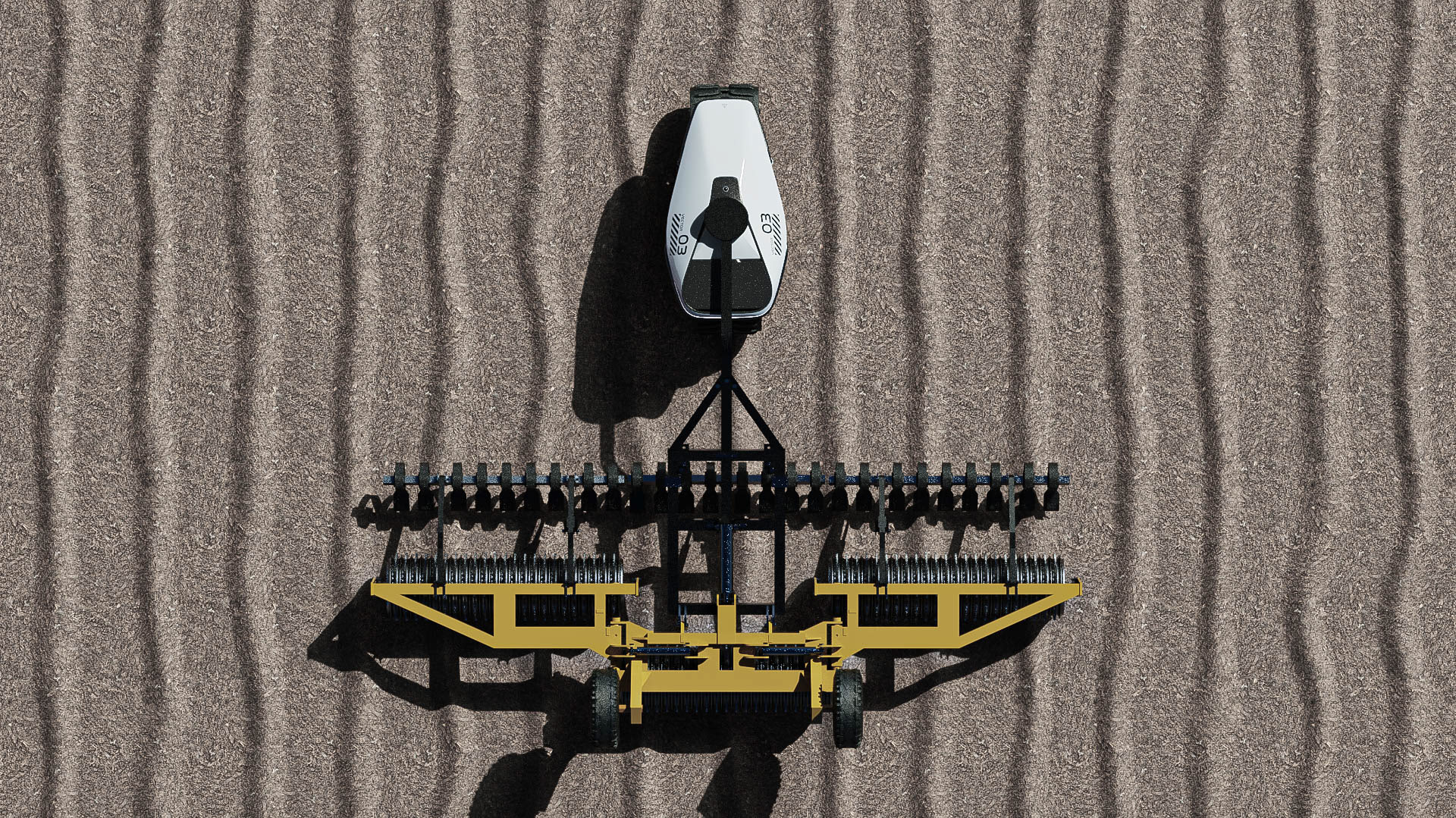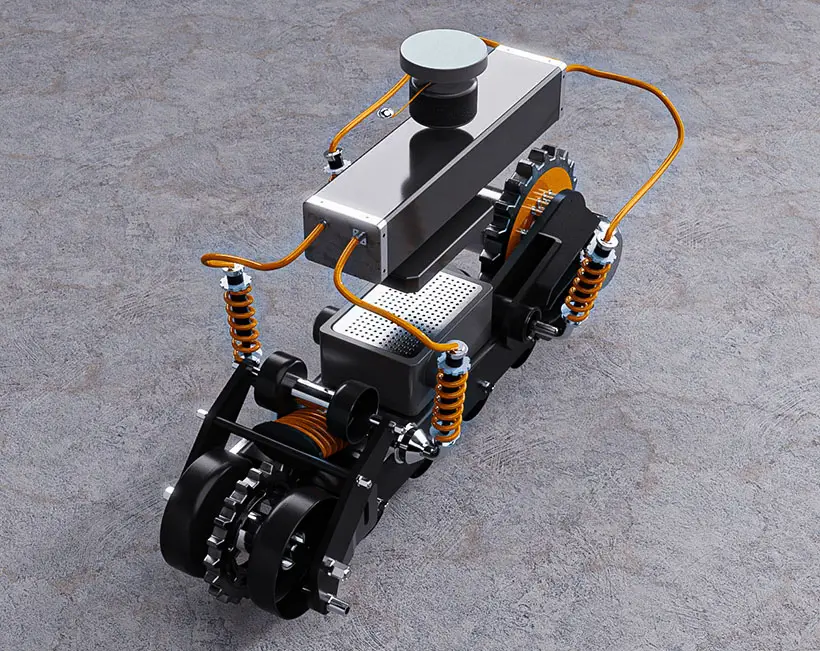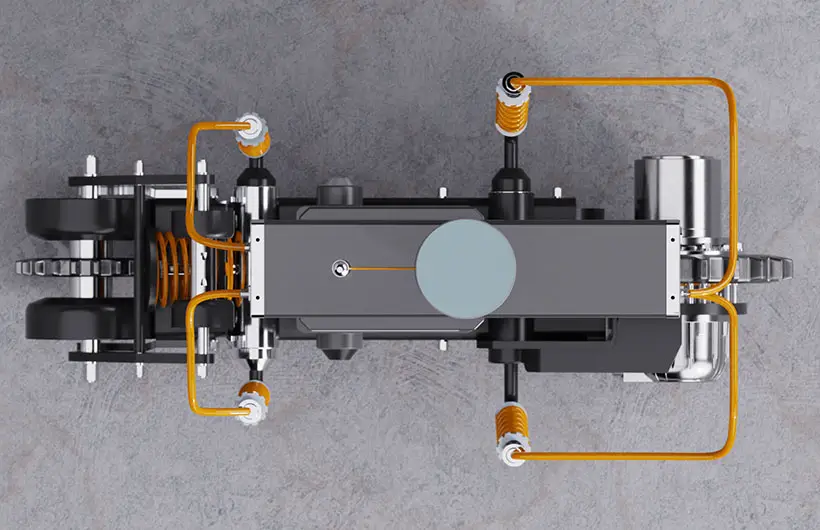 More images of VKTOR Autonomous Farming Vehicle: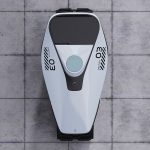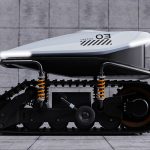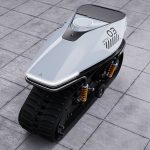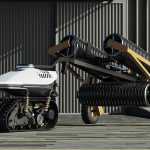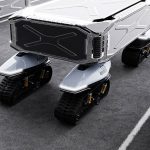 *Some of our stories include affiliate links. If you buy something through one of these links, we may earn an affiliate commission.