Mocats Multifunctional Cat Furniture is the result when a couple of architects and cat owners came together to create a space for those cats. It's a unique pet furniture that can be adapted to different daily activities. This cat-scale furniture piece is based on principles of seed accommodation, flexibility and modulation. The design features element of progressive growth, it begins as just minimum space yet it grows and changes overtime according to the needs of your precious feline friend. Just in case the number of your cats grows, this furniture can accommodate them.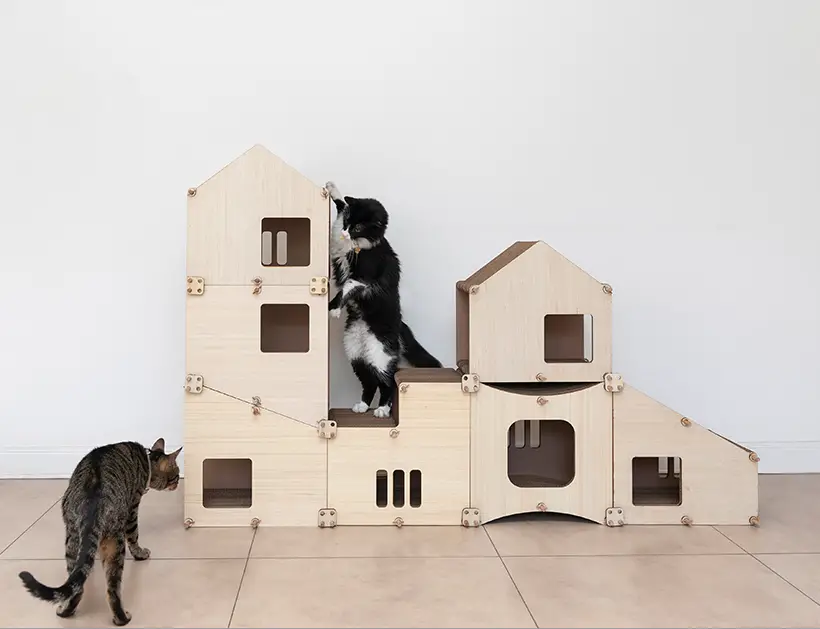 Designed by La Jato del Gato, a Peruvian start-up cat products design, Mocats stands for Modular Cocoons for Cats. Well, just like its name suggest, this furniture piece offers multifunctional and eco-friendly platform where your cat can climb, scratch, hide, sleep, observer, and play. The modularity allows this pet furniture to adapt to your lifestyle or different space within your home.
As cats use scents to communicate with humans, Mocats Multifunctional Cat Furniture requires assembly so that human would leave their scent when assembling each module. It would create indirect communication between cats and their owners. Not only it's a functional product but also interactive.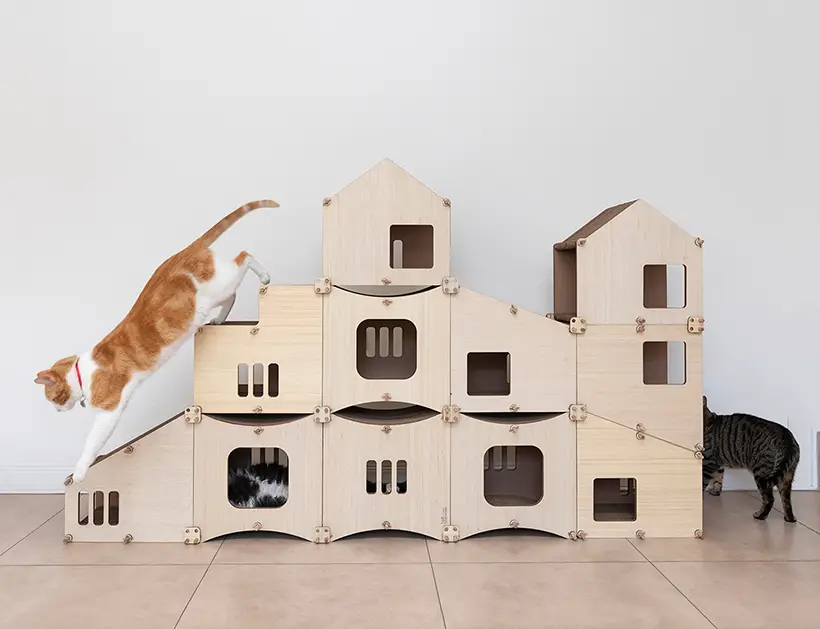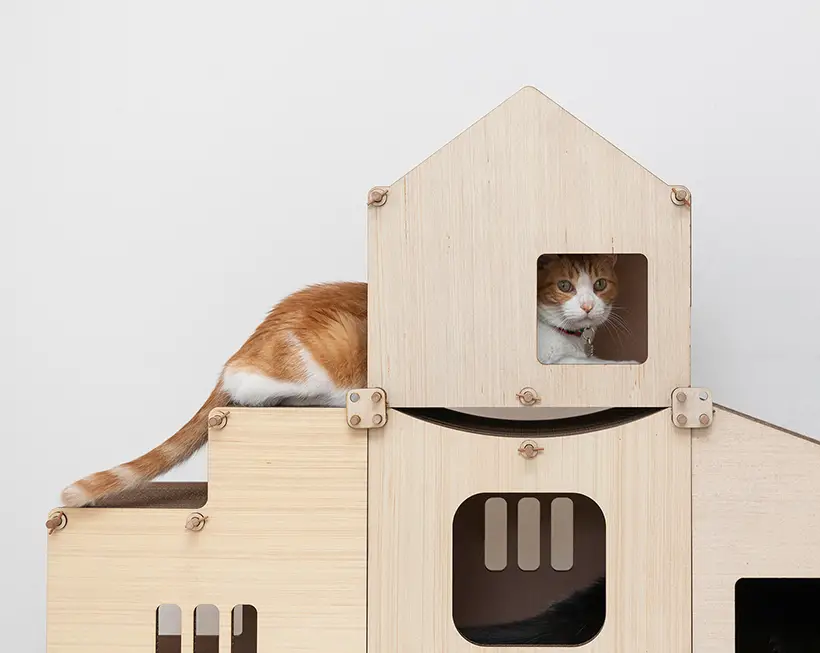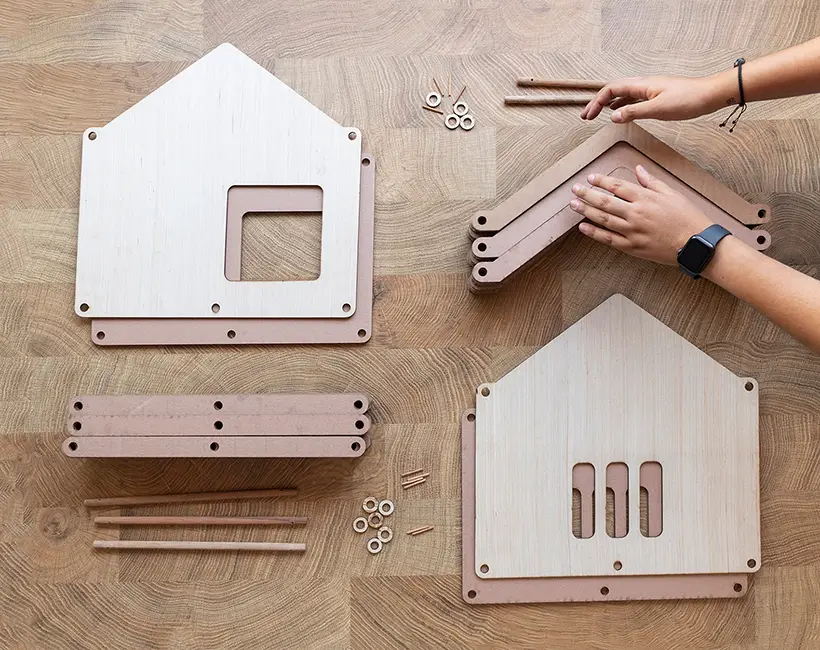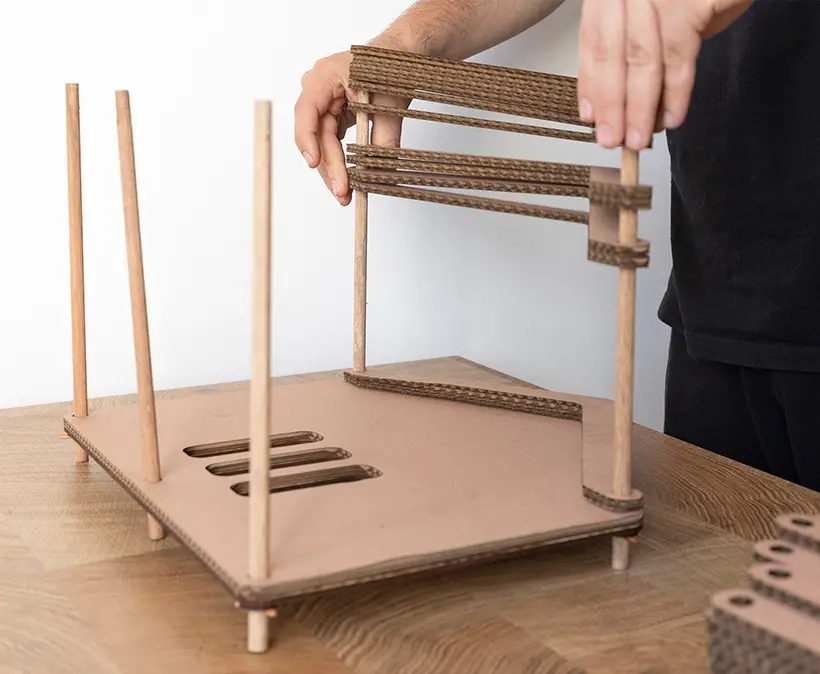 *Some of our stories include affiliate links. If you buy something through one of these links, we may earn an affiliate commission.