We would have seen an assortment of furniture sets designed to fit contemporary living space. The only problem with such furniture is the amount of space they take and shifting the furniture becomes a big headache at times. Keeping this in mind, many designers now are coming up with innovative furniture sets quite easy to handle. Among them is the new Scum Chair by Hannes Harms, a based German industrial design student. This assemble-it-yourself furniture is simply beautiful, making use of cardboard cutouts as well as expanding foam. Exploring the thought of utility, this piece of furniture contrasts the chaotic form support together with the straight lined cardboard. With an easy to do foldable structure, the Scum Chair is inevitably one-of-a-kind piece. You can take it anywhere, unfold the chair, seal it with expanding foam and have a comfortable seat.
Designer : Hannes Harms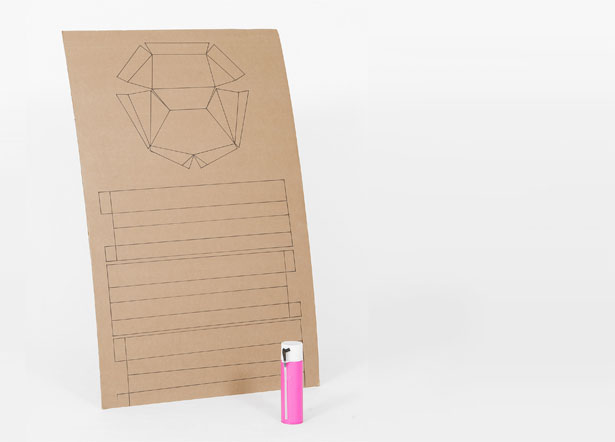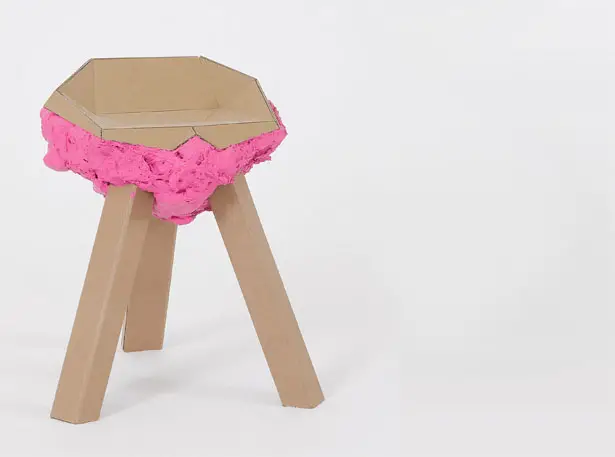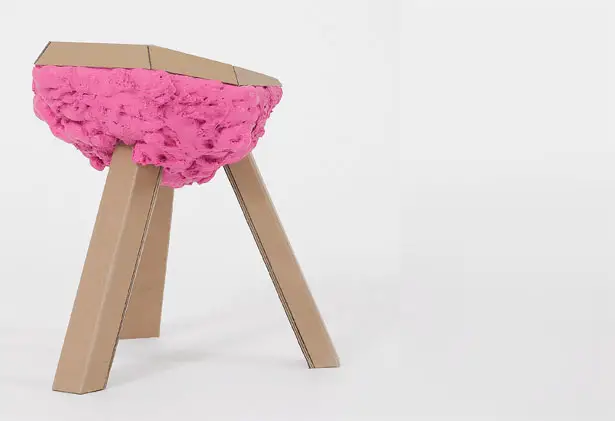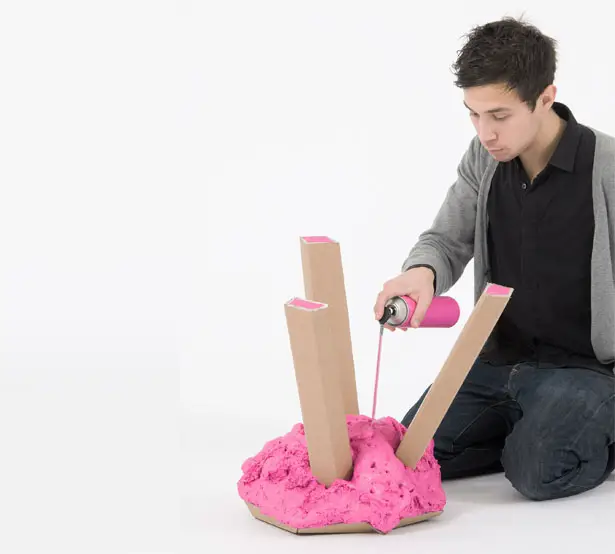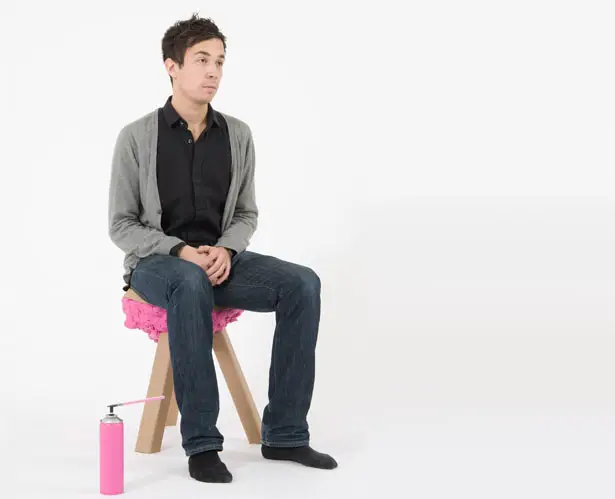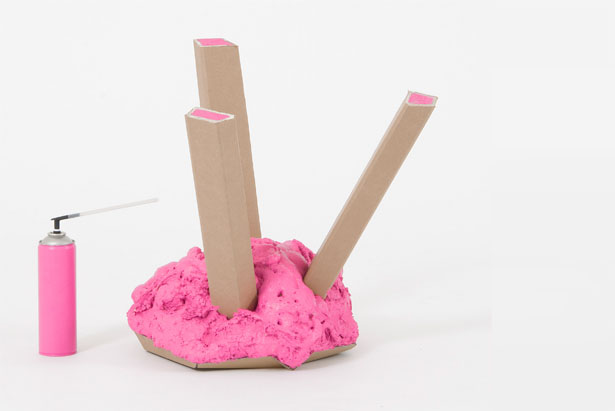 *Some of our stories include affiliate links. If you buy something through one of these links, we may earn an affiliate commission.