Automobili Pininfarina releases a new era in electric luxury vehicle with Pininfarina PURA Vision concept. At first sight, this concept car delivers elegant silhouette with dramatic proportions that cater Pininfarina's design DNA, effortlessly transforming into iconic models of Pininfarina SpA's past into the future. It's the next generation of beautiful electric Luxury Utility Vehicle or we can call it e-LUV.
This concept project demonstrates Pininfarina's interpretation of an electric luxury utility vehicle should look like. It features bold cab-rear proportions that boast timeless beauty with exquisite detailing, offering a dynamic identity with unmistakable presence. Multiple special features include narrow glasshouse and tri-opening pillarless doors that offer supreme access inside its sophisticated cabin.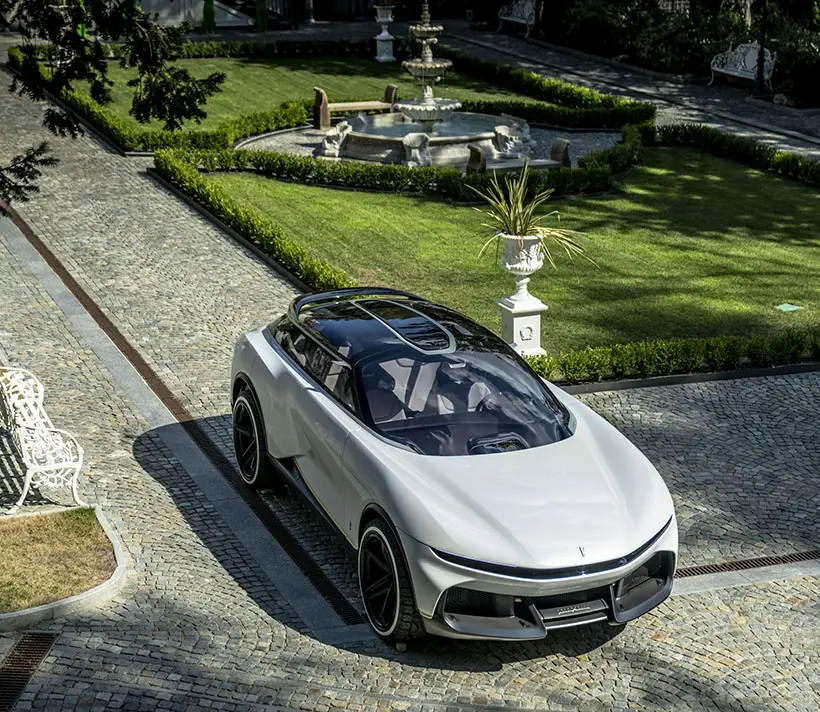 Pininfarina PURA Vision delivers a sharp, modern design vehicle inspired by the rich heritage of Pininfarina. It really deserves a place in your collection of beautiful luxury cars.
The design features distinctive exterior design through hidden headlights, ultra-slim L.E.S.S. nanofiber lighting technology, choice of materials, narrow glasshouse, and gloss black floating roof above. PURA Vision comes with cab-rear dramatic proportions, that short overhangs provide a powerful stance, while those 23-inch alloy wheels add to its purposeful presence. The main feature that stands out would be that panoramic roof, it adds sense of sophisticated luxury, in the meantime, that fixed biscotto center section illuminated by a gentle LED lighting supports large curved single-piece side windows that form the lounge door openings on each side for easy access. This spectacular design makes PURA Vision can be recognize instantly from above.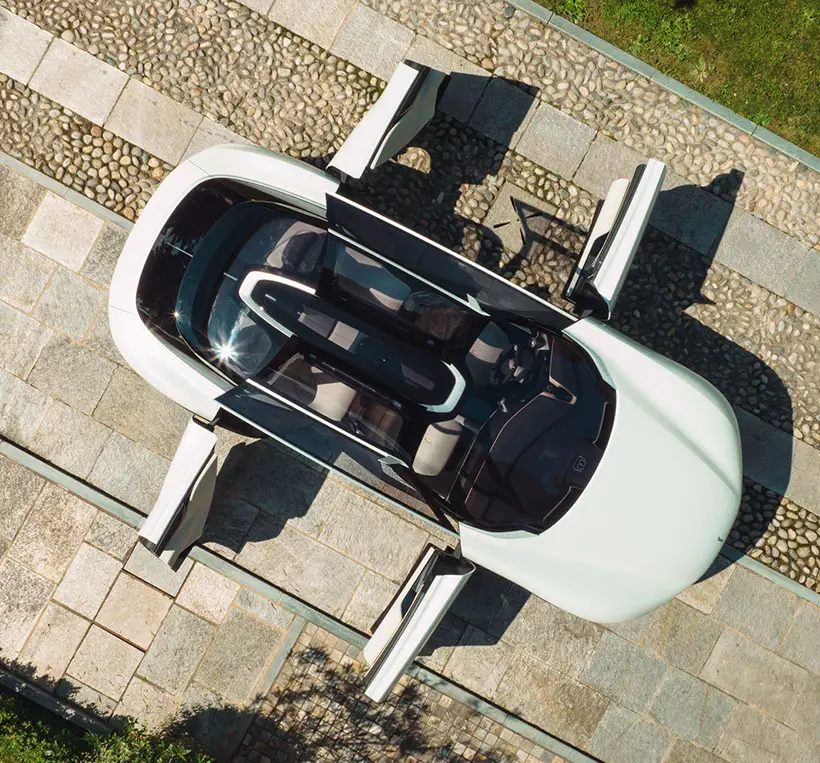 Inside PURA Vision, it's easy to feel that this concept was also inspired by luxury sailing yachts. Those front seats are suspended, it feels like floating just like the foil of a sailing craft, while the center console is designed to resemble the boom of a sail. The expansive dashboard seems to merge with the exterior, it demonstrates future generation of elegant interiors where passengers are cocooned in customized comfort. It feels like being in a sports car yet with the space and comfort of a luxury vehicle.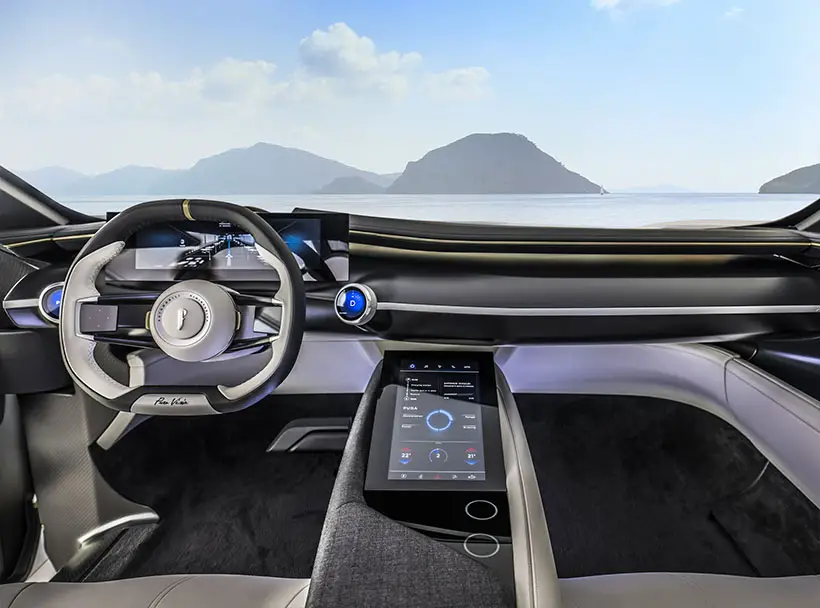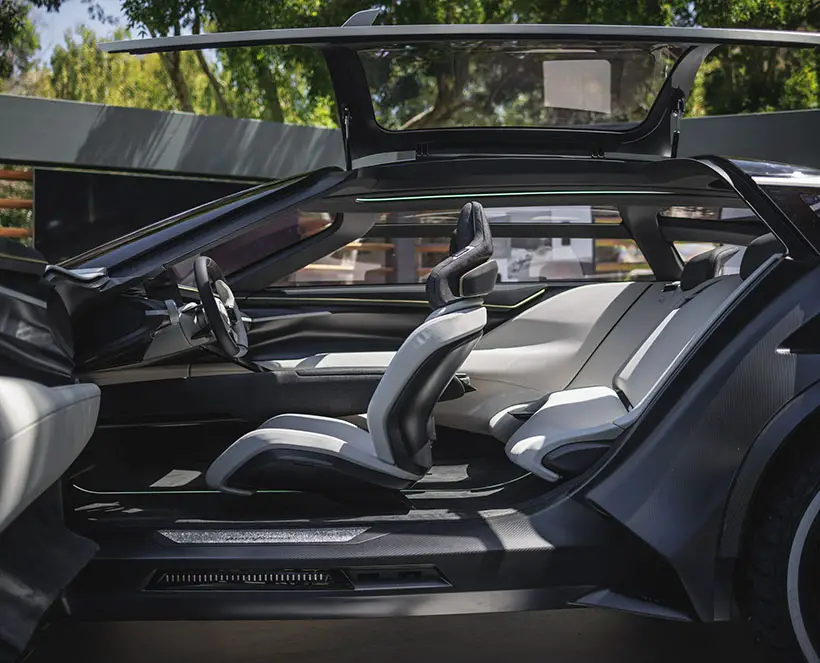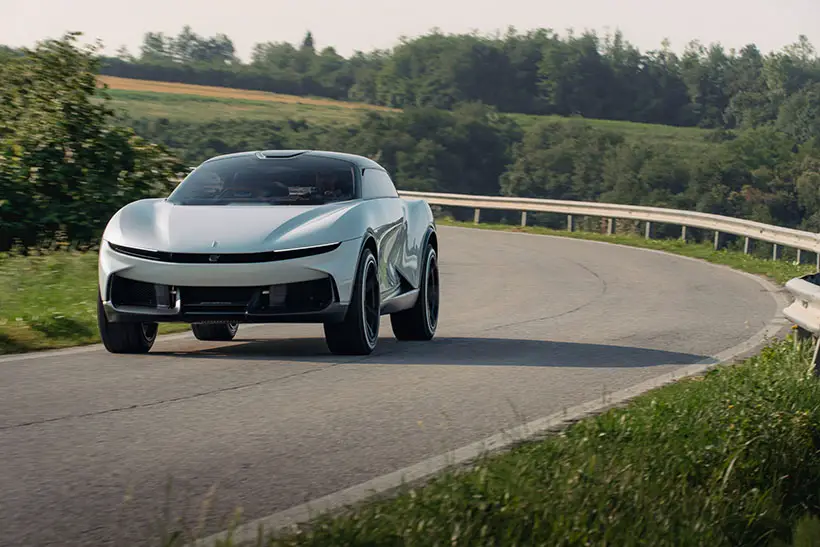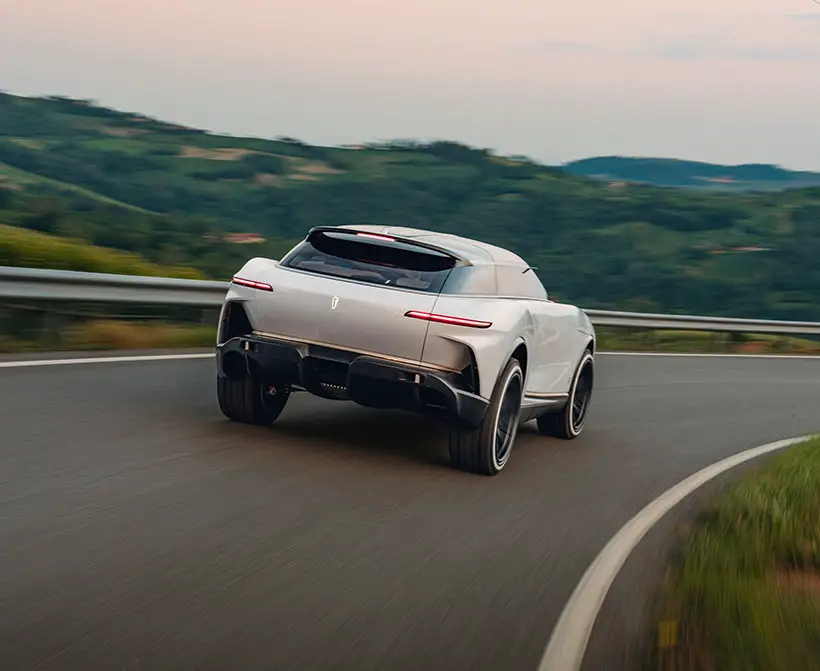 *Some of our stories include affiliate links. If you buy something through one of these links, we may earn an affiliate commission.